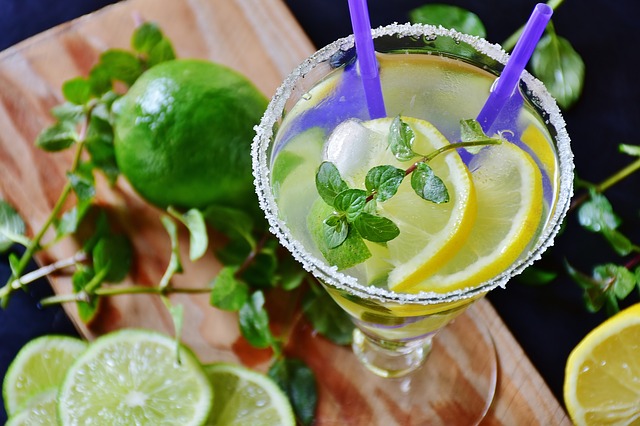 Of the many recommended health mantras that do the rounds, drinking lemon water first thing in the morning is surely the most common ones.
From dieticians to nutritionists to studies conducted by health organizations, all suggest that lemon water should be taken every day in the morning for a number of reasons.
And guess what! It is not all hype. Lemon water, indeed, has many benefits and can be the perfect start for your day.
Taking lemon water in the morning has been proven to be beneficial in many ways for healthy living and you should try it out without any delay.
But before you do so, it is essential that you know what benefits you can expect when you gulp down that glass of lemon water every morning.
So, here are some of the most important benefits of having lemon water:
Lemon water improves your immune system
If you get cold too often, drinking lemon water can be the solution to your problem.
Being a citrus fruit, lemon has a high content of Vitamin C that accelerates the production of white blood cells. The WBCs help defend your body from the attack of foreign bodies including viruses and bacteria.
By drinking lemon water every day, you help the body build anti-bodies that attach themselves to the bacteria and viruses and neutralize them.
Lemon water is good for your heart
The potassium content in lemon water is good for high blood pressure.
While potassium controls blood pressure, Vitamin C greatly reduces chances of stroke and other cardiovascular diseases.
Thus, lemon water promotes heart health.
It helps in digestion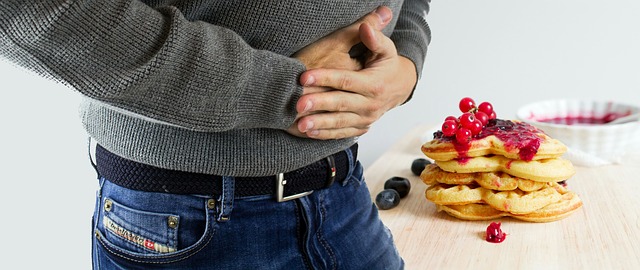 Drinking warm lemon water in the morning has been proven to be good for digestion.
The lemon juice promotes the secretion of bile from the liver and bile is what you need for proper digestion.
As such, drinking warm lemon water in the morning will help kick start your digestive system without putting a strain on it.
Not only does this help have better digestion throughout the day, but has also been seen to promote energy levels early in the morning.
Lemon water cleanses the body
Drinking a glass or two of lemon water at the very start of the day will help flush out the unwanted toxic materials from the liver.
Since the liver works overtime when we sleep at night, it is best to get it rid of the waste that it generated during the night. And lemon water will help do just that.
It is a good source of anti-oxidants
Who doesn't know that our biggest enemy today is the free radicals that put the body under huge oxidative stress! However, fighting it off isn't that difficult, especially if you drink lemon water every day.
Lemon comes loaded with flavonoids, and many of these flavonoids have anti-oxidative properties that can prevent cell damage caused by free radicals.
This reduces the chances of clogged arteries, dementia, Alzheimer's, arthritis, cancer, cataracts, diabetes, and genetic degeneration.
It improves your skin
If healthy skin is what you want, lemon water is the easiest solution at hand.
The Vitamin C present in lemon juice fights off signs of aging like wrinkles, dry skin, etc. It also removes blemishes, scar marks, etc. Lemon juice is also useful in curing sun damaged skin.
Moreover, Vitamin C is also essential for collagen production that keeps the skin smooth and hydrated, and promotes skin elasticity, thus making your skin glow bright and look beautiful.
Another reason why lemon water is good for your skin is because it purifies the blood which helps you get clean skin from within.
Lemon water acts as a diuretic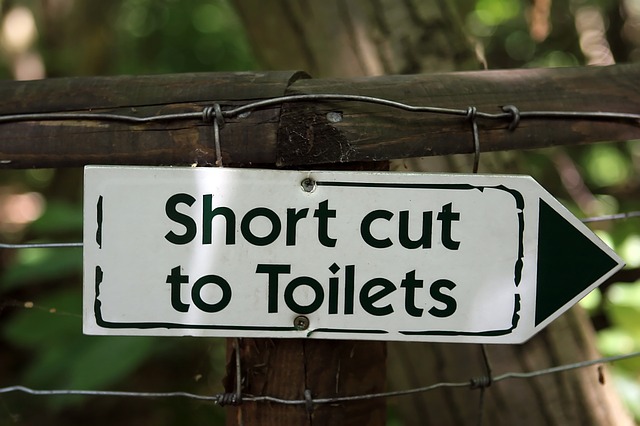 Buildup of toxins in the body can be the cause of many diseases and illnesses. Having lemon water in the morning, followed by a couple of glasses during the day, will increase your frequency of urination.
This will help the body flush out toxins much faster, thus, cleansing your
body, and preventing UT diseases.
Prevents and cure kidney stones
Lemon water is an effective solution for kidney stones. The citrate present in lemon juice is enough to break up the kidney stones so that they can be flushed out along with urine.
As such, lemon water is a natural solution for those suffering from kidney stones.
Moreover, the citric acid present in lemon increases urine volume and makes it more alkaline, thus greatly reducing he chances of formation of stones in the kidney.
So, lemon water can prevent and cure kidney stones.
It curbs respiratory problems
People suffering from frequent coughs and chest congestions/infections can find relief by drinking lemon water on a regular basis.
The antiseptic properties of lemon juice can help prevent the build-up of mucus, thus preventing and curing chest congestions.
Moreover, the antioxidants present in lemon juice can aid in fighting off the effects of allergens, irritants, etc. so as to prevent coughs and infections.
Moreover, researches have shown that limolene present in lemons is good at preventing asthma triggers, thus reducing asthma attacks in patients.
Lemon water is good for your brain
Researches have shown that potassium is good for nerve and brain function. Lemon has high potassium content and thus, is good for your brain health.
The potassium present in lemon water is also essential for the basic functions of the muscles and cells. It also plays an important role in maintaining the fluid balance of the body.
It helps in weight loss and weight control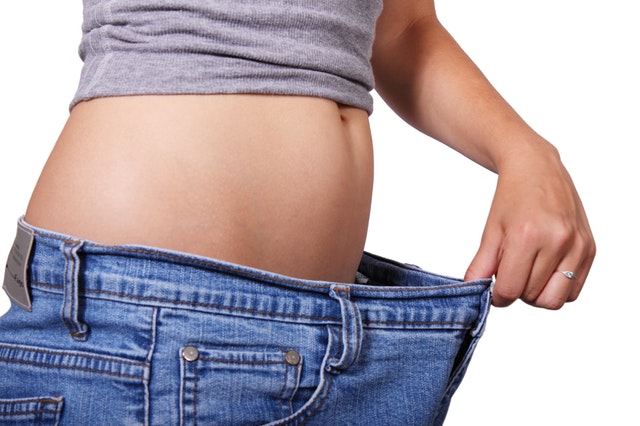 Lemon, when taken whole, is a good way to carve hunger. Whole lemon contains pectin, a fiber that makes you feel fuller for longer, thus helping you carve hunger.
This will naturally make you feel less hungry so that you eat less. This reduces your total calorie intake, thus preventing weight gain.
Taking lemon water, on the other hand, also keeps you full, mainly because of the intake of water. Anyway, you end up eating less food and gaining less calories, thus aiding weight control.
Moreover, the polyphenols that is contained in lemon juice suppresses the
accumulation of fat in the body.
Lemon gives fresh breath
If you have trouble with bad breath, then lemon water could be a solution for you. It gives you a nice breath by promoting the secretion of saliva that cleanses the bacteria that cause bad breath.
It also helps fight gingivitis that can give you bad breath. Lemon water can also relieve tooth ache.
Lemon water can keep you calm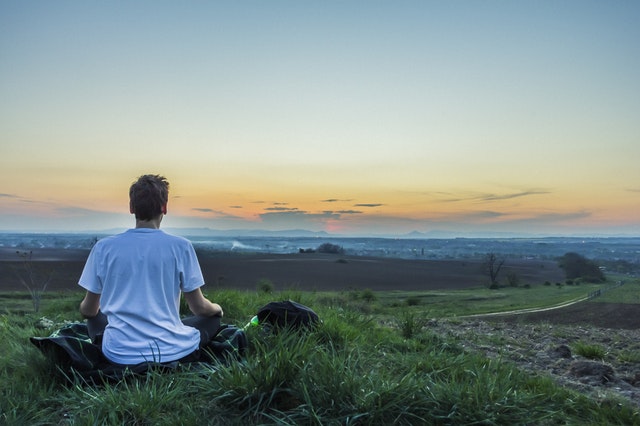 Researches and studies show that people who drink lemon water daily are calmer than most others. This is because the Vitamin C present in lemon helps you be in zen.
People who consume sufficient amount of Vitamin C are less likely to be affected by stress than others.
In fact, such people can easily bounce back from high stress situations.
Having a glass of lemon water early in the morning will help you feel more centered and composed.
It reduces caffeine addiction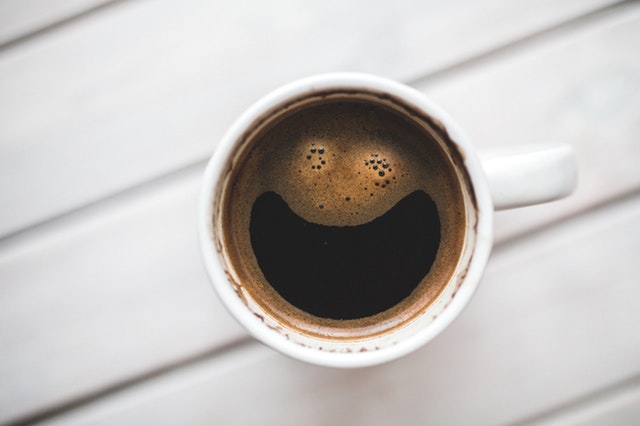 If you feel that you just cannot do without a cup of coffee in the morning or in the afternoon, lemon water is for you.
If you want to replace your caffeine consumption, it is best to replace coffee with lemon water.
The warm lemon water will activate your system without making your
nerves too edgy.
It prevents anemia
A lesser known benefit of taking lemon water in the morning is that it prevents anemia.
Lemon juice not only contains iron that is essential to prevent anemia, but it also enhances iron absorption in the body so that the body can get all the iron it requires.
This is mainly important for the absorption of non-heme iron that is usually obtained from plant sources and is not easily absorbed by the gut. Both citric acid and Vitamin C present in lemon improves this process.
How to take/make the lemon water?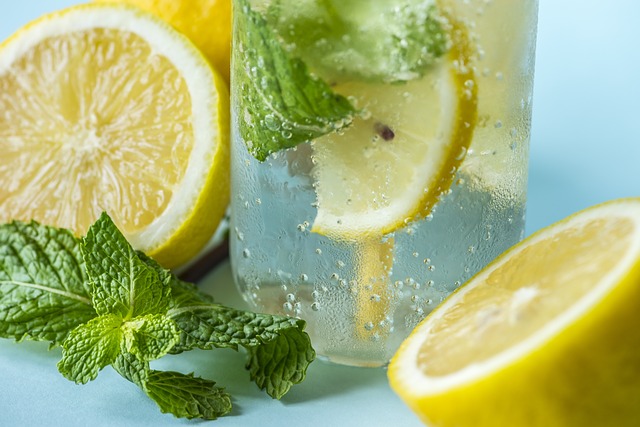 Making lemon water is very easy. All you need is a glass of warm water and 1 or 2 lemons. Cut the lemons into halves and squeeze all the juice into the warm water.
You can start with 1 lemon per glass of water and if you feel, you can add one more, but not more than that.
However, make sure that the water is warm and not hot as hot water can reduce the benefits of lemon juice.
If you want, you can also add a spoonful of honey to it as well. It will sweeten the water (if you have problem with the strong taste of lemon juice), and also make the drink more healthy.
You can also prepare a glass for your afternoon. Make sure that you aren't taking too much of lemon water.
A glass or two during the day is usually ideal. Take a few sips of normal water after you had your lemon water to flush any juice present in the mouth.
Lemon juice can damage tooth enamel and so, it must never be allowed to stay on your teeth and the mouth.
You can also wash your mouth, but do not brush as friction may cause loss of enamel.