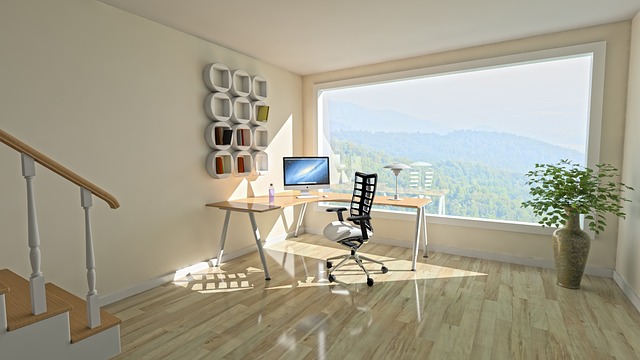 Pollution has become an everyday term. Whether we are travelling or at office or at home, we are hardly out of the clutches of pollution.
In fact, studies and researches have shown that indoor air is often more polluted than outside air, unless you are living in a high pollution zone.
As such, it is not only is it important to protect ourselves from the outdoor pollution, but it is equally important to ensure that we can escape from the indoor pollution.
That is the very reason why you need to take steps to ensure that the inside your house is clean and breathable.
This will help significantly improve your overall wellbeing and lead a healthier life.
In this post, let's see some simple, natural ways to keep your indoor air clean:
Ventilate frequently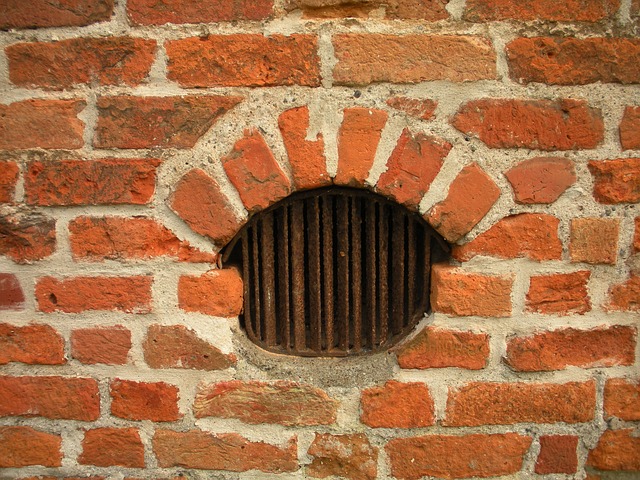 The first and most important thing that you need to do is allow proper ventilation in all parts of your house.
The best way to do so is to throw open the doors and windows as frequently as you can.
This will allow the polluted inside air to escape and comparatively clean air to fill up the rooms of your house.
To get the best benefits, put on the fans while the doors and windows are open.
Do away with pollution causing agents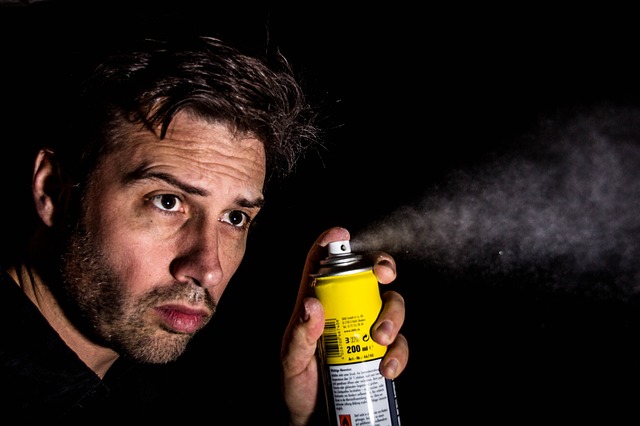 You would be surprised to know that a number of common daily use products can cause indoor pollution.
This includes chemical-based detergents and cleaning agents, room fresheners, etc.
You must try to switch to natural products that do not affect the air quality inside your house.
Moreover, your furniture upholstery could also be the source of pollution. Try buying furniture that isn't chemically treated to be flame retardant.
You can also switch to greener building materials while remodelling or redecorating your house.
Use doormats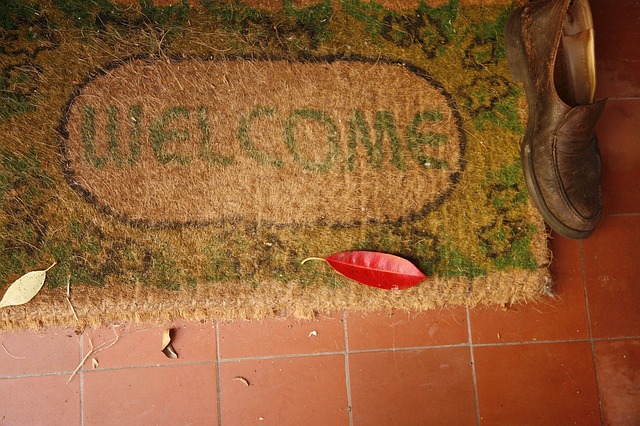 A simple way of keeping a great portion of the harmful substances out of your home is using a doormat.
To have the best benefits, rub your shoes against the doormat and then take them off just beside the door.
This will prevent the entry of dust particles, insecticides, pesticides, coal tar, cigarette ash, dust mites, etc. to a great extent and help keep the air indoors clean.
Try houseplants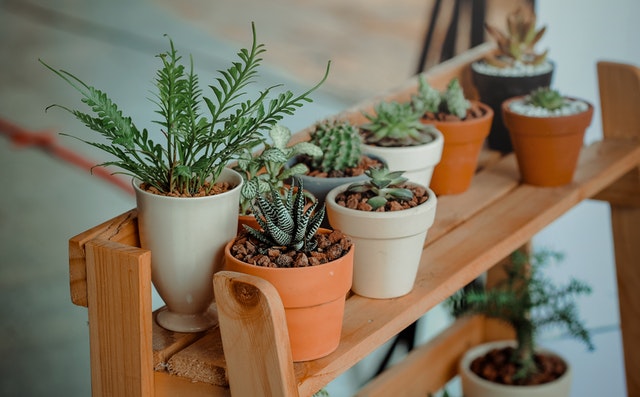 Apart from having indoor plants to have better oxygen quality, you can also add indoor plants that can efficiently suck up the harmful chemicals present in the air.
Plants like Boston Fern, Spider plant, Chrysanthemum, Peace Lily, etc. have the capacity to soak harmful chemicals like ammonia, formaldehyde, xylene, benzene, and trichloroethylene that are known to cause a number of ailments like eye irritation, headaches, nausea, dizziness, etc.
Salt lamps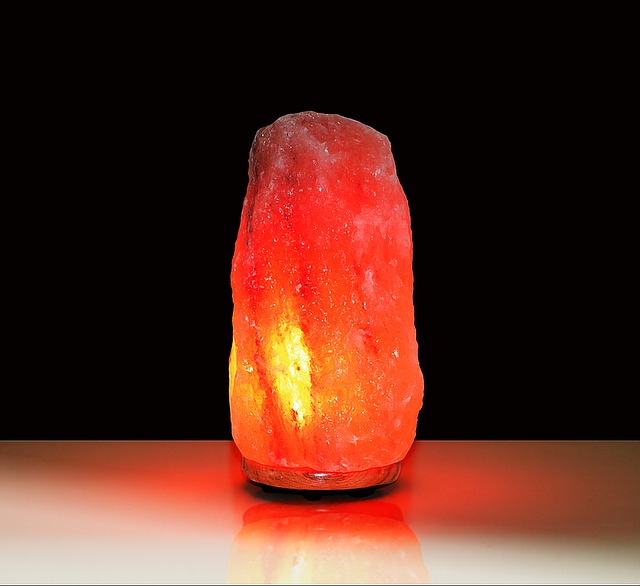 An easy, natural way to keep the air indoors clean is to use salt lamps.
These lamps are made of pink Himalayan salt and are known to emit negative particles in the air when burned.
These negative particles react with the positive particles in the air and neutralize them, thus purifying the air indoors.
This helps to prevent feeling sluggish very often.
The crystal can also purge the air of harmful allergens like pollens, pet dander, smoke, etc. It also keeps the air free of various unpleasant odors.
Essential oils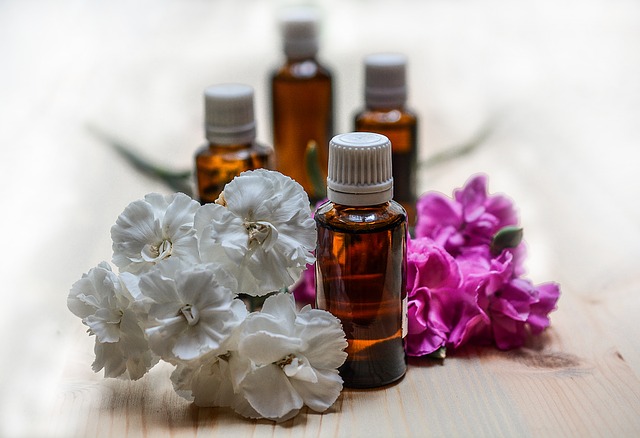 If you are too accustomed to using chemical room fresheners, it's time to ditch them and switch over to essential oils.
Essential oils are great air purifiers and add a lovely, soothing feel to the rooms of your house.
Essential oils derived from rosemary, thyme, tea tree, etc. can fight fungi, virus, bacteria, mold, and other harmful indoor agents.
Beeswax candles
Replace the paraffin candles with beeswax candles.
The benefits? Well, paraffin candles give off harmful chemicals such as soot, toluene, benzene, etc. when burned.
But pure beeswax candles emit practically no scent or smoke which keeps the air free from harmful chemicals and odor.
That apart, when burnt, beeswax candles emit negative ions that help neutralize the harmful positive ions in the air, thereby purifying the air indoors.
Activated charcoal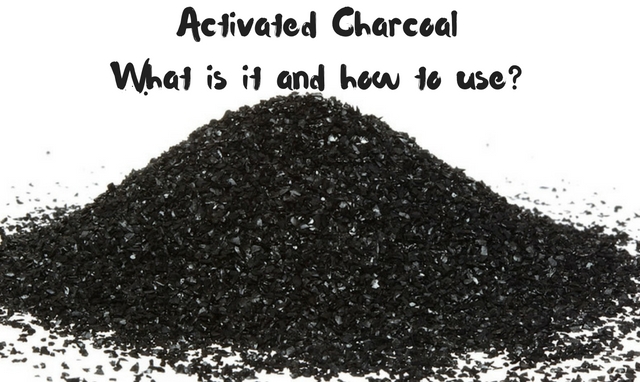 A common item of skin and healthcare, activated charcoal can also help clean the air indoors.
As you already know, active carbon or activated charcoal as it is commonly known is a great absorber and helps suck out harmful elements out of the air.
This helps clean the air, thus helping you breathe naturally purified air.
You can buy activated charcoal from the market and put them in different rooms of your house or you can simply buy Moso bags that contain activated charcoal of good quality.
Groom your pets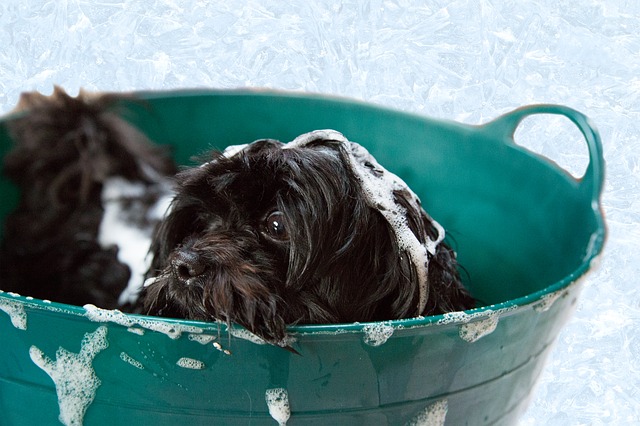 If you have pets at your home, it is very important that you groom your pets on a regular basis.
This is important because pet dander, i.e. the pet skin cells easily spread in the air and can cause breathing problems.
That is why, it is important that they are bathed or cleaned regularly, brushed well (preferably outdoors) and the rooms are vacuum frequently.
This way, you will be able to keep pet dander and pet hair to a minimum.
Air out newly bought items
Items like furniture, mattresses, carpets, etc. when newly bought have a certain odor to them.
This is mainly because of the presence of VOCs in them.
VOCs or volatile organic compounds mainly include benzene and toluene and can be quite harmful to your overall health.
That is why, when you buy things that give off the odor, try to put them outdoors for a few hours so that the VOCs can escape into the outside air and then bring them inside.
This way, you will be able to keep the air indoors clean.
Apart from the methods mentioned above, there are several other ways to purify the air inside your house.
This may include the use of vacuums, air purifiers, ACs, etc.
You may also adopt cleaner and greener ways of living to reduce the amount of pollutants inside the house.
Clean and pure indoor air is vital for good health and you should try your best to maintain it at all times.