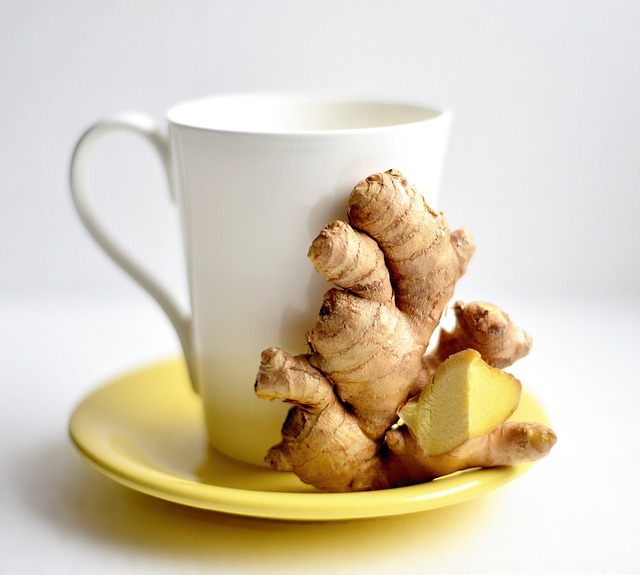 A very common ingredient found in almost all households is ginger.
Whether you add it to your food as a flavoring agent or use it to treat burns and cuts, you just cannot ignore the benefits that the small roots have.
But did you know that ginger could give you a lot more benefits if you were to have a cup of ginger tea every day?
Well, if this is something that you haven't heard before, then read on to know the many benefits of drinking ginger tea:
Improves immunity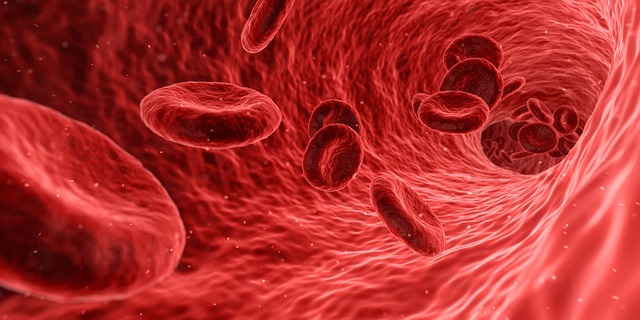 Ginger is a very effective immunity booster.
Ginger comes loaded with antioxidants that help to improve your immune system so that you can easily remain disease free.
Researches have shown that ginger has strong antifungal, antiviral, antibacterial and antihistamine properties which help protect the body from the attack of diseases and ailments.
Combined with its property of fighting against free radicals, ginger helps build and maintain a strong immunity.
That apart, ginger also helps clear out the mucus and clear sinuses in those suffering from common cold, thus helping reduce the discomfort.
Relieves pain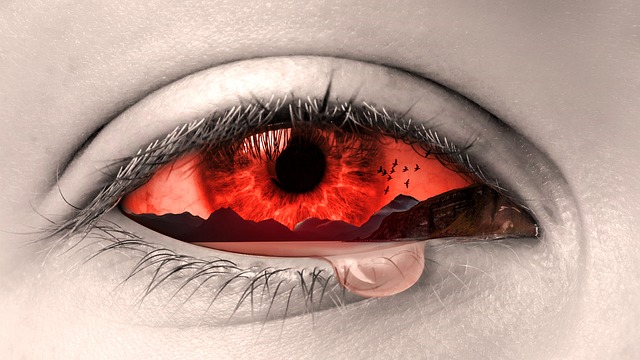 Believe it or not, most of the common yet chronic pain problems that people suffer from usually occur due to inflammation.
Ailments like arthritis, fibromyalgia, back pain, neck pain, and many others are usually caused due to inflammation of the bone, joints, muscles, etc.
That is why, it is recommended that people suffering from muscular and joint pain should take ginger tea daily as ginger has fantastic anti-inflammatory and analgesic properties that can help alleviate the pain over the time.
Though the effect is not immediate, taking ginger tea can help have better mobility and better quality of life over the time.
That apart, ginger tea is also useful for people who suffer from post-exercise pain issues.
As such, it helps you carry on with a strict exercise regime without affecting your quality of life.
Improves brain function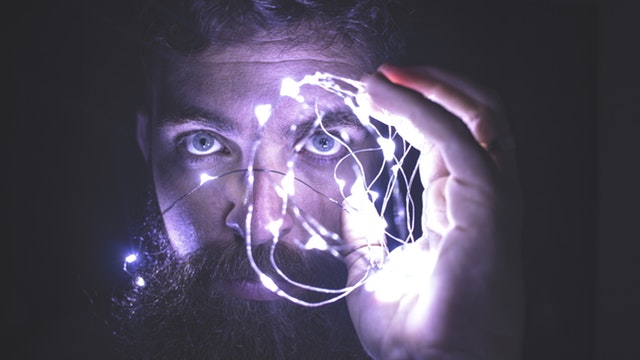 Another important reason why ginger tea must be a part of your daily diet is because it helps to improve brain functions.
Ginger helps protect and nourish the brain cells that tend to degenerate over time.
As such, ginger is not only useful in improving cognitive functions in adults, it also helps in fighting against ailments like Alzheimer's, Parkinson's, etc. that affect individuals in their elderly years.
By improving alertness and memory, ginger helps the elderly have better life quality.
Improves digestion
If you are someone who often suffers from illnesses arising out of poor digestion, then ginger tea is just what you need.
Ginger promotes food absorption and thus, helps to empty your stomach faster after you eat something.
That apart, ginger also plays an important role in breaking up and getting rid of gas so as to prevent bloating and lessen discomfort caused due to continued belching.
Studies have also shown that ginger helps improve the quality of gut flora and thus, helps in improving the digestive system on the whole.
Aids in disease control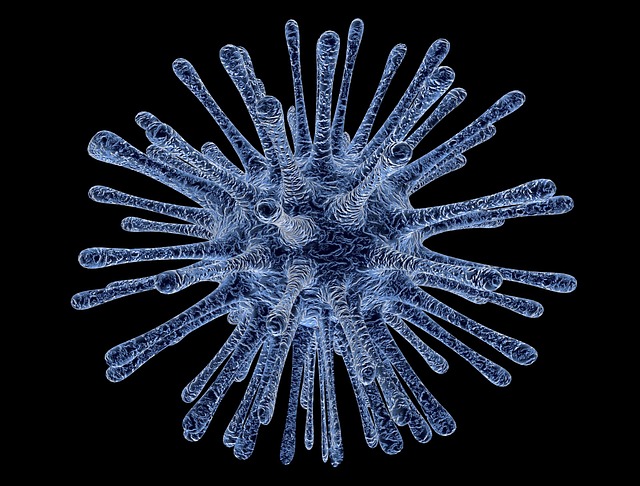 Apart from its vital role in protecting the body against microbial diseases, ginger also has an important role in combating against other serious ailments such as coronary diseases, cancer, blood sugar, etc.
Ginger helps in reducing the numerous risks factors that can often lead to heart diseases which can be fatal in most cases.
This includes reduction in ApoB to ApoA-I ratios, oxidized lipoproteins, blood cholesterol, etc. all of which are potential causes of various types of heart diseases.
Ginger also plays an important role in preventing blood clot in the arteries, thus reducing the chances of heart attacks and brain strokes which can be fatal.
Apart from this, ginger also plays a crucial role in the prevention of cancer.
As already mentioned, ginger is a rich source of anti-oxidants, and taking ginger tea on a regular basis can reduce the effect of free radicals on the body, including cancer.
The antioxidant 6-shogaol helps prevent DNA damage in the body, thereby significantly lowering the chances of development of different types of cancers in the body.
Reduces stress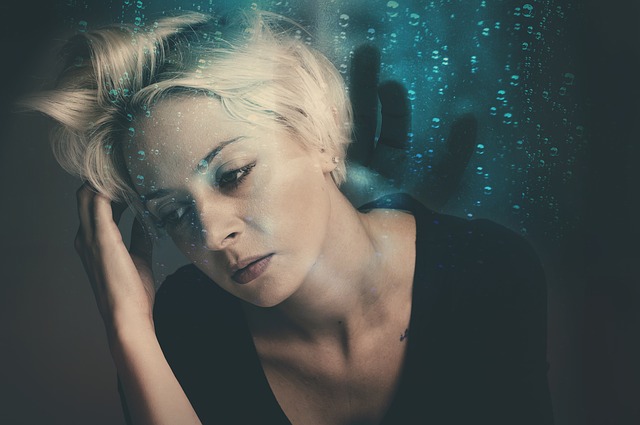 Stress is something that plagues most individuals in the present times.
It not only affects your productivity, but could also lead to various ailments over the time.
As such, it is essential that you find a way to relieve stress and ginger tea helps in doing just that.
The fragrance and flavor of ginger tea is considered to have calming effects on the body and the mind, thus effectively relieving stress.
Prevents nausea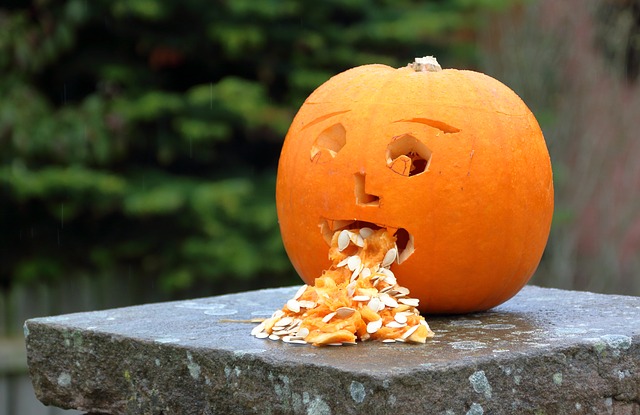 Another great benefit of drinking ginger tea is that it helps prevent nausea, morning sickness and vomiting in women who are pregnant.
It also alleviates symptoms like migraine and headaches that are common in pregnant women.
Though consumption of ginger during pregnancy is considered safe, it is best that you consult a doctor for the best aside.
Apart from helping pregnant women, ginger tea can also prevent nausea occurring in people undergoing chemotherapy treatments.
If you happen to suffer from seasickness, it is best that you keep your flask of ginger tea ready as it can effectively reduce stomach upset caused during seasickness.
Helps lose fat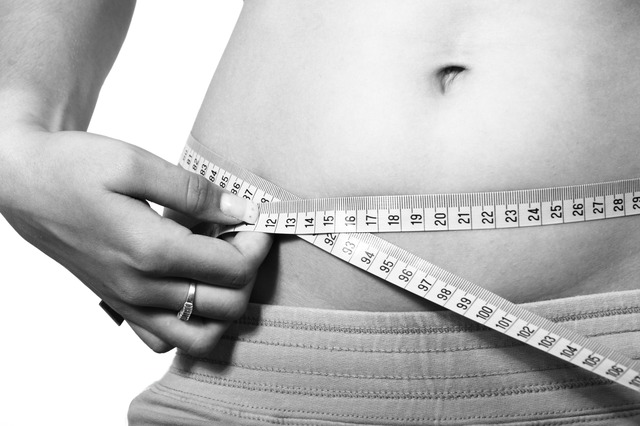 For most people who are overweight or obese, losing weight often seems to be a difficult task.
So, to make things easier for you, it is best that you include ginger tea in your daily diet.
Ginger aids in faster fat burning, thus helping in loss of excess fat.
Moreover, sipping on this healthy drink a couple of times a day can help you avoid excess consumption of sugared beverages that usually cause weight gain.
Boosts fertility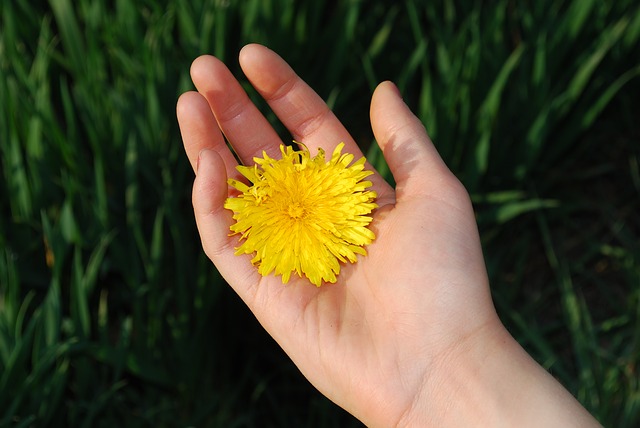 Ginger has also been proven to have aphrodisiac properties.
Daily consumption of ginger tea will help fight against erectile dysfunction in men and also improve the quality of sperms in men, thus aiding in improved male fertility.
As you can see, ginger is undoubtedly a wonder spice that does much more than flavoring your food.
So, make sure that sip the tea often and improve the quality of your life.