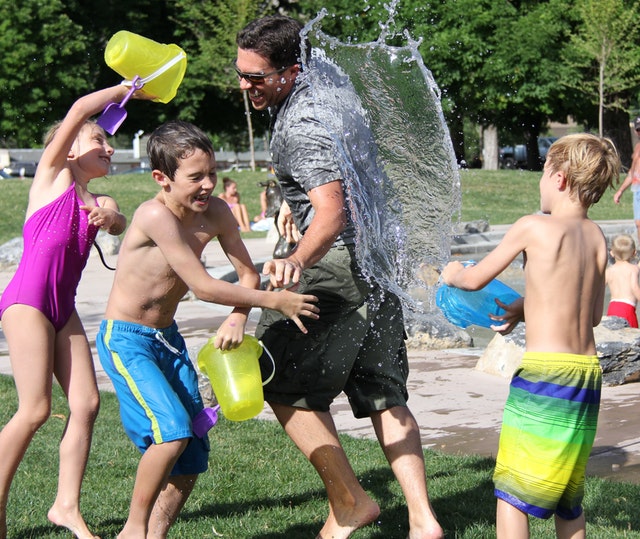 Summer may be a great time for vacations and outdoor activities, but it does take a toll on one's health, especially if they are young children.
As parents, you may often find it difficult to ensure a healthy summer for your kids and there are ample reasons for that.
That being said, you would also want to do your best to make sure that your child does remain healthy throughout the summer months and can enjoy the days, both at school and at home.
That is why, in this article, we bring to you a list of tips that can help your kid stay away from illnesses this summer.
Ways to keep your kids healthy during summer
Let's take a look at some of the simple, yet effective ways to ensure good health during summer:
Ample sleep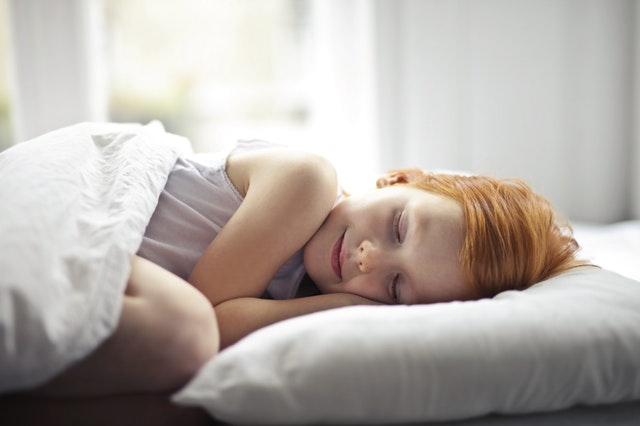 A good night's sleep can keep many problems at bay and help your child be healthy, energetic, and playful.
However, during the summers, kids often do not sleep well at night. This may be due to high temperatures, humidity, uncomfortable bedding, and much more.
Less sleep at night may affect the child's immunity and make him/her more susceptible to the effect of heat and high temperatures.
That is why, it is important that you take the necessary steps to ensure that your child gets ample sleep every night.
Proper hydration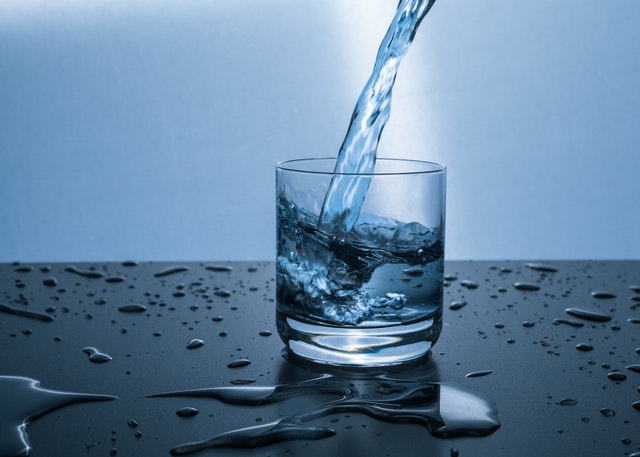 Summer days mean a lot of sweating and your kid can easily become dehydrated if he/se does not drink enough fluids during the day.
Drinking water alone may not always be enough. That is why, it is suggested that before the days become too hot, include fluids like milk, smoothies, fruit juices, etc. in your child's diet.
This way, they will remain hydrated from the very start of the hot days and would be able to ward off sickness quite easily.
However, you have to maintain the diet all throughout summer.
Soothing diet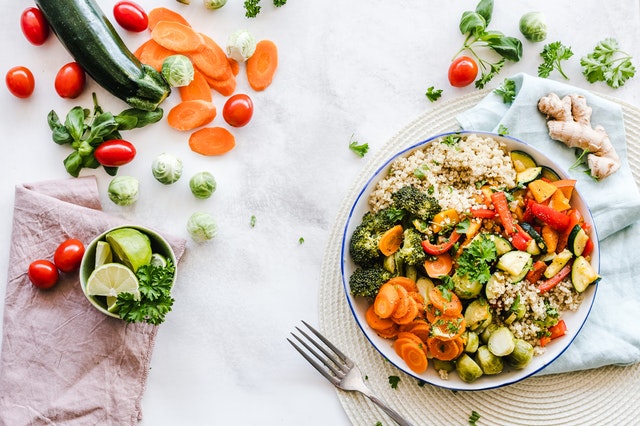 If your child is used to a lot of oily and fried food, it is time to change that. Summers and oily, fried foods do not go well at all.
Replace such foods with more of greens and salads. You can also add food that can soothe the tummy and the body and enhance immunity.
Fruits should also be consumed daily during the summer as they supply important nutrients as well as fluids to the body.
Comfortable clothing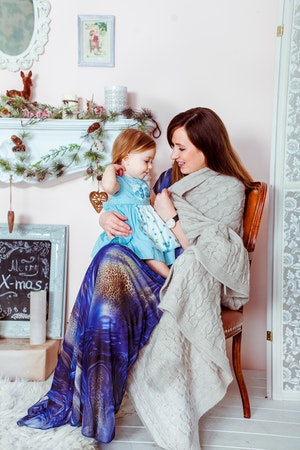 Another reason why kids often suffer during the summer days is because of the clothes that they wear.
Since sweating is common during this time, your child's clothing must be such that the sweat can evaporate quickly.
Cotton is often a preferred material for clothing during summers as it is light on the skin and also breathable. The color of the clothes that your kids wear can also make an impact.
Wearing light colored clothes during summer, whether that be at school or during an activity can keep the harmful sunrays away and keep your child healthy.
Multiple baths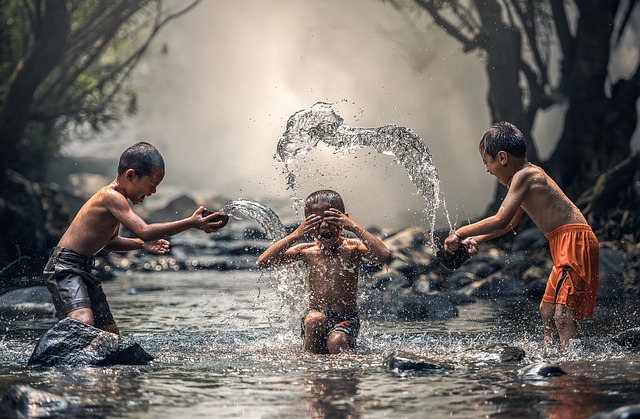 Unless your child suffers from chronic cough and cold throughout the year, it would wise to bathe him/her atleast 2=3 times during the day.
However, the baths must spread over the span of the entire day and not at short intervals of 2-3 hours.
It is best to give your kid a bath early in the morning or before school, after returning from school, and in the evening or close to bed time.
This will prevent heat buildup in their body and keep them calm and ward off the side-effects of excess heat.
Active routine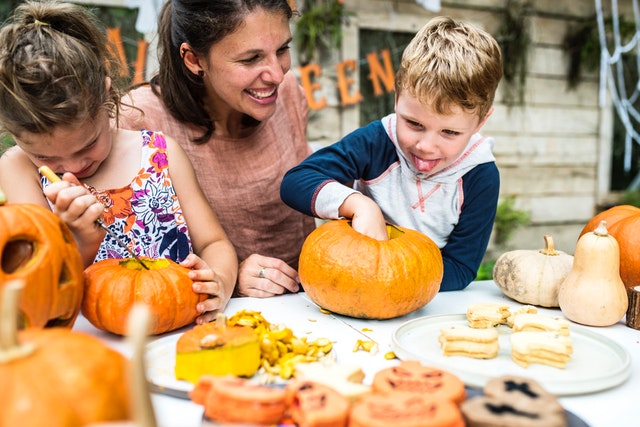 Schools may be closed for the summer holidays, but that doesn't mean that your kid should spend all the time at home, lying about lazily, or binge watching shows on the TV.
You should keep your child's schedule busy, even when there is no school. Get them active with summer activity camps, swimming classes, some sports time, etc.
They will be fit and healthy, even when the temperatures are high.
Well-planned vacations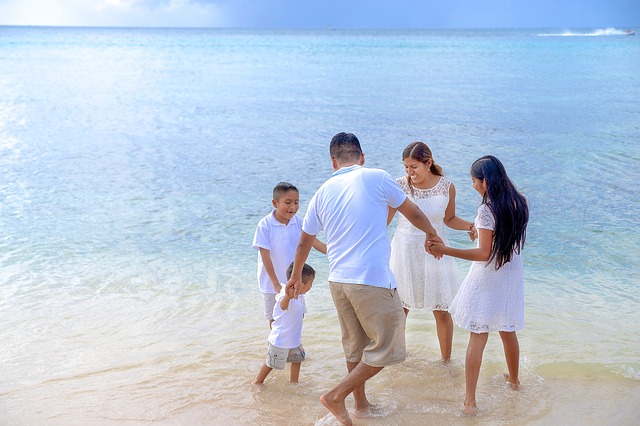 As a family, you would be more than eager to go on a vacation during the summer.
And why wouldn't you? It is summer holidays for the kids and the weather is perfect to spend some time out of home, engaging in fun activities. While all these can be fun, they can have an effect on your child's health.
Vacations not only disturb their sleep schedules, but they also end up eating a whole lot of things that aren't good for health.
The result? Well, your child might fall sick after returning from a vacay.
So, try to make your vacations peaceful and restful.
Use shades
Since the sunrays are too hot during the summer, it would be wise not to risk too much exposure.
While walking or cycling, try to use roads that have a lot of shade.
Your kids should also use an umbrella to guard against the rays of the sun. Hats or caps must also be frequently used to ward off the effects of the heat.
Use sunglasses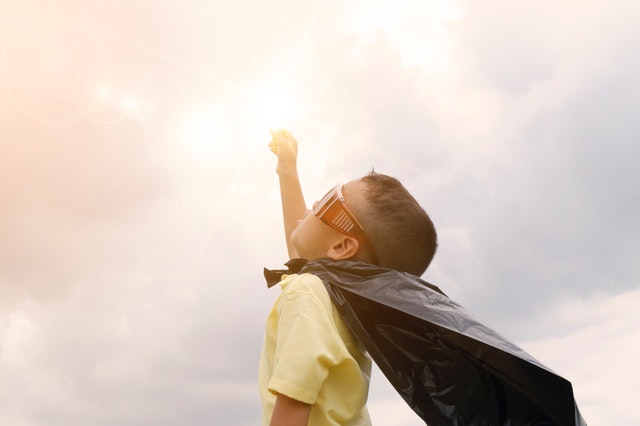 There is a hardly a kid that doesn't love to wear sunglasses and you can make the best use of these by asking them to wear the sunglasses when they go out during the day.
Sunglasses can protect the eyes from the too strong sunrays and your kids will look cool too.
Dab some sunscreen
Sunscreens are not for adults only; kids can use them too. In fact, sunscreens can protect a child's sensitive skin from the harmful rays of the sun.
So, before your child leaves home during the summer days, apply some sunscreen so that their skin is not affected.
Summers can be a great time to enjoy a good time with your family. But you have to ensure that your child doesn't fall sick during these months.
So, be prepared early and adopt good practices that can help your child stay fit and healthy through the summer months.