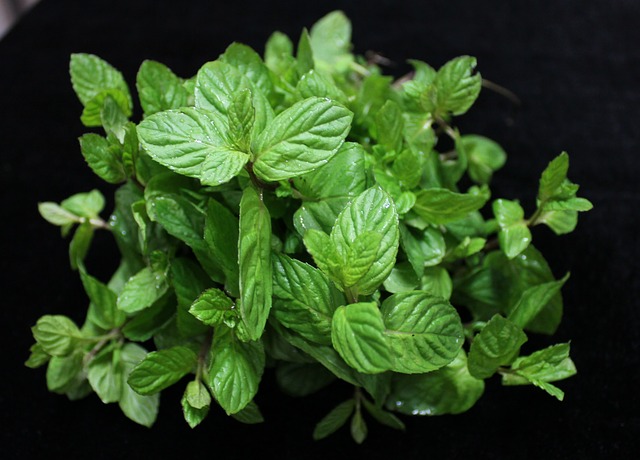 Commonly known to add a zesty flavor to your food, mint is also known for its cosmetic benefits.
As the sun begins to bestow its hotness on us, our skin starts demanding some extra care and nourishment.
With the summer, comes along various skin diseases that can be cured with mint.
Pudina or mint has a therapeutic feature that is known for its cooling properties. It soothes the pores and cures you of all skin related ailments.
Most of the natural beauty products have mint as the main ingredient. It is used widely in face washes, conditioners, shampoos, moisturizers, lip balm, and cleansers.
Benefits of mint leaves on your skin
Mint has a myriad of natural benefits. It has menthol that keeps your skin soothing and cool.
Pudina or mint leaves have anti-bacterial properties and work as the best astringent. Below are some of the featured benefits that mint has on your ailing skin:
Brightens your skin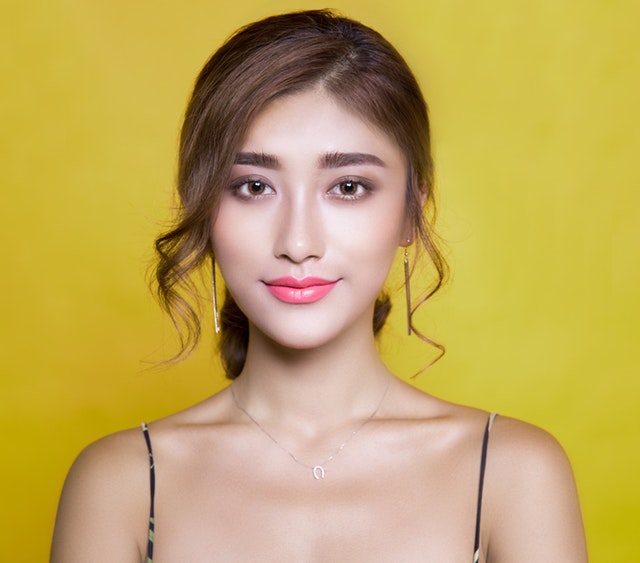 Mint provides a relaxing and soothing effect on your skin. It cures the blemishes and leaves your skin looking bright and clear.
Acne
Acne is one of the major skin problems that most of us suffer from. Mint is well-known for its antibacterial properties that help in preventing acne.
The salicylic acid contained in mint control the oil secretion and prevents acne pop-ups.
People who have oily and acne prone skin must apply mint packs every alternate day.
Mosquito bites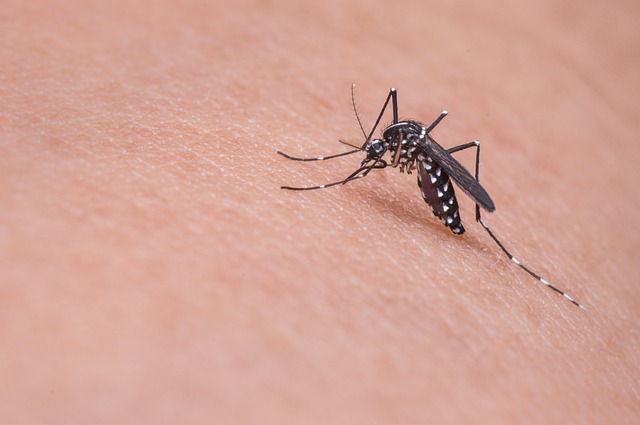 Mosquito bites can cause irritation and inflammation on your skin.
Mint has strong anti-inflammatory properties that soothe the irritation and lowers the effects of mosquito bites.
Toning
Mint is an astringent that mildly tones the skin.
If your skin is full of dirt and grime collected over the day, mint will help you remove it from the pores and give you a clear looking skin.
Mint hydrates your skin and makes it softer and smoother.
Keeps you hydrated
Mint tightens your skin and keeps you hydrated all day.
Mint softens your skin and you can spray it all over your face whenever you feel tired.
Free from blackheads
Blackheads erupt when dirt and oil accumulate on your skin and close the pores.
Excess oil is usually secreted by the body due to several factors.
You can, however, avoid the clogging of pores and blackhead eruption by cleaning your skin with mint.
Slows the ageing process
When your skin clogs, it slows down blood circulation. This results in wrinkles and ages your skin.
Mint helps in rejuvenating your skin and slows down the ageing process.
Mint also helps in delaying the formation of fine lines and boosts blood circulation.
Removes acne scars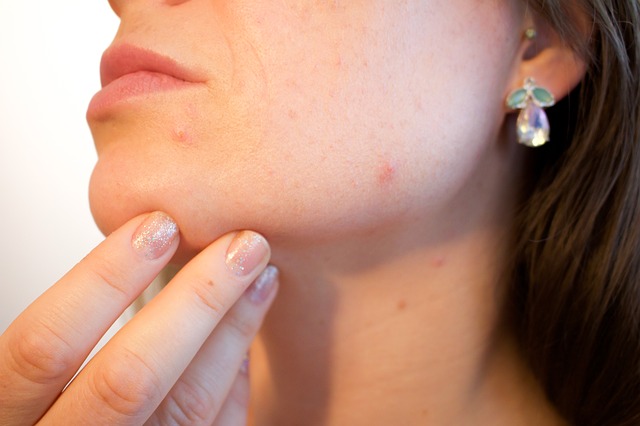 Mint helps in hydrating your skin and soothes the cells.
If you are suffering from any acne scars, you do not need to worry anymore.
Mint is a great natural remedy that will assist in the gradual fading of the scars and give you back a smoother glowing skin.
Reduce under eye dark circles
Under-eye dark circles are a major problem found in people these days. It can be due to lack of sleep or haemoglobin deficiency.
Mint is an antioxidant that heals and revitalizes your skin. Mint helps in neutralizing the free radicals.
How to use mint leaves for better skin?
Mint leaves for skin whitening
Cucumber has great hydrating properties and honey nourishes your skin. Honey mildly bleaches and de-tans your skin as well.
Mint reduces pigmentation and clears your skin off blemishes and scars leaving behind a softer, smoother skin.
Take ½ inch cucumber, 10 mint leaves, and ½ tbsp. honey and make a fine paste.
Apply the paste to your face and allow it to dry completely.
Scrub anticlockwise and rinse completely with cold water.
Repeat this mask twice a week.
To get glowing skin
Banana is rich in potassium, zinc, and amino acid. The combination of mint and banana hydrates your skin and improves elasticity.
It also helps in fighting oxidative damages and lessens the acne scars.
Mash 2 tbsp. banana with 10 mint leaves.
Apply the mask on your face and allow it to dry for at least 20 minutes or until dry
Rinse thoroughly with cold water
Repeat this pack once or twice a week and see the difference
To get rid of Acne
Lemon has bleaching properties that help in to lighten scars and blemishes. When mixed with mint, the properties get enhanced and boost a healthier looking skin.
Use a mortar to make a fine paste of 10-12 mint leaves.
Squeeze in the juice of one lemon and mix well.
Apply the paste on your acne and scars and leave it to dry for 15 minutes
Wash thoroughly
Apply this paste every day to see faster results.
For face cleansing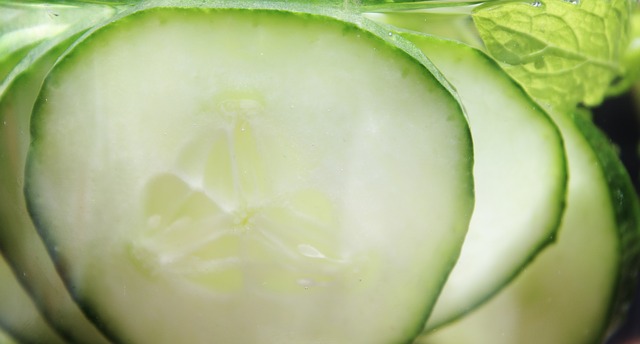 Cleansing your skin after a tiring day makes you rejuvenated.
People who suffer from sensitive skin issues cannot apply chemical based scrubber or cleanser on their faces.
This mask works well for the sensitive skins.
Make a paste of 10 mint leaves and grind half cucumber in it.
Add 1 tbsp. coarse oats, 1tsp honey, and 2tsp milk in the mint mixture.
Spread the mixture on your face properly and allow it to dry for 10 minutes.
Wet your fingers and scrub the paste anticlockwise.
Keep scrubbing for a few minutes and rinse off with cold water.
Use the pack twice a week for better results.
For oily skin
Oily skin is the main reason for the occurrence of acne and blackheads. You can rectify it using Multanimitti and mint.
It nourishes the skin and removes excess oil deposited on the skin. Honey helps in restoring and cleaning the pores.
Add 1tbsp Multanimitti to mint leaves paste.
Mix 1tsp honey and ½ tbsp. curd. You can also mix milk instead of curd.
Make a smooth paste and apply it thoroughly on the face.
Rinse your face with cold water after 20 minutes.
Apply the mask twice a week and see the results yourself.
Mint is a natural ingredient and you can mix it with almost everything that is natural.
Mix it with honey, rose water, tamarind or anything that comes in handy.