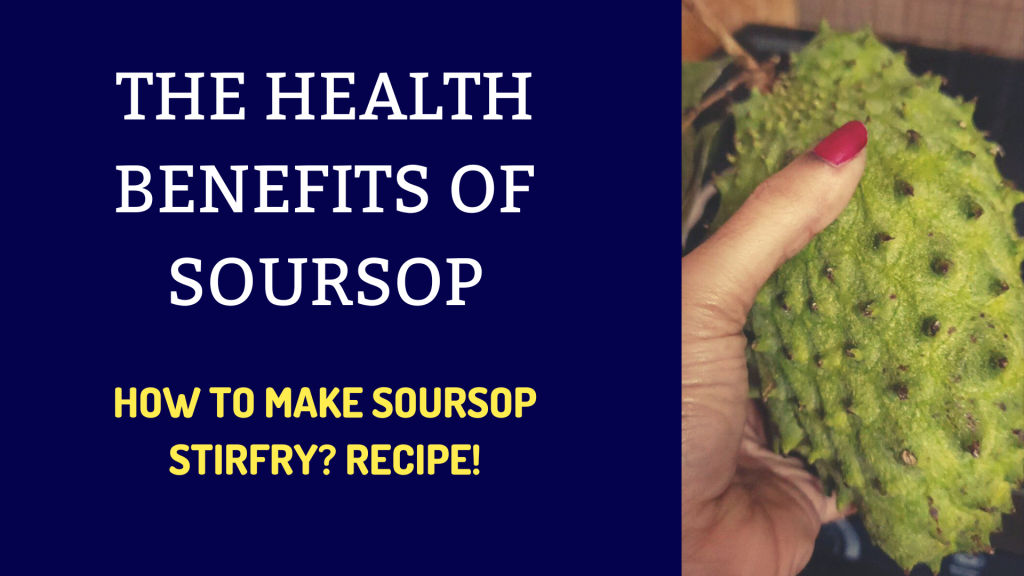 Soursop, also known as graviola or guanábana, is a tropical fruit native to South America, the Caribbean, and parts of Africa. Its distinct sweet and tangy flavor makes it a popular ingredient in various dishes and beverages.
But beyond its delicious taste, soursop also offers numerous health benefits. In this article, we'll explore the top benefits of soursop and how it can improve your overall health.
Boosts Immune System
Soursop contains a high level of vitamin C, an essential nutrient that helps to boost the immune system. Vitamin C is a powerful antioxidant that fights against free radicals, which are harmful molecules that can damage cells and lead to various diseases.
Soursop also contains other antioxidants such as acetogenins and alkaloids that help to strengthen the immune system.
Aids Digestion
Soursop is rich in fiber, a nutrient that helps to promote healthy digestion. Fiber helps to regulate bowel movements, prevent constipation, and improve overall gut health.
Additionally, soursop contains natural digestive enzymes that can break down proteins and carbohydrates, which can help to ease digestive discomfort.
Lowers Blood Pressure
Soursop has been shown to have antihypertensive properties, meaning it can help to lower blood pressure levels. High blood pressure is a major risk factor for heart disease and stroke, so incorporating soursop into your diet can have a positive impact on your cardiovascular health.
Reduces Inflammation
Soursop contains anti-inflammatory compounds such as quercetin, kaempferol, and annonacin. These compounds have been shown to help reduce inflammation in the body, which can help to alleviate symptoms associated with conditions such as arthritis, asthma, and other inflammatory disorders.
Fights Cancer
Soursop contains acetogenins, a group of compounds that have been shown to have anticancer properties. Acetogenins work by preventing the growth of cancer cells and inducing apoptosis, which is programmed cell death.
Some studies have shown that soursop extract may be effective against breast, prostate, and colon cancer cells.
Improves Skin Health
Soursop is rich in vitamin C, a nutrient that is essential for collagen production. Collagen is a protein that helps to keep the skin firm and elastic, and a deficiency in collagen can lead to premature aging and skin damage.
Additionally, soursop contains antioxidants that can help to protect the skin from UV damage and other environmental stressors.
Promotes Better Sleep
Soursop contains a compound called tryptophan, which is an essential amino acid that plays a key role in the production of serotonin, a neurotransmitter that regulates mood and sleep.
Consuming soursop can help to increase serotonin levels, which can promote better sleep and improve overall mood.
In conclusion, soursop is a delicious and nutritious fruit that offers numerous health benefits. It can boost your immune system, aid digestion, lower blood pressure, reduce inflammation, fight cancer, improve skin health, and promote better sleep.
So, next time you're looking for a healthy and tasty snack, consider reaching for a soursop.