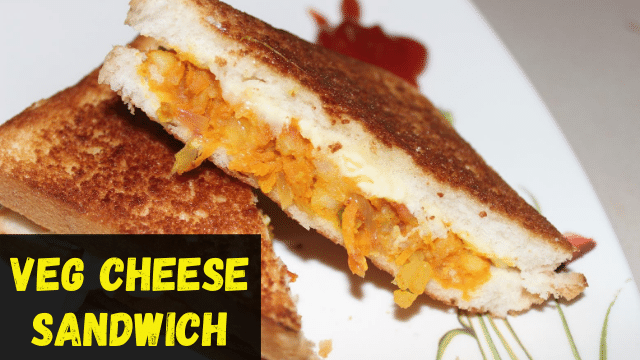 If you are looking for a healthy evening snacks recipe, or a nutritious recipe for kids lunch box, this spicy vegetable cheese sandwich is an apt choice.
Since the sandwich is made with vegetables and cheese, it is highly nutritious and is also filling.
Your kids will feel full longer after having this sandwich for lunch. Or if you are looking to have a decent, nutritious snack for your kids (mainly after school) or for yourself, this sandwich is a great choice.
Try out this recipe. If you like the video don't forget to give it a like and share it with your friends.
Support me by subscribing to the channel.