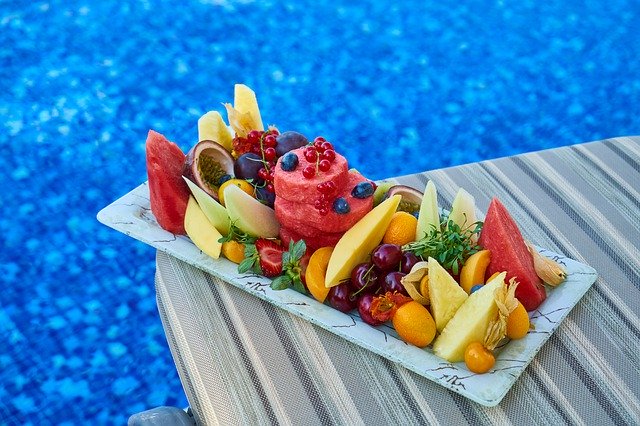 With summer in full swing, feeling dehydrated is quite natural. However, that is not a good thing.
Dehydration can cause headaches, fatigue, rapid heart rate, low blood pressure, muscle cramps, etc.
To avoid dehydration, you need to drink enough water and other fluids. However, that is not the only way to combat dehydration.
There are foods that you can include in your daily diet to keep yourself hydrated.
Watermelon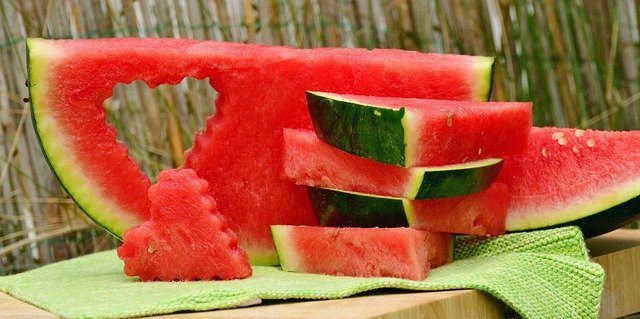 This fruit, undoubtedly, tops the list of hydrating foods. As the name
suggests, watermelon has a high percentage of, well, water.
In fact, watermelon contains about 92% water and only a few calories. So, eating watermelon will not only hydrate you but also prevent weight gain.
Being rich in antioxidants, watermelon also helps combat the oxidative effect on cells. Watermelon can be consumed as a side dish or snack or in salads.
Cucumbers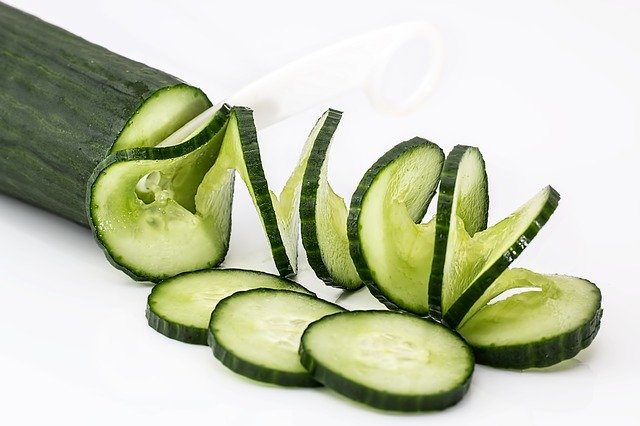 The next best choice of hydrating foods is cucumbers. This fruit, too, is water-based.
Cucumbers have been found to contain about 95% water along with other important nutrients.
So, when you eat cucumbers, you not only hydrate yourself but also add
important nutrients that the body needs.
Celery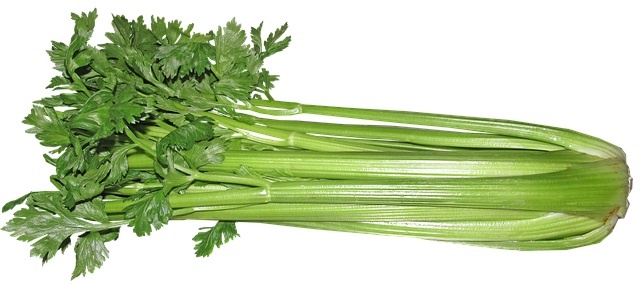 The next item in the list of the best hydrating food items has to be celery. This vegetable, too, has a high water percentage.
The vegetable is about 95% water which makes it a great choice as a hydrating agent. It is also low in calories, improves water retention, and reduces inflammation.
Adding it to your diet can give you many benefits at once.
Strawberries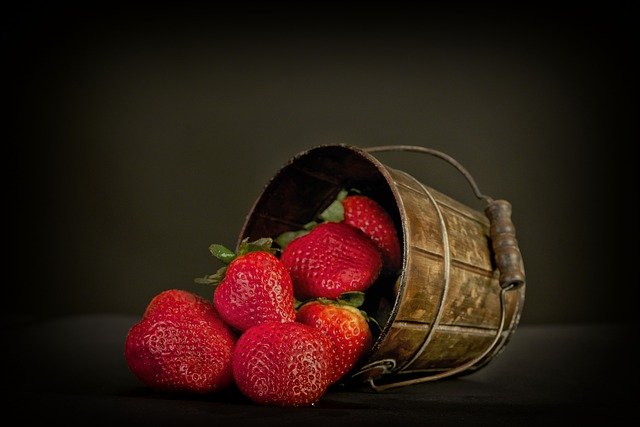 Who doesn't like fresh, juicy strawberries? Whether you add them to your salads or make a smoothie, strawberries are delicious.
But did you know that they are hydrating as well? 91% of the weight in strawberries is due to the water present which means they can supply a good amount of water when taken in proper quantities.
Additionally, strawberries contain antioxidants, Vitamin C, manganese, folate, and fibres which are all essential for disease prevention and overall body health.
Cantaloupe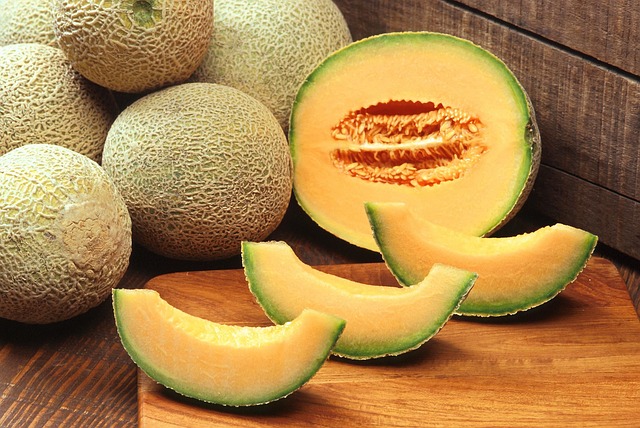 This is another melon that has high water content. While not as high as
watermelon, cantaloupe has a whopping 90% water content which makes it a perfect hydrating food.
177 gm of cantaloupe contains 118 ml of water along with 2 gm of fibre that
keeps you full and satiated.
77 gm of cantaloupe also provides the body with its daily requirement of Vitamin A which is essential for immunity.
Zucchini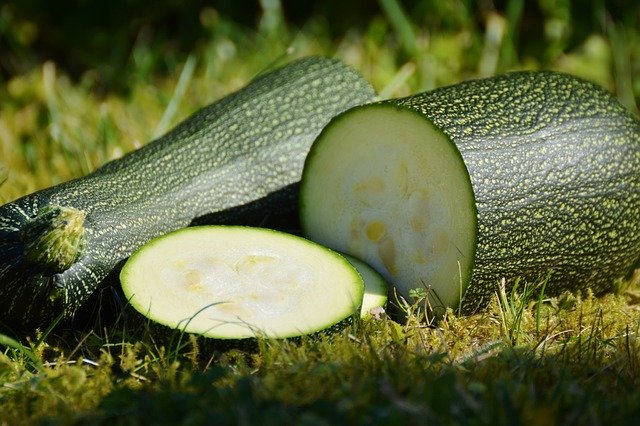 Melons and cucumbers are not the only fruits that come with high water
content.
Zucchini also provides the body with the necessary water that it needs to prevent dehydration.
With 95% water content, zucchini can be a nice addition to pasta, noodles,
wraps, muffins, etc.
You can also eat them raw like cucumbers. Zucchini is also a good source of antioxidants like zeaxanthin, lutein, beta-carotene, etc.
Iceberg lettuce
If you like adding lettuce to your salads, wraps, smoothies, etc., this
should make you happy.
Using iceberg lettuce instead of the ordinary variety will help you add water to your diet. Iceberg lettuce is 96% water and is refreshing and nourishing.
If you cannot use iceberg lettuce, do not feel sad. Ordinary lettuce is hydrating as well.
Peaches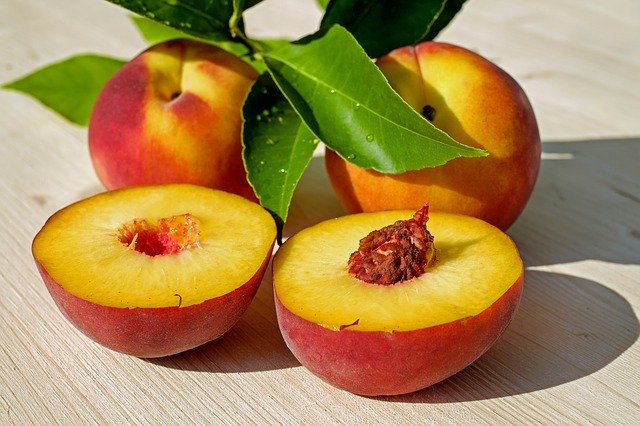 Peaches are often added to smoothies, salads, yogurt, etc. for their great taste.
You can also add them to your diet to keep yourself hydrated. Peaches are about 90% water by weight and a good source of minerals and vitamins as well.
They contain potassium, Vitamin B, Vitamin C, and Vitamin A.
Blackberries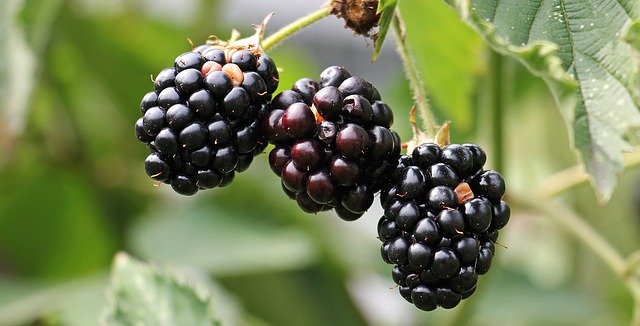 If you like eating blackberries, there's good news for you.
They are good hydrating agents with about 88% water content along with essential fibres and Vitamin K and C.
You can make a smoothie or add them to yogurt.
Oranges
Oranges have a good rap as healthy fruits. They contain potassium, Vitamin C, antioxidants, fibres, etc. which are essential for good health.
Additionally, oranges contain a lot of water too; so you can eat them when you feel dehydrated.
With 88% water content, they sufficiently hydrate your body and prevent kidney stones.
Cauliflower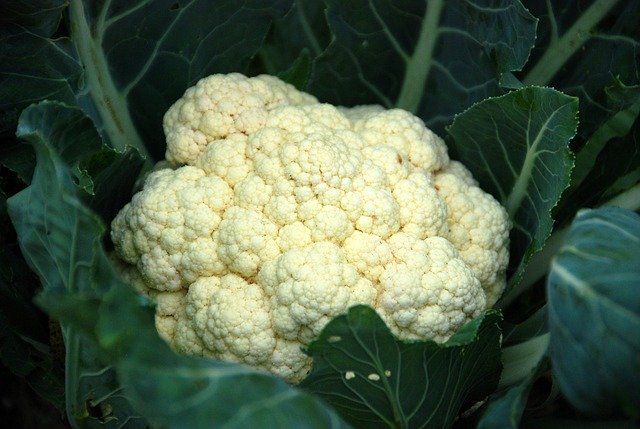 You may be wondering what this vegetable is doing in this list of hydrating
foods.
You will be surprised to know that cauliflower has 92% of water which is quite similar to melons and cucumbers.
Including the vegetable in your diet can also add essential vitamins like Vitamin K and C to daily intake.
Skim milk
This is a cheap and easily available option for people across the world. Skim
milk is mainly water along with good amounts of potassium, phosphorus, riboflavin, calcium, Vitamin A, Vitamin B12, etc.
It is also good for replenishing body fluids after a strenuous workout session.
Soups and broths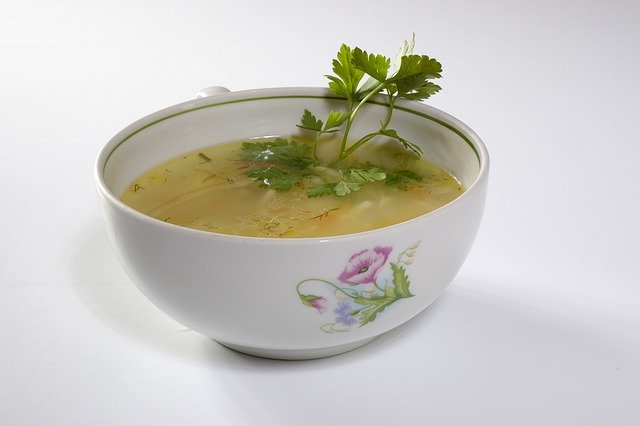 If you want to hydrate yourself, making soups and broths are an easy and tasty way to do so. They have about 92% water content which is both hydrating and fulfilling.
You take in fewer calories without compromising on nutrition.
Plain yogurt
You can have yogurt as a part of your meal or have it with snacks like apple
wedges.
However you consume it, plain yogurt helps in hydrating your body as it has 88% water by weight.
It also supplies essential nutrients like potassium, phosphorous, calcium,
proteins, and vitamins that promote health.
Remember to use plain yogurt instead of the flavored ones as they have high sugar content.
Tomatoes
Tomatoes are added to a variety of dishes for their crunchy taste. They go into soups, salads, salads, sauces, jams, pickles, and preparation of various other dishes.
While tomatoes are quite popular for their nutritional benefits, they do a great job of hydrating your body. Tomatoes contain 94% water which is quite high.
Additionally, they are a good source of fibres and antioxidants, while being low in calorie count.
These foods are an excellent way to keep yourself hydrated during the harsh summers.
All of them are easily available and are super easy to include in your diet.