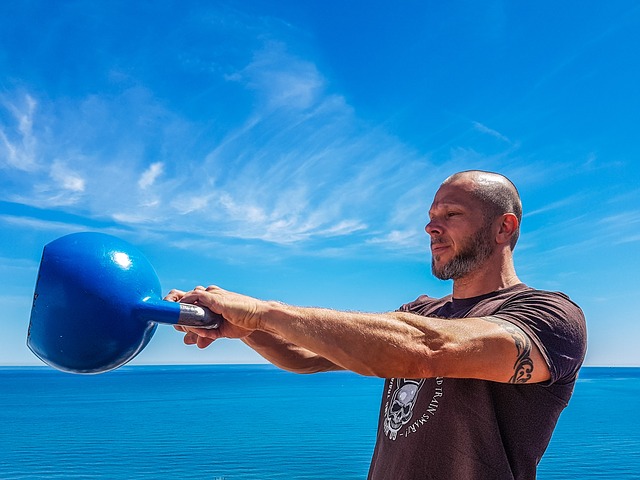 If you love to stay fit and healthy, cardio workouts are the best. Of course, for that you have to practice good workouts.
Amongst all the workouts, this one is the best to keep your cardiovascular strength high.
It is known to increase your lung capacity and boost your work power as well.
Apart from that cardio workouts are known to for their capability to burn calories and help in losing weight quickly.
As you can see, there are more than enough benefits of cardio workouts.
But you have to make sure that you do not keep doing cardio exercises only, especially to lose weight just because myths say so.
Here are some of the myths regarding weight loss and cardio workouts that you need to forget as soon as you can.
The only way to lose weight is cardio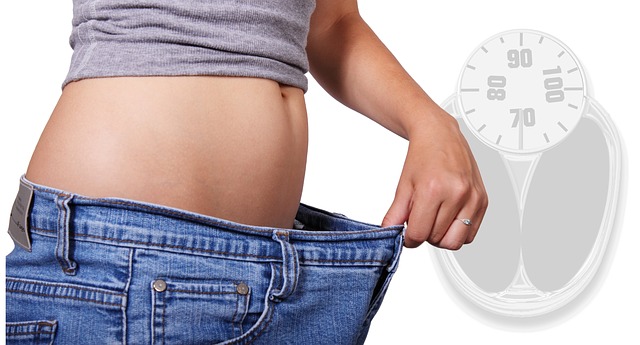 Well, there was a time when fitness trainers and professionals used to consider cardio as the only way to lose weight.
But over the years with research it has come to the light that there are more than just cardio ways to weight loss.
Well, diet and strength training has a major role to play in weight loss as well.
According to professional trainers these days, weight loss can be controlled with what you eat on a daily basis, rather than how much time you spend on workouts.
Even though there are athletes who might not agree to this but this is the kind of habit that you need to employ to lose weight steadily.
If you love your cardio workouts, just go for some strength training with it and change your eating habits; this will help you lose weight a lot faster.
Cardio: An hour is a must!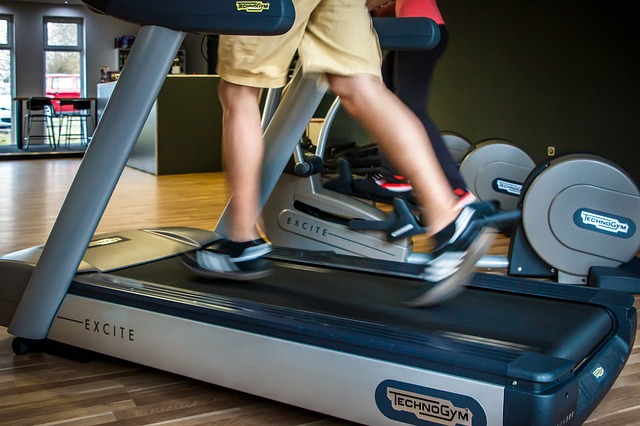 Although it's a fact that even these days trainers ask you to go for at least 1 hour of cardio exercises, it isn't necessary.
As a matter of fact even a 30-minute workout session can do the trick for you.
Whether you are cycling, jumping, rope climbing, stair climbing, elliptical, or running, you do not need to think about how much time you are spending in the gym or how much time you are willing to spend on a particular machine.
If you are putting in your full effort to lose weight or doing the things right, there is no need to sweat more than you should and you can get the same sort of benefits as well.
Toning? Pave your way through cardio
As per sports experts, losing weight and toning is a different thing. But doing cardio exercises only is not going to help you.
To burn the maximum amount of fat, you will have to do strength
training as well.
Unless you have good muscle build up, you are never going to burn goo amount of fat.
Cardio exercises will only help you with burning fat but strength training will help you with toning and weight loss.
High heart rate can improve your cardiovascular condition
This might seem a bit more sensible, but the truth is otherwise in this case as well.
According to professionals and health experts, the lower your heart rate, the higher the benefit you can get from your cardiac workouts.
It's all about how your heart pumps blood through your veins.
Instead of working your heart to the maximum, you need to have a healthy heart so that it can pump more blood in lesser time, exactly what you need to improve your cardiovascular condition.
Cardio and aerobic exercise is not the same
Well, to some cardio and aerobic exercise is not the same. Well, this is partially true as well.
Actually all aerobic exercises are cardio exercises but not all the cardio workouts are in the aerobic category.
Even if you are walking, running, or even gardening, it can certainly increase your heart rate which means these activities can also be termed as cardio exercises.
Cardio is better than strength training
Not really! If you have a well-designed training program in hand, you can surely burn not only similar amount of calories but also more than you can burn doing cardio exercises.
A strength training program designed to calorie burn will always emphasize your muscle group and most likely this kind of program will incorporate body exercises as well which will add to your weight loss program.
Cardio in empty stomach is beneficial
Doing cardio workouts in the morning is really beneficial for losing weight but if you would like to do it in empty stomach, it will most likely make you lose muscle as well.
This happens because of the fact that during the night sleep our stomach undergoes a long fasting and that tends to lower our energy level as well.
This means, if you continue with your regular exercise in an empty stomach, it will only weaken your muscles and drain your strength.
To avoid this, the best practice is to eat your breakfast 90 minutes prior to your exercise schedule, or if you have a tight schedule, you can have a snack 30 minutes before you workout session.
Gym is necessary for cardio exercises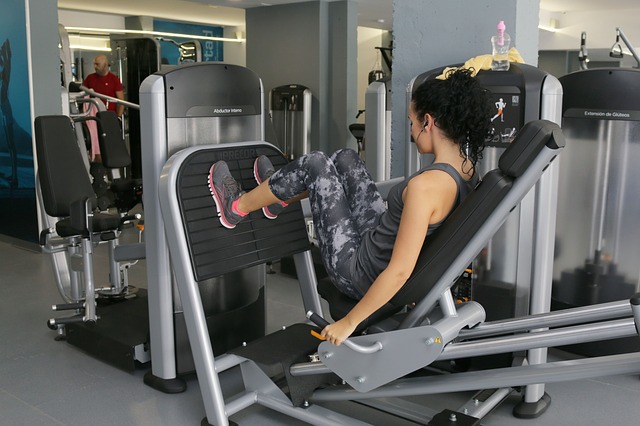 You have to understand that to do cardio exercises, you do not need to visit any gym.
Cardio exercise is all about boosting your heart rate.
So, any activity that helps you achieve the same can provide you the same benefit that you might expect to get in any gym.
If you love gardening or going for a walk, may be running, shopping on foot, whatever workout you find easier to fit in your schedule, can certainly benefit you with the same kind of result.
But it is up to you to understand how that works and you have to adjust your workout schedule or training course accordingly.
Even if you follow some basic jumping, burpees, squats as your weight loss cardio training, you can get a lot of benefit out of it.
As you can understand, there is no reason for taking cardio as most important part of your weight loss training.
It can help you with healthy benefits but certainly cardio is not the only way to lose weight or get the right body shape!