Make up is one of the most inevitable things in a woman's dressing up routine.
While many women are completely OK without a made up face, most women tend to get out with a made up face.
Be it for regular office reasons or for occasions like parties, dinners, get-togethers, family occasions, make up plays a crucial role.
Some women think that they are fine without make-up and that is quite true.
However, a little bit of makeup can instantly improve your looks. It can give you a lot of confidence.
And also it can make you a centre of attraction. Who doesn't like to be complimented for their good looks?
Right! So what if you are a person who wears make up quite often? Like most hours of the day except the time you sleep?
Daily office goers, people who work in media, online entrepreneurs who capture themselves in videos or images quite often (like me) and celebs are people who have to frequently wear makeup.
Not only do they wear makeup frequently like every day or even multiple times in a day, they also wear it for long hours.
So when you apply a few layers of multiple alien stuff to your skin, you gotta be very careful.
In fact you have to be very mindful of the makeup you put on and hence also about the best practices you need to follow.
For one makeup is not all bad, there are some merits to it apart from making you look good and giving you confidence.
Hence don't shy away from wearing makeup if you have to!
Second, your skin care routine gives you ample time-off from your hectic routine.
I see makeup as part of self care – when you do makeup and dress yourself up, it feels so good.
You give yourself that time and care, right?
Right.
So let's see what are all the best practices you need to follow in order to keep your skin healthy while also wearing makeup as often as you would like to!
Don't go to bed with your makeup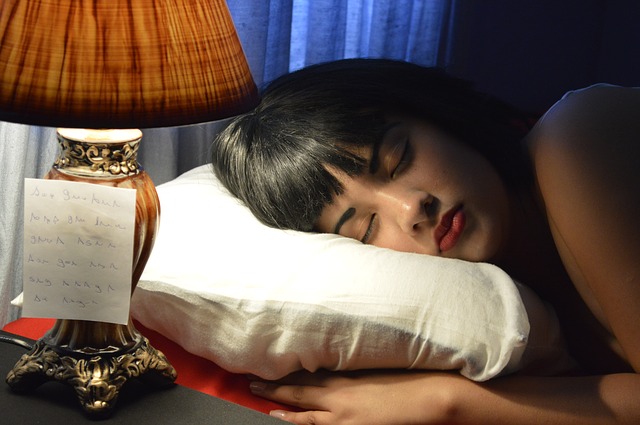 This is the most important thing that you will need to follow. Going to bed with your makeup on can ruin your skin!
As many say – your skin doesn't have to breathe (it doesn't have respiratory system).
However, you must let your skin be free of alien material when you go to bed.
Sleep is also the time when various cells in your body repair and rejuvenate. Skin cells are no exception.
So you must let your skin cells do their repair and rejunuvation while you sleep. For which you MUST remove your makeup before you go to bed.
While it is so true that you could be a lot tired, you could have had a very bad day and you very much want to hit the bed when you can!
But, spend about 5 minutes to remove your makeup and then hit the bed.
Trust me, this one step will make a lot of difference and your skin will thank you!
Remove makeup properly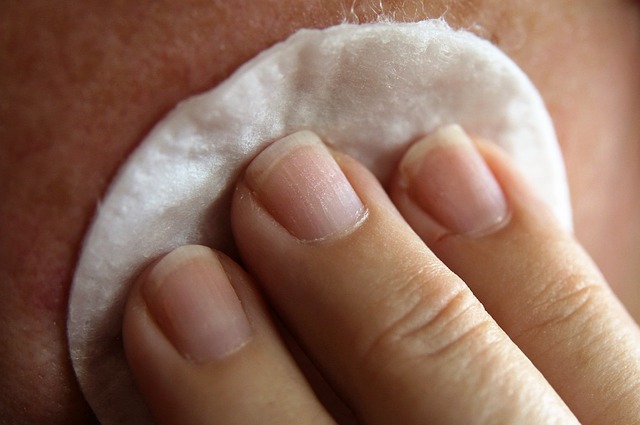 Now that I've told you to remove makeup, it is very important that you remove it PROPERLY.
Removing makeup doesn't mean washing your face!
Do NOT wet your face with water to remove makeup – you will only do more bad to your skin by doing so!
You have to use a proper makeup remover, followed by cleanser, or use coconut oil to remove your makeup.
Once you are done with the day, apply some makeup remover on your face, use your fingers to run through and cover ALL of your face that has makeup (including the neck area).
Wait for a minute or two.
Then use a cotton ball or a pad to gently wipe off the makeup. Then use a cotton ball to apply cleanser on your face and wipe it off too!
If you are using coconut oil, follow the same steps.
Once done, you can wash your face with lukewarm water and a mild face wash. Pat with a towel to dry!
Well this does take about 10-15 minutes if you take the time to do it properly. And you may feel overwhelmed and tired at the end of the day.
But I personally feel that I must give myself that time before bedtime, and I see that as self care!
Don't forget your regular skin care routine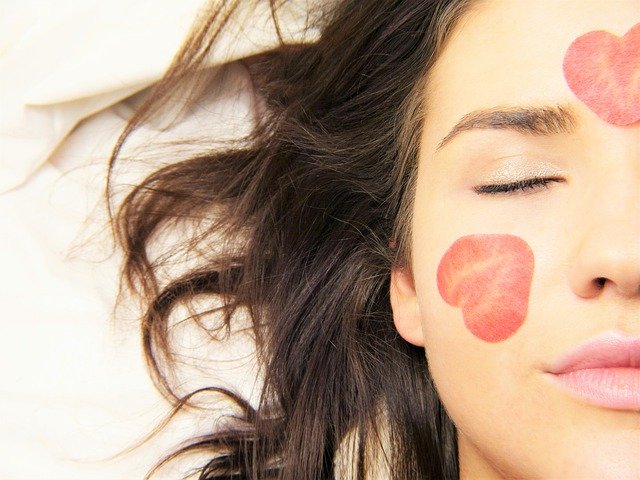 It doesn't matter how frequent or how long are you going with makeup on your face, you must always make sure you follow your regular skin care routine without fail.
Once you remove makeup at the end of the day or after an occasion, make sure to follow up with a skin care routine.
Cleansing, moisturizing and toning, if necessary are stuff you need to be doing without fail.
With makeup frequently on, your skin needs that pampering and moisturizing for it to be able to stay healthy and have that natural glow.
So don't skip it.
Pay attention to the KIND of makeup products you use!
When you know you need to wear makeup often or regularly, don't go out and buy any makeup product.
Right from the brush to the foundation, concealer, eyeshadow, bronzer, lipstick or any makeup product, make sure you choose one which is of:
very good quality (no compromise), and
that suits your skin type.
Since any makeup product is something that you directly put on your skin and something that stays on your skin for your while, you cannot compromise on the quality.
Products like eyeliner, mascara, and eye colors end up very close to the eyes and even get a little into the eyes.
Similarly lipstick very well gets into your mouth if you eat, drink or wet your lips.
So be very careful to avoid cheap products and only go for high quality makeup products.
And you also have to be careful about choosing the kind of any product. For instance, when it comes to foundation, there's liquid, water based, oil based, creme, and stick type.
Know your skin type (oily, dry, or anything else) and choose the product that will suit you better.
This will avoid damage to your skin in the long run due to makeup.
Did you forget those makeup brushes?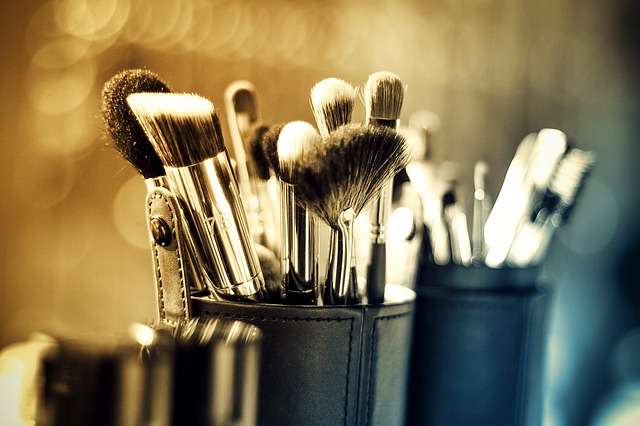 When it comes to makeup we focus a lot on makeup products. But for the most part we forget about the brushes.
We use a bunch of brushes to apply makeup on to our face. The foundation brush, eye shader, blender, lip liner, brush to dust powder and many more.
Do you remember to wash those brushes once in a while? Most of us DO conveniently forget to pay attention to those brushes.
We dip those brushes in the products and then on to our skin and back and forth. And then we leave them in some closed space until next time.
Meanwhile a lot can happen. And over time, your makeup brushes gets unwanted buildup of filth that cannot be seen with naked eyes.
So while you care about your skin and makeup products, don't forget to take care of those brushes too!
ALL makeup products have expiry dates
And this is something we very conveniently fail to pay attention too, right? When do you throw away a makeup product?
When you empty the container right? And you throw it away because the product is finished.
Not because the product has expired!
Right from foundation to lipstick to your makeup brushes, all have expiry dates.
You MUST pay attention to those dates and be willing to throw away the product when the expiry date is up, even if you have not finished it fully.
Many women I've talked to express careless statements about keep using makeup products past expiry date.
They say that it doesn't have to be taken so seriously because after all we apply them externally, and don't take up anything internally.
Beware, all makeup products are merely chemicals. And over time, when those chemicals stop being good, they can cause unnecessary interaction among themselves, and also with your skin.
For some products, even if the best before date is not close by, you have to look for discoloration, change in texture and things like that to identify if they are still good!
Once you identify that a makeup product has gone bad or that it has its expiry date over, you MUST throw it away. No excuses!
Well that's it. Enjoy wearing makeup.
But do it mindfully. Take good care of your skin, pay attention to the best practices and be good!