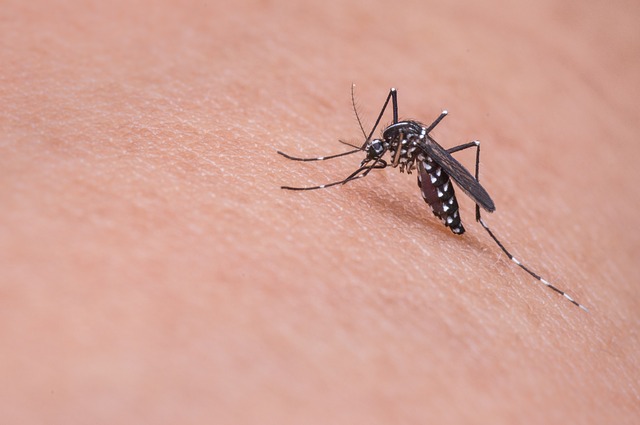 Mosquito bites are really irritating and at times, it becomes really difficult to control the urge of scratching the area where the mosquito has bitten.
It can be a huge issue if you are in a public place and most likely you will have to resist the temptation of scratching the area.
Although we do bring in our own ideas to stop the itchiness, but methods like using our own saliva or try and rinse the place with cold water does not really provide a long term solution to itchiness.
In this kind of situation, you might want to try out the chemical products available in the market, but most of them will tend to have some sort of side effects.
That is the reason why you need to concentrate on using home remedies a lot more than anything else.
Here are 20 homemade remedies that you can use to get rid of itchiness of mosquito bites:
Aloe Vera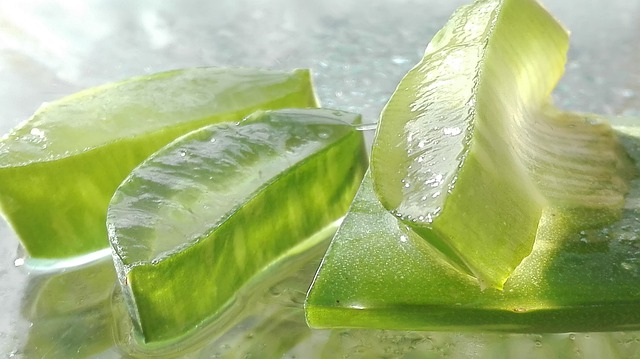 Due to its anti-inflammatory properties, aloe vera can provide you instant relief from itchiness.
It can also soothe your skin pretty quickly to help you get rid of itchiness.
Toothpaste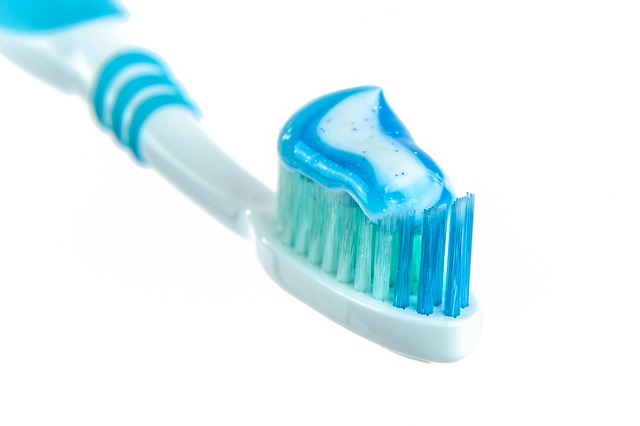 Most of the toothpastes tend to have peppermint or menthol which can soothe your skin.
And the astringent properties of the toothpaste can reduce the inflammation and swelling as well.
Peppermint Oil
Peppermint oil can offer a soothing and cooling effect while reducing the swelling and itchiness of the area.
You can use it as mosquito repellent as well.
Tea Tree Oil
Tea Tree oil is one of the best natural antiseptics.
And due to the fact that it has antimicrobial properties, this oil can certainly relieve the swelling and itchiness caused due to mosquito bites.
Apple Cider Vinegar
Apple Cider Vinegar contains acetic acid that has healing properties and when you add the fact that it has anti-inflammatory property as well, this product can be termed as one of the best home remedies that you can find.
Green Tea Bags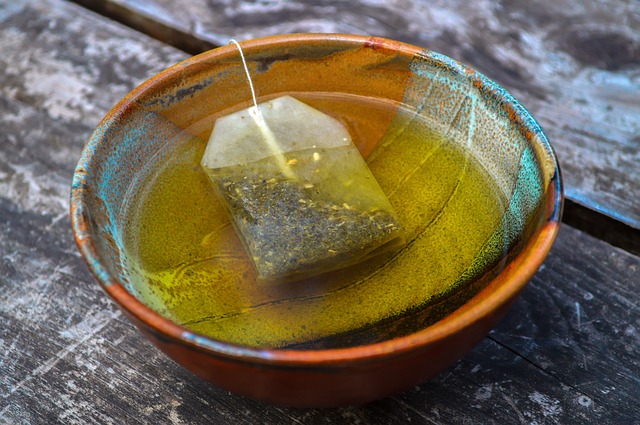 Cold Green tea bags when used on mosquito bites can give you a soothing and cool feeling right away.
This works on mosquito bites due to the fact that it contains tannic acid which is responsible for reducing the swelling and itchiness on the skin.
Baking Soda
Baking soda is a chemical that can work wonderfully on mosquito bites.
The fact is baking soda being an alkali contains sodium bicarbonate which is really good in balancing in your skin pH value, thereby reducing the itchiness, and soothing your skin.
Also, the antibacterial property of the baking soda will prevent the skin from having further infection.
Honey
Honey has been a well-known ingredient for the home remedies.
Due to its multipurpose healing properties, honey can also be a good remedy to fight itchiness.
The antimicrobial, anti-inflammatory and healing powers work really well on the mosquito bites.
Lemon
Lemons are acidic in nature and have anti-inflammatory property which reduces the swelling and inflammation, thereby healing the itchiness caused by the mosquito bites.
Garlic
Garlic has unparalleled benefits to humans. Even in the category of home remedies, garlic stands out because of its multipurpose bio-chemical properties.
Apart from the fact that garlic does possess anti-inflammatory properties, it can certainly eliminate any chance of infection as well.
Ice
Using ice to cool down a particular area of the skin is really one of the oldest tricks in the book.
You will need a washcloth, wrap a few ice cubes in it, and you can start rubbing it on the area that is inflamed due to mosquito bites.
This will soothe your skin very gently and will ensure there is no itchiness of any sort.
Warm Water
Warm water is another of the techniques that has been in use from decades.
Whenever a mosquito bites, it injects a protein that acts like anticoagulant in our blood. This is the reason why we feel the itchiness.
With the use of hot water, you can nullify this effect and can certainly get a bit of relief.
Basil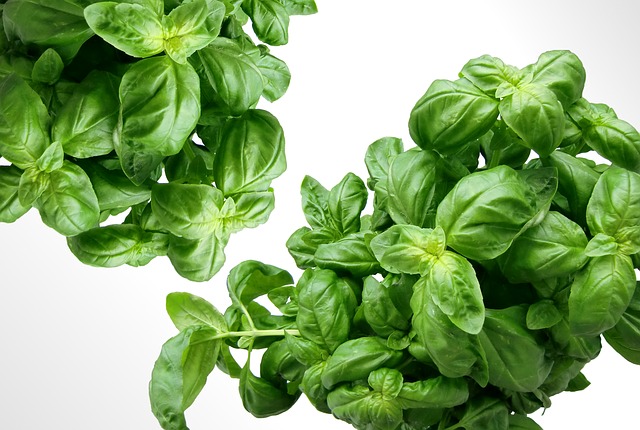 Basil or tulsi has the antiseptic and antioxidant properties that can heal the mosquito bite wounds easily and provide you a soothing feeling in no time at all.
Coconut Oil
Coconut oil is one of the best natural mosquito repellents.
Using the same property, you can protect your skin from any type of infection due to mosquito bites and of course, it will reduce itchiness and swelling.
Onion
Onion is another perfect source of antioxidants.
It also has anti-inflammatory properties that can help you get some relief from mosquito biting.
Turmeric
Turmeric possesses antiseptic and antioxidant properties that can be really helpful in healing itchiness caused by mosquito bites.
Neem Oil
Neem is one of those herbs that come with multiple healing properties.
Apart from being a good mosquito repellent, the combination of neem and coconut oil can be really effective against the itchiness caused by the mosquito bites.
Salt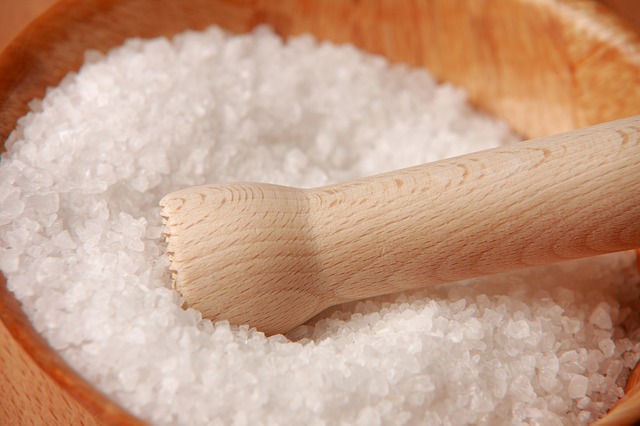 Salt is another well-known natural antiseptic agent that can certainly protect your skin from inflammation and infection as well.
But remember that applying salt on the mosquito bite might cause the skin to have a burning feeling.
Oatmeal Bath
In case you have too many mosquito bites and you need to relieve them all at a time, then Oatmeal bath is the best that you can do.
All you need to do is add oatmeal to your bathing water and then have a bath with that.
Vicks VapoRub
Vicks VapoRub includes eucalyptus oils and menthol which are good anti-inflammatory agents and can be really effective in reducing the itchiness caused by the mosquito bites.
So, as you can see, there are plenty of home remedies available to fight the itchiness caused by the mosquito bites.
But since a lot of them are available at home, you might want to try them first.
In case, after trying all these remedies you could not find a solution to your skin inflammation or skin irritation, then you might have to see an expert.