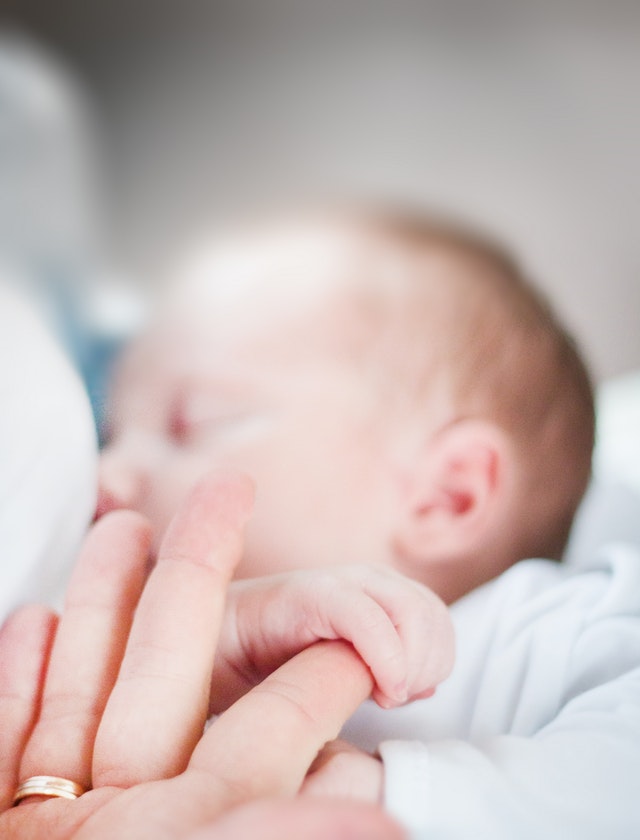 Motherhood is a blessing for all women but it is not a bed of roses. A lot of change has come about in your body and in your life.
You have your bundle of joy to care for and, like any new mom, you would want only the best for your child.
As the initial weeks are very important for your child's good health, you should make sure that your baby gets enough breast milk.
Breastfeeding your child is the natural way to ensure proper nutrition, growth, and immunity.
However, not all lactating mothers can produce enough breast milk to feed their newborns.
In many, breast milk production reduces significantly after a few weeks while others may produce very little milk even in the first few weeks.
The reasons may be many, but sometimes, you can do your bit to make sure that your baby gets the life-giving breast milk.
Here are some effective ways to increase breast milk production:
Start early
A mistake that many mothers make is that they take time to start breastfeeding.
Breastfeeding is a natural process and you can start it within an hour or two after delivery.
Unless the mother or the baby needs critical or intensive care, make sure that you hold your baby to your skin as early as possible.
The baby will instinctively want to latch and you can start feeding.
Feed frequently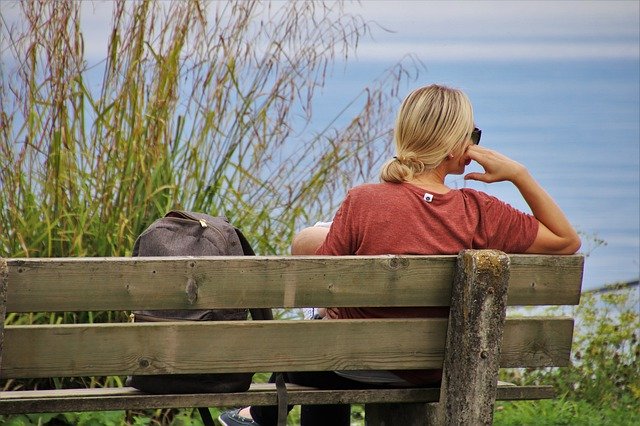 Avoid giving formula or anything else to your baby in the initial months unless medically essential.
Your baby needs breast milk and you should give it to him/her more often. It is suggested that you feed every 2-3 hours.
Always remember the more you feed, the more milk the body produces. Do not wait too long to feed your child.
This is because if your body already has milk, it will not produce more of it.
But if you have emptied the milk, there will be more of it.
Improve latching
Many a time, the baby isn't fed properly because it cannot latch properly.
So, even though you have milk, the baby may not get it. For that, you need to find out the best latching position for your baby.
Choose a position that is comfortable for you and your baby. There is no one fixed position for breastfeeding.
You can use pillows or cushions for support if needed.
Drain out your breast
While feeding, do not switch between breasts before one has completely drained out. The theory here is very simple.
If a breast has milk still left, it will not trigger milk production.
So, while feeding your baby, make sure that your baby has consumed all milk from one breast and then feed with the other breast.
You can massage your breast to know if the breast is all drained out.
An empty breast will feel soft. This way, you will trigger milk production.
Pump the milk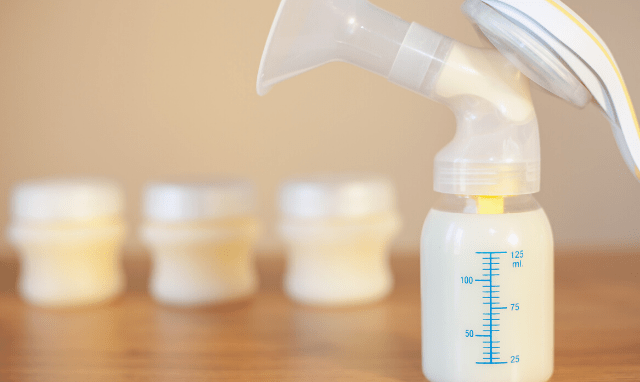 If your baby doesn't consume all the milk, do not just let it be as it is. Use a pump to take out the leftover milk so that the body starts the process of milk production.
You should do this whenever you have leftover milk or you had to miss a feeding session for some reason.
You can store this milk and feed it to the baby. However, make sure that the milk doesn't get contaminated in any way.
Keep yourself hydrated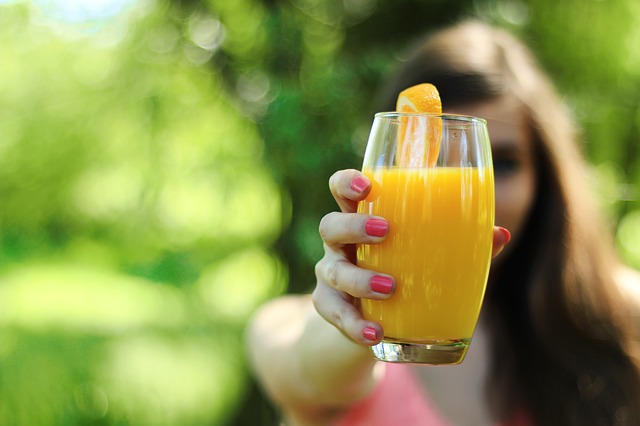 With all the milk production, your body loses a lot of its fluids. It is essential to replenish the lost fluids so that the body has enough to produce the milk.
So, have enough water all day long, especially before a feeding session.
You can also take fruit juices or anything that hydrates your body.
Change your diet
Many a time, low breast milk production has been directly linked with improper diet.
If you are not producing enough breast milk, you may try consuming green leafy vegetables and nuts that promote milk products.
You should also include carrots and beetroots as they work wonders.
However, do not take too much beetroot as it may alter the taste of your breast milk and your baby may not like it.
By including these foods in your daily diet, you can see a significant change in milk volume.
Try natural herbs and supplement
A number of other food items are known to improve milk supply in women who are breastfeeding.
Include cumin seeds, fenugreek, fennel seeds, alfalfa, pulses, porridge, pulses, anise, cinnamon, oatmeal, almonds, garlic, malta, dark beer, etc. in your daily diet for a boost in milk supply.
Massage your breasts
Breastfeeding is not a bed of roses. Your breasts go through a lot. That is why you should massage your breasts before you feed your child.
Massaging improves circulation and will make your breast muscles more active. This helps in the easy flow of milk.
Even if you are trying to express milk, make sure that you massage your breasts for some time before using the pump.
Pump for about 10- 15 minutes, take a break, massage your breast, and pump for about 15 minutes more.
Repeat the same with your other breast. You will have more breast milk than normal.
Try breast compression
Apart from massaging your breasts before feeding, you could compress them while feeding.
Compressing implies gentle squeezing so as to help the release of more milk from the glands.
Gently compressing your breasts can help enhance the milk ejection process, thus supplying more milk to the baby.
Use a supplemental nursing system
If your baby doesn't want to latch for long because of the invariability of breast milk, you may consider using an SNS.
Talk to your doctor about this. An SNS will supply formula or expressed breast milk to the baby so that it doesn't stop latching because of the lack of milk.
More latching can induce milk production by the body.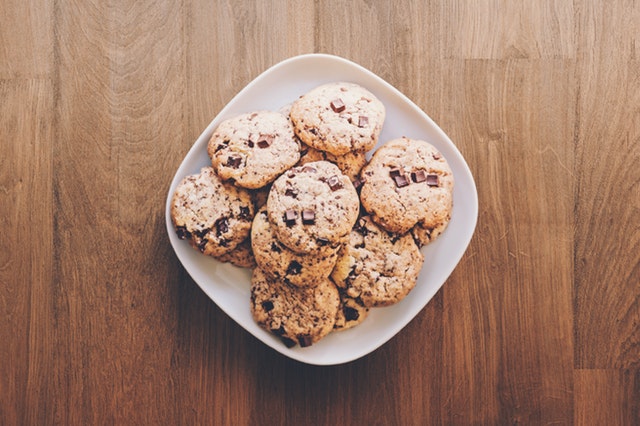 Lactation cookies are available in the market and they contain components that promote milk supply.
These cookies are usually made of wheat germ, whole oats, flaxseed meals, and brewer's yeast, the main component of which is galactagogues that is known to be effective in promoting lactation.
Keep stress at bay
This may sound unlikely for a new mom, but if you want enough milk for your baby, you have to let go of that stress, at least for the time being.
Before every session, try to take some time out and relax.
Soothe yourself in any way possible, let go of any stress that you might have, and concentrate on the feeding.
You will surely have more milk ready for your baby. You can also play for a while before you feed. It is good for bonding and relaxing as well.
Do not think too much about why you aren't producing enough milk. This will reduce milk even more.
Get rest
It is quite common for new moms to be tired and this can have a negative impact on your milk supply.
A tired body cannot put in as much energy as needed for proper milk supply.
So, try to sleep while your baby is asleep. If possible, hire help. This will give you time for yourself and much-needed rest.
Make sure your baby is awake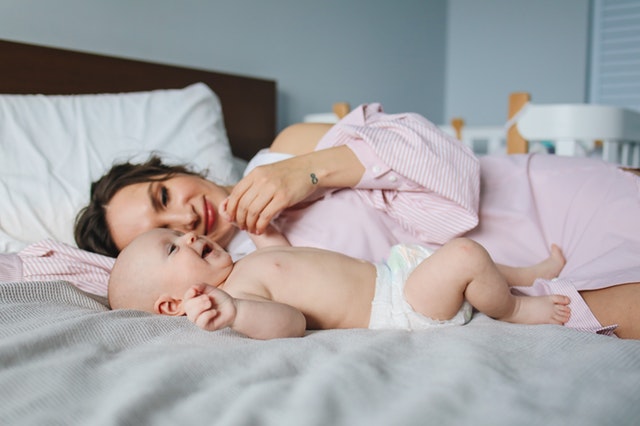 Many newborns tend to sleep a lot more than others, even during feeding times.
However, it is vital that you wake him/her up for feeding. This will not only ensure that the baby gets proper nourishment but will also help trigger milk supply in the mother.
The more the baby sucks, the better stimulation your breasts have for healthy milk supply.
Wait before you introduce the pacifier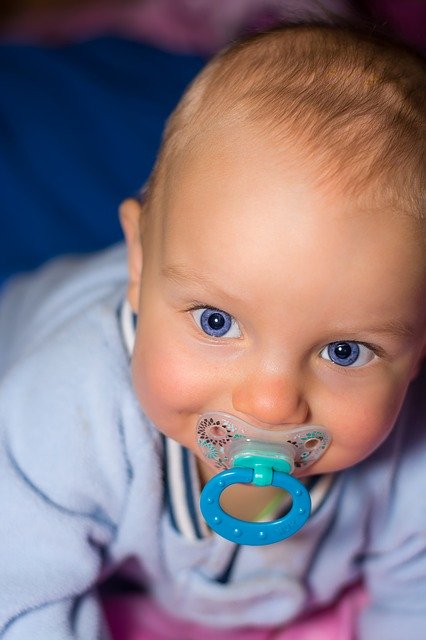 It is best not to use a pacifier until after a few weeks of breastfeeding.
This is because many a time it has been seen that newborns want to use the pacifier more often than latching to a breast. That is problematic for both the child and the mother.
The child may feed less and the mother may not receive the necessary stimulation.
So, it is best that you establish the feeding process well before bringing in the pacifier.
Obviously, there may be exceptions where a baby may need the pacifier early. Your doctor will know what's best for you.
Don't exercise too hard
It is very common for new moms to try and shed the weight gained during pregnancy.
However, starting hardcore exercise can affect milk supply. So, take a few weeks' break before you start serious exercise.
In the meantime, try light exercises or workouts at home that don't put too
much stress on the body.
Take prescribed meds only
Certain medicines can hamper the milk production process, leading to less breast milk.
If you are taking medicines, make sure that you consult your doctor and see whether any of them is the culprit behind poor milk supply.
Get tested for ailments
Certain medical conditions can affect milk production.
This includes diabetes, PCOS, high pressure, etc. So, make sure that you have all the necessary tests done.
Avoid nicotine and alcohol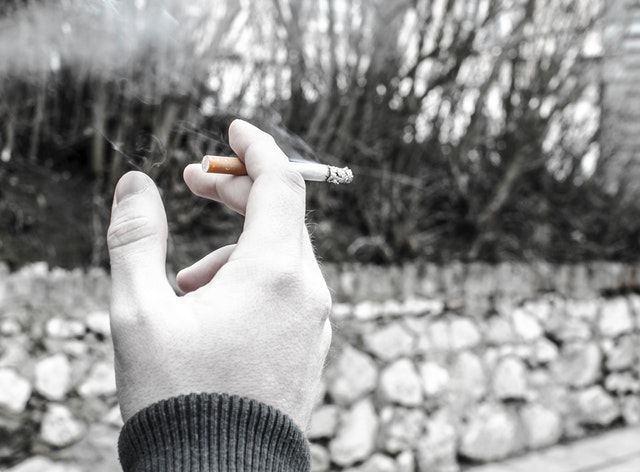 If you have a habit of consuming nicotine and/or alcohol, you could be the culprit yourself.
While small amounts taken occasionally doesn't have much effect, moderate alcohol and/or nicotine consumption can decrease milk production significantly.
Avoid birth control pills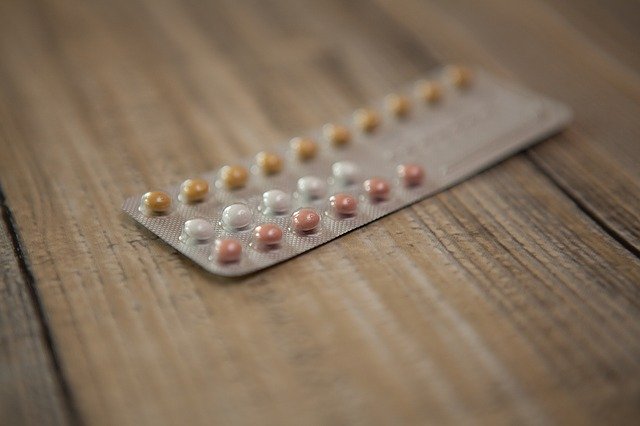 It is suggested that you should avoid birth control pills for at least the first 2-3 months of breastfeeding.
In fact, any technique that introduces Estrogen into your body can affect milk production.
So, avoid them at all costs and if you need birth control, try techniques that do not include Estrogen.
These few things can greatly improve milk production in lactating women. But if you see no change at all, see a doctor about your problem.