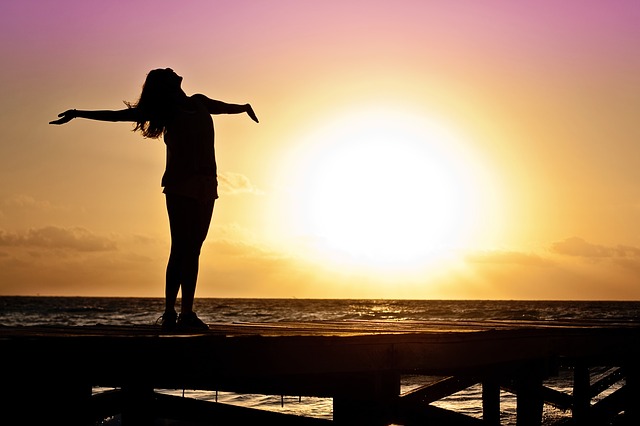 If you desire a healthy body, one thing that you have to lookout for is balanced hormone secretion.
Believe it or not, hormones can affect your over-all health in more ways than you can imagine.
From weight gain to mood swings, hormonal imbalance is behind it all.
As such, maintaining hormonal balance is very important if you do not want to feel ill all the time.
Here are some tips to help you keep your hormones balanced naturally:
Add healthy fats to your diet
You may be a little skeptical about adding fats to your diet, but if enough amounts of saturated and polyunsaturated fats aren't available, the body won't be able to work properly.
Polyunsaturated fats contain Omega-3 and Omega-6 fats in the ratio of 50:50 and this ratio must be maintained for good health.
But due to our present lifestyles, we often end up messing up with that, adding more of Omega-6s to our body than necessary.
On the other hand, we miss out on the necessary Omega-3s and saturated fats, thus causing hormonal imbalance.
This is because these fats are required for the production of hormones.
Limit your caffeine intake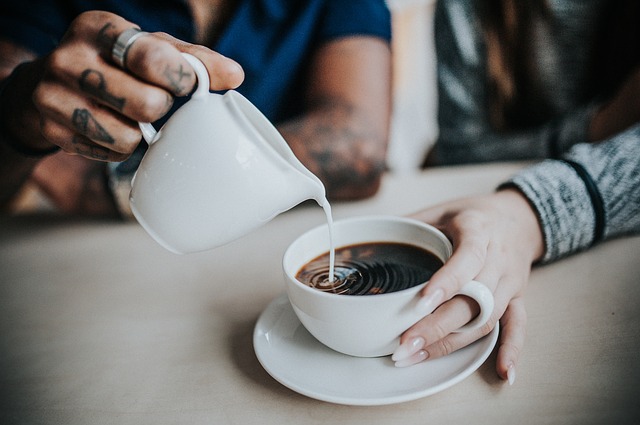 Taking excessive amounts of caffeine can disrupt the hormone balance in the body.
Caffeine intake will increase the production of hormones like epinephrine and cortisol that are necessary for quick response to immediate stress.
However, since such stress situations are often not present in modern daily day life, the excess amount of cortisol and epinephrine remain unused by the body and cause hormonal imbalance.
Steer clear of hormone disruptors
Certain chemicals such as BPA, pthalates, paraben, glycol ethers, petroleum, etc. found in our day to day usable items can disrupt the hormonal balance in the body.
These hormone disruptors can increase the secretion of some hormones while decreasing the production of others.
They can also imitate some hormones, interfere in the hormonal signaling system, order premature cell death, and much more.
As such, it is imperative that you avoid all such chemicals at any cost.
Add hormone-friendly nutrients to your diet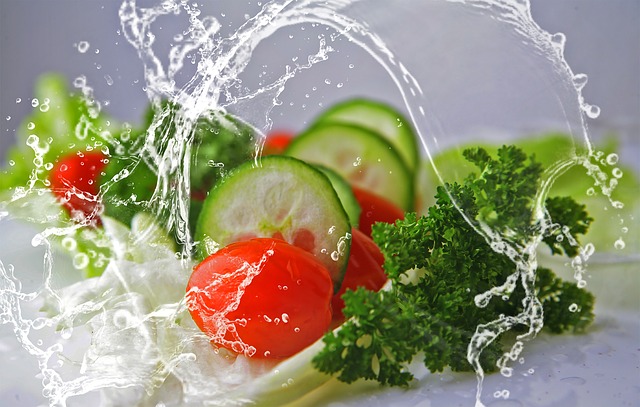 The production of hormones requires a whole lot of nutrients as these nutrients are the building blocks for the hormones.
As such, to ensure that hormonal production goes on as it should, you should incorporate certain food items in your daily diet.
This will include fruits and vegetables, organ meats, bone broth, spices and herbs, well prepared grains and legumes, fibers, foods rich in magnesium, wholesome fats like lard, ghee, butter, tallow, etc.
Intake of these food items on a daily basis will ensure that the endocrine system gets enough nutrients to produce enough amounts of all required hormones.
Balance your leptin
If you want to control and regulate hormone production in the body, the very first step that you need to take is ensuring that your body produces leptin in proper amounts.
Imbalanced leptin levels in the body can lead to hormonal imbalance. The same happens if your body becomes resistant to leptin.
That is why, it is important to regulate leptin levels first.
All other techniques will, then, easily be effective at maintaining hormonal balance.
Take supplements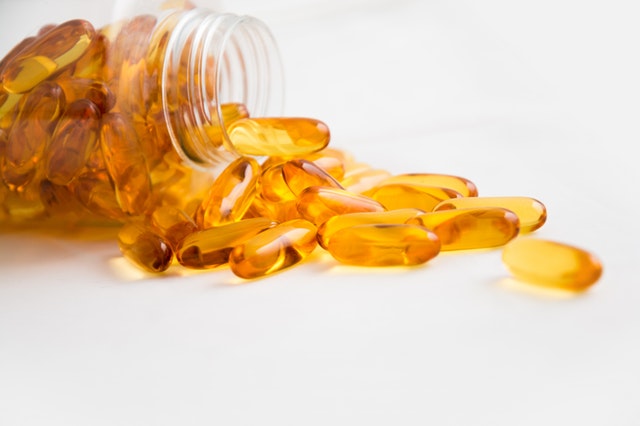 In an ideal world, the body would get its necessary nutrients from the foods that we consume.
But that rarely happens these days as most of the food items that we have these days are the results of over-farming which automatically reduces their nutrient content.
As such, the body may not get enough nutrients from food items alone. That is where the supplements come in.
Taking supplements for nutrients that we lack, we will be able to supply the body with all the necessary nutrients that it needs for proper hormone production/
Take care of your gut
If have poor gut health, you can only dream of achieving a healthy body.
The gut is, indeed, the control center for many physiological processes and this includes hormonal balance.
If you are suffering from gut issues, it is highly probable that you will have issues with your hormonal balance as well.
So, make it a priority to take care of your gut health and then, try maintaining hormonal balance.
You will achieve success more easily.
Eat well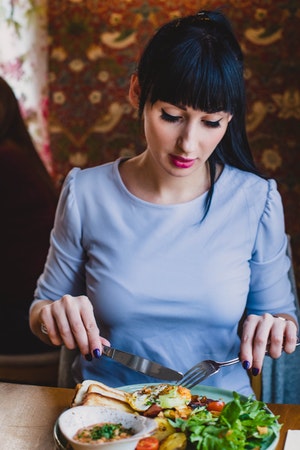 Not only do you need proper nutrients to regulate hormone production, you also need to eat in proper amounts to prevent an imbalance.
For example, people who overeat are often seen to have excess production of insulin than what is necessary.
This leads to the reduction in insulin sensitivity.
A similar hormonal imbalance occurs in people who tend to cut down calorie intake too much.
Eating too less can cause increased levels of cortisol in the body that can lead to weight gain.
Sleep well
Sleep deprivation is a common cause of hormonal imbalance. This is because while we sleep, the body works at eliminating toxins and producing hormones.
So, less or no sleep will hamper the normal functioning of the body and it will not be able to produce the hormones that are vital for our health.
Naturally, hormonal imbalance will kick in and we will start seeing the effects of the same.
The worst part is missing sleep even for a day can cause these imbalances. So, make sure that you get enough sleep every day.
Exercise wisely
If hormonal imbalance is affecting you, you must get more active. Exercising regularly is an excellent way to ward off hormonal imbalance.
It must, however, be remembered that intense workouts in the initial phases can be a disaster.
You should try body relaxing activities such as walking and swimming.
Once the body has achieved hormonal balance, you can switch to intense exercises such as cardio, extended running, etc.
If you do not want to fall prey to a number of illnesses and diseases, controlling and regulating hormone production in the body is a must.
You must ensure that you take the necessary actions to ensure hormonal balance in the body and you shall surely be able to enjoy a healthy body.