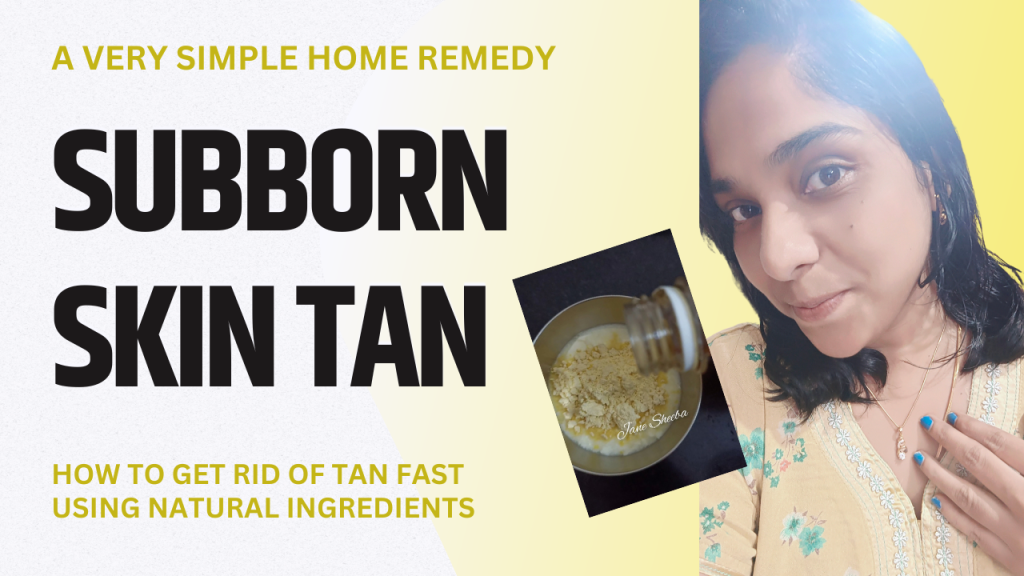 A tan is caused by the body's natural defense mechanism against the sun's ultraviolet (UV) radiation. When UV rays penetrate the skin, they damage the DNA in skin cells. In response, the body produces more melanin, a pigment that gives skin its color. Melanin helps protect the skin from further damage by absorbing UV rays. The more melanin in the skin, the darker the tan will be.
There are two types of UV radiation: UVA and UVB. UVA rays penetrate deeper into the skin than UVB rays. UVA rays are responsible for tanning, while UVB rays are responsible for sunburns.
Tanning is not a sign of healthy skin. In fact, tanning is a sign of damage. The more you tan, the greater your risk of developing skin cancer, including melanoma, the deadliest form of skin cancer.
To protect your skin from the sun, wear sunscreen with an SPF of 30 or higher, protective clothing, and a wide-brimmed hat. Avoid tanning beds and sun lamps.
What causes tan?
Here are some tips to prevent tanning:
The Power Of Yoghurt
Yogurt is good for tan because it has many properties that can help lighten the skin and reduce the appearance of tanning. Some of these properties include:
The benefits of Besan (gram flour) for skin tan
Besan is a natural exfoliant that helps to remove dead skin cells. This reveals the newer, lighter skin underneath. Besan also contains antioxidants that help to protect the skin from damage caused by free radicals.
Free radicals are unstable molecules that can damage cells, leading to premature aging and other problems. Antioxidants can help neutralize free radicals, reducing the damage they can cause.
In addition to its exfoliating and antioxidant properties, besan also contains a compound called alpha-hydroxy acid (AHA). AHAs are a type of chemical exfoliant that helps to remove dead skin cells and reveal the newer, lighter skin underneath.
How is honey beneficial to your skin?