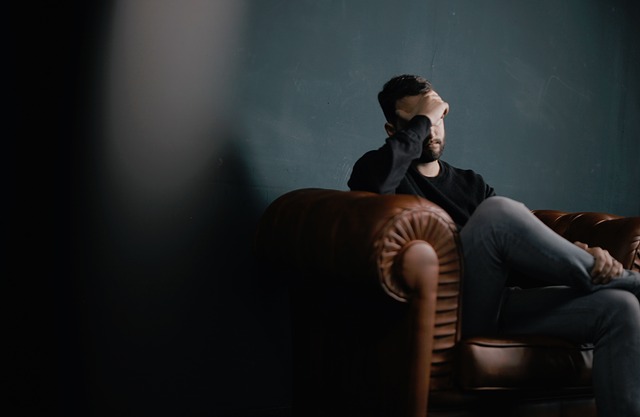 Almost every one of us is has gone through some kind of headache issues. It is the most common health problem these days.
According to a research, headaches have increased to about 70% since the last few decades.
Just imagine the lifestyle that our ancestors used to lead.
A life without pollution, traffic worries, stress due to personal and professional life, polluted food and so on. One of the most common reasons for today's headaches is stress.
Life is no more as simple as it was 50 years back.
So to make your life better here is a list of the types of headaches and the remedies to cure them.
Headache due to cluster 
These headaches cause extreme burning and shrill pain on the forehead.
Generally, the pain starts from one side of the forehead or from the inner corners of the eyes which finally leads to swelling, flushing, redness, and sweating.
At times, inhaling also gets affected which results in eye tearing.
Generally, these headaches occur at the same time and last for about 15 minutes to an hour. Cluster headaches are common and can occur quite frequently.
If you feel you are attacked by cluster headaches consult a doctor and go for a diagnosis.
Increasing intake of calcium rich food and calcium supplements are the actual remedies.
Headache due to tension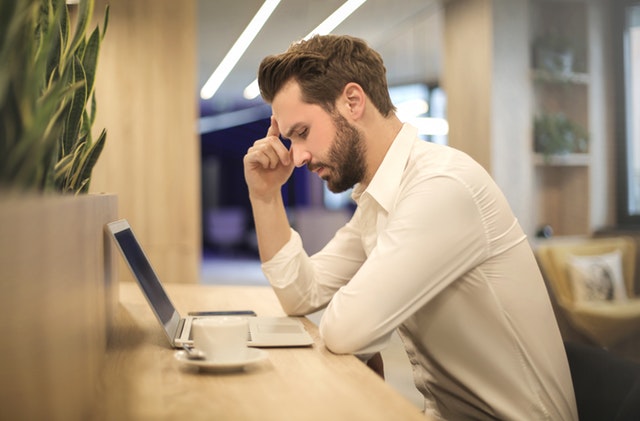 Tension headaches result into aching sensation all over the head. It affects forehead, scalp, shoulder muscles, neck, and backbone.
Tension headaches lead to constant pressure behind the eyes and neck as well.
Many people have reported that they have sensitivity to sound and light.
The best remedy to get over these headaches is through proper sleep and meditation.
You should consult a stress and anxiety relief expert to cure your disease without any strong medication.
Migraines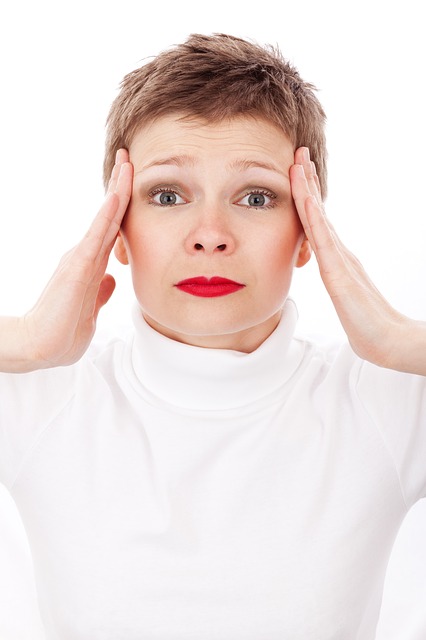 Migraine headache is a throbbing pain on one side of the head. Most people get sensitive to light, smell, and sound.
Vomiting is a common symptom. Sometimes migraine patients also go through sudden blackouts and visual disturbances.
Proper migraine drugs are to be taken regularly.
If you are at a really acute stage, cure it by resting in a cool dark place and drink an adequate amount of water to control dehydration.
Applying ice packs on the forehead can give a lot of relief.
Exertional headache
These headaches result from extreme physical exercises/activity like jumping, skipping, running, sexual intercourse, or weight lifting.
These kinds of headaches can continue up to 2 to 3 days because of the sudden throbbing pain.
This type of headaches mostly occurs in people who have a family history of migraines.
If you are getting this kind of sudden headaches do consult a physician soon!
The best home remedy can be drinking enough water and maintaining a strict diet.
Also, the headache can be cured by having OTC painkillers but in that case, make sure you consult a physician first.
Headache caused by overdose of medications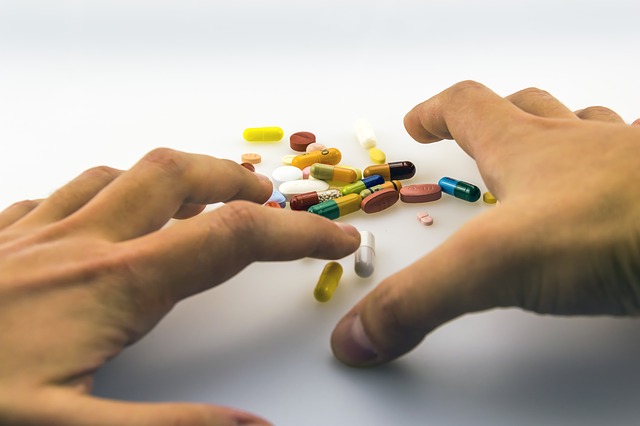 Medication-overuse-headaches also known as MOH headaches are one such headache which is caused due to consumption of wrong or overdosed medicines.
The symptoms of this headache are similar to those of migraines and tension headaches. Painkillers are the main reason behind these headaches.
These headaches can cause sleep disturbance. You need to avoid using codeine.
If you are bound to take painkillers, then you have to make sure that you take maximum 2 painkillers a week.
Overdosing might lead to serious problems.
Hypnic headache
Hypnic headaches generally happens o people above the age of 50. These are quite common among older people.
One can experience numerous attacks in a week or at times it can happen once or twice a month.
These headaches generally occur at the night time and can last for 2 to 3 hours.
Though these headaches are not that harmful or are a serious symptom of a particular disease, one should definitely consult a doctor.
The best home remedy can be taking caffeine either in tablet form or with coffee during bedtime.
This will help you to open up the clogged areas of your nerves.
Headache due to sinus
Sinus headaches are caused due to allergy or infection. People go through throbbing aches around the eyes, sides of forehead, cheeks, and eyes.
With the movement of the head, the pain may spread to the teeth and jaw.
Green and yellow colored nasal discharges are common with this headache.
If you see there is no nasal discharge that means it can be a migraine problem.
In any of the case, consulting doctor will be the first thing you should do.
Applying warm compress on ears and nose can give a soothing effect.
Frequently inhaling steam can help a lot to clear nasal passages.
Headache due to hormonal fluctuations
Menstruation, pregnancy, and taking birth control pills causes hormonal changes.
These hormonal changes result in sudden headaches. The ones which are associated with menstruation are known as menstrual migraines.
7 out of 10 women go through migraine pain during menstruation
Yoga, acupuncture, warm compress, and proper diet can help you get rid of those attacks.
Also, you should be in complete rest during the first two days.
Headache due to caffeine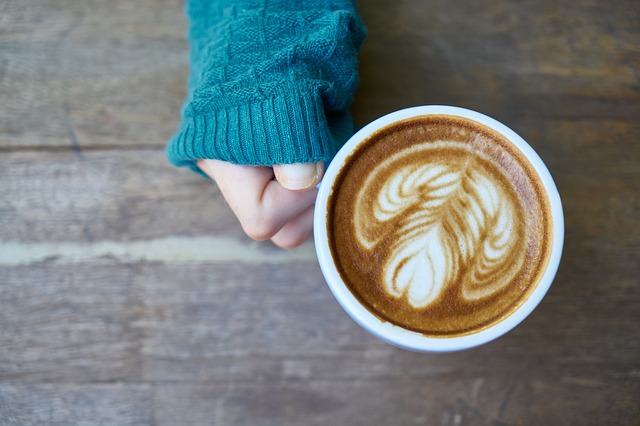 Use of excessive caffeine can give you sudden headaches at any time of the day.
The only remedy is to check your caffeine intake limit. As caffeine changes the flow of blood circulation to the brain, it results in headaches.
What can be done is to quit caffeine intake completely!
Headache due to injuries
Often small injuries can lead to big health issues. Small blows and bumps that we ignore can lead to sudden headache attacks in future.
The headaches can occur immediately or a few hours after the injury.
These headaches could also be accompanied by vomiting, memory loss, seizures, and confusion and vision problems.
These can be best treated with OTC painkillers. If you are going through these headaches make sure to do a diagnosis soon!
Headaches can be really tough to deal with but if proper medication and remedies are followed religiously, one can definitely get rid of headaches and lead a normal life like anyone else!