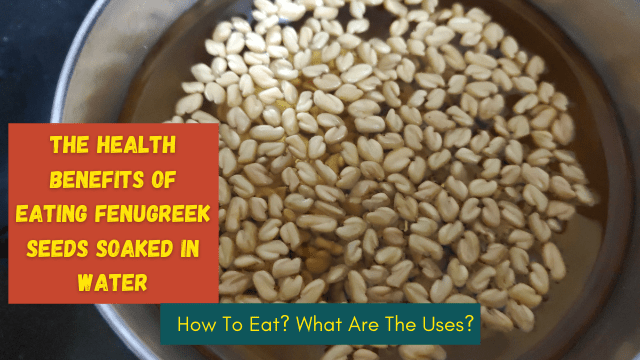 Fenugreek is one of the spices that is most commonly used for cooking. It releases a unique aroma that adds a unique flavour to the dish it is added to.
Mostly fenugreek is used in authentic dishes!
Apart form being a spice and infusing foods , fenugreek has a lot of health benefits. The fenugreek you add in your food in whatever form does so much magic and goodness to your health!
In today's post I discuss the health benefits of soaking fenugreek in water and eating it, in particular. I also share how you should eat the same to reap the benefits.
How to eat soaked fenugreek?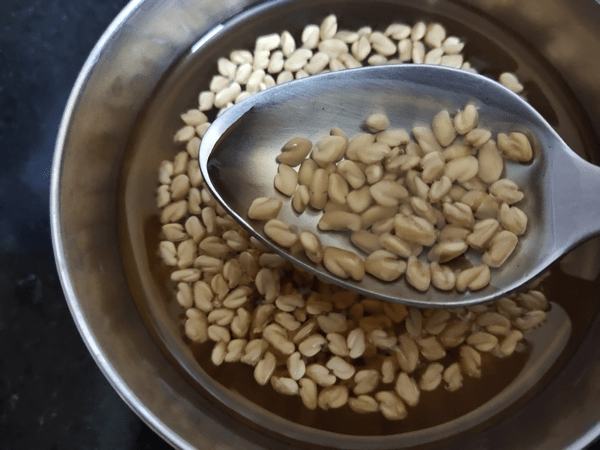 Most people choose to eat soaked fenugreek seeds on empty stomach which is a nice thing.
You can also eat soaked fenugreek at any time of the day!
If planning to eat in empty stomach, you can soak a table spoon full of fenugreek seeds in about a cup of water overnight.
In the morning, right after brushing, you can stir and drink the water along with the fenugreek seeds. Basically you should swallow the soaked seeds along with the water used for soaking.
Biting or chewing the seeds will give a strange taste that most people won't like!
The health benefits of eating soaked fenugreek!
Regulates blood sugar level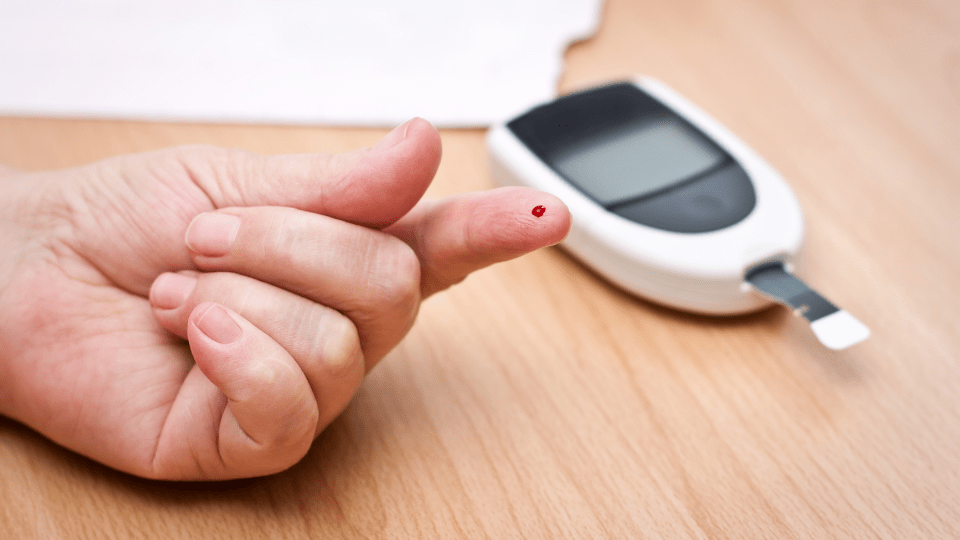 Fenugreek is well known to regulate blood sugar levels. If you regularly eat soaked fenugreek seeds like once a week or so, you can easily maintain a healthy blood sugar level.
Of course, only fenugreek seeds won't help. You will need to follow other dietary and lifestyle practices – however regularly consuming soaked fenugreek and/or adding fenugreek to your food can greatly help in keeping your blood sugar level in proper control.
Fenugreek brings glucose level in the body by promoting the secretion of insulin.
If you are diabetic, you could eat soaked fenugreek twice a week. If you are not diabetic, eating soaked fenugreek once a week or once in a fortnight will give you great benefits.
Helps pregnant women and lactating mothers
Pregnant women usually suffer from indigestion and constipation. Fenugreek is great in easing the symptoms of these two!
In addition fenugreek can act as a stool softener!
For lactating mothers, the compounds in fenugreek help with increase in the amount of breast milk secretion.
Also, if you have given birth, eating soaked fenugreek about twice a week or so helps with getting back the uterus in shape!
Helps with digestion issues
Pregnant or not, if you have been suffering with digestion issues like indigestion, gastric issues and the like, eat soaked fenugreek seeds when you start to have these issues.
Not only the symptoms disappear, but you will also feel that the underlying issue gets away too.
If you find your stomach to be bloated often, then eating soaked fenugreek will help with that!
Helps ease (and even cure) UTI symptoms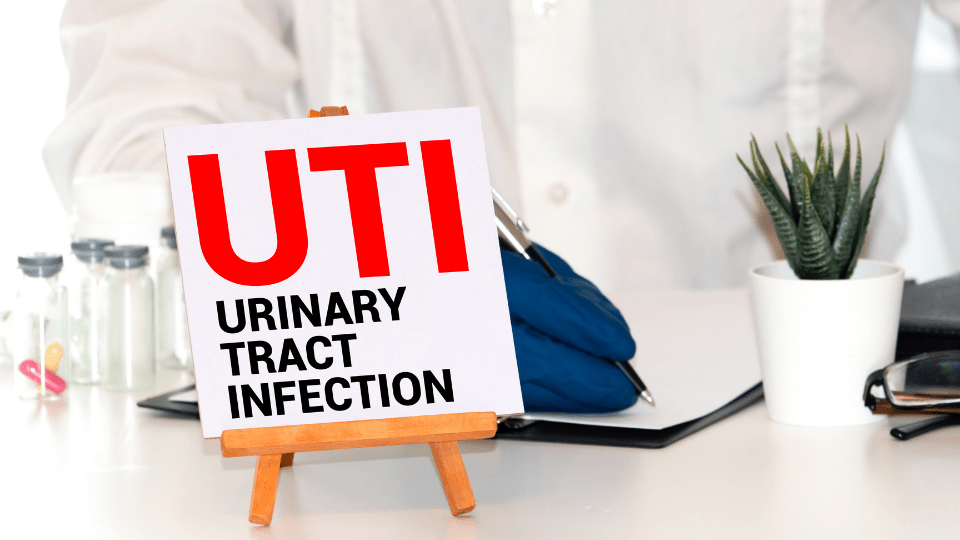 UTI can be very uncomfortable! More than the infection, the symptoms cause a lot of discomfort.
Fenugreek does really help with easing the symptoms of UTI and in case of mild infection, you can sense the complete cure of UTI after eating soaked fenugreek for a couple of times or so.
For serious infections, you can definitely sense an ease of symptoms and discomfort.
Helps with hair and skin care
Fenugreek is added in a lot of hair care products as well as home made, DIY hair packs. It is because fenugreek not only assists hair growth, but also can nurture the texture of the hair.
It can be very effective against dandruff and also acts as a conditioner for frizzy hair.
Eating soaked fenugreek over the time can really reflect on your skin and hair texture.
You can easily get pimple free, clean skin upon regularly eating soaked fenugreek!
Weight loss
Can you believe if I say eating soaked fenugreek will help you with weight loss? Yes you better do, because it is the truth.
Fenugreek, when eaten soaked regularly 2,3 times a week can help you lose weight, especially belly fat.
Helps with constipation, piles and anal fissure
If you are suffering from constipation fenugreek can help you with that (pregnant or not) as it acts as a stool softener – but this works only when you eat fenugreek soaked!
Those with piles or anal fissure or those who experience bleeding while using the toilet can eat soaked fenugreek to ease the symptoms.
In such a case, instead of soaking fenugreek in water, you can soak the same in buttermilk or diluted curd and then consume.
That's about it – the very many benefits of eating fenugreek soaked in water/buttermilk/curd. Just make sure you don't have cold or that the weather is not so cold when you consume this.
Especially, if you are easily prone to catching cold often or if you have issues like sinus or sore throat, you might want to eat with caution as fenugreek is a cold stuff.
In such a case, you could soak fenugreek and consume only the soaked seeds with a glass of warm water (discarding the water used for soaking)!
Hope this helps!