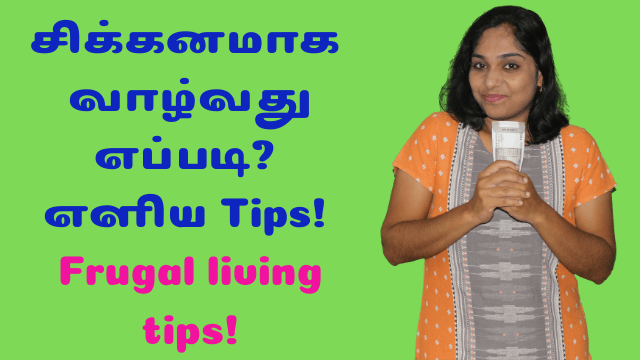 There are two ways to become rich.
By increasing your income.
By saving money through frugal living.
In this post, obviously I am going to be talking about #2. But a little note here – you have to have a mix of both 1 and 2.
If you simply increase your income but don't have control over how you spend your money, its never going to be enough for you.
At the same time, if you put yourself through the "trouble" of frugal living (most people think frugal living is a torture to self – but it isn't so!), and if you don't bother to increase your income, you are never going to make it.
I hope you got the point.
Now let's focus on the scope of this post. So how to be frugal and save money?
#1 Money unspent is money saved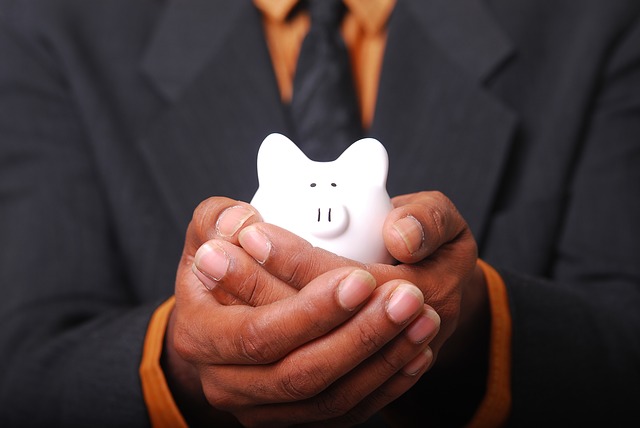 Cut down the costs by all means. You have to say this often to yourself – Money unspent is money saved! Think twice or even three times before you input your credit card number.
You always don't need that extra pair of shoes or that extra skirt while you already have 5 unused skirts in your closet.
It is not just with outfit, you can also cut costs with any kind of buying. Thinking of buying that book? Check if that is available in your local library.
Or try buying a Kindle version instead of a print version – makes it cheaper, comfortable to carry to all places and you DON'T need a Kindle device to read a Kindle book.
You can do so with your regular PC or Mac or on your smartphone or a tablet. The Kindle app is available for almost all devices.
#2 Make your own cleaning stuff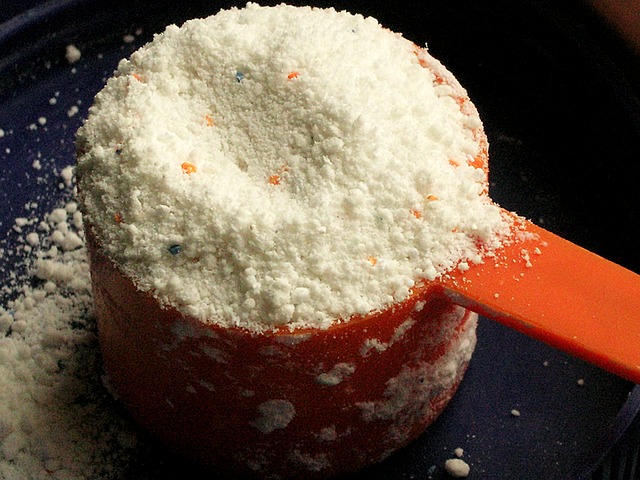 Cleaning items cost a LOT. Be it laundry detergent, fabric softener, dish wash soap/liquid soap, toilet cleaner, etc. – all these cost a lot. You can clean almost everything with vinegar!
I make my own cleaning solutions like laundry detergent, hand wash liquid soap, dish wash liquid soap.
It not only makes things cheaper but you can also have a lot of fun and learn stuff while doing them.
You can make them at your leisure even if you are a busy person.
Plus you can be in peace of mind knowing what goes exactly into the items you use for cleaning as opposed to having a bottle full of a powder or solution that has unknown and un-pronounceable ingredients.
#3 Unplug electrical gadgets when not in use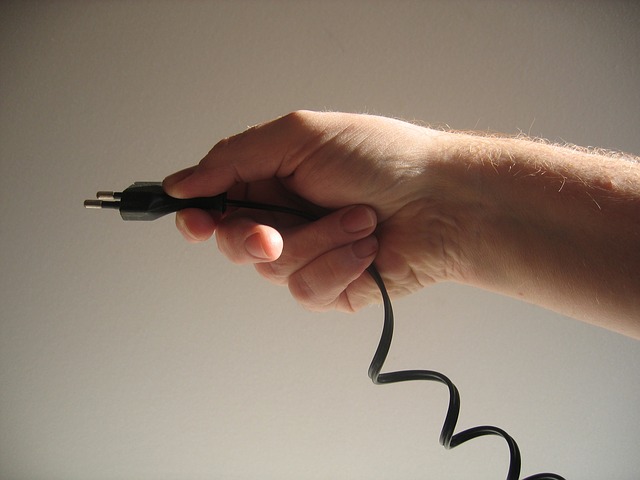 How many times do you remember to turn the TV off or turn off the fan/heater when you leave a room?
How many times do you shut down your computer, switch off the monitor when you do not use it? Or do you simply leave them switched on?
You will be surprised to know how much you can save by simply unplugging! You will also do good to earth by avoiding leaking current and wastage.
#4 Shop in bulk to save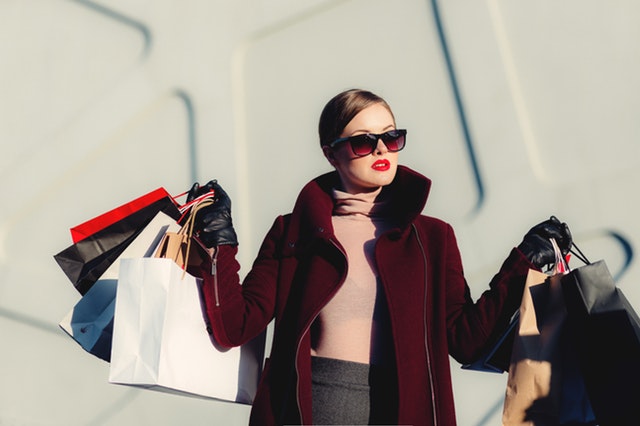 Mostly the big packs cost less per Kilogram or per Liter of the product when compared to buying small packs.
That's a marketing tactic by the companies to make you shop their big packs.
However by falling on that trap you can also save.
Yes, if you are sure that you will need a big quantity of a particular product, or if you are sure that some product has a longer shelf life and you will need it continuously for the coming months or weeks, then surely go for the big pack!
Similarly you can also team up with your neighbours or flat mates to shop in bulk and then divide the stuff among yourself instead of getting separate smaller packs for each of you and end up paying more.
#5 Make your own food from scratch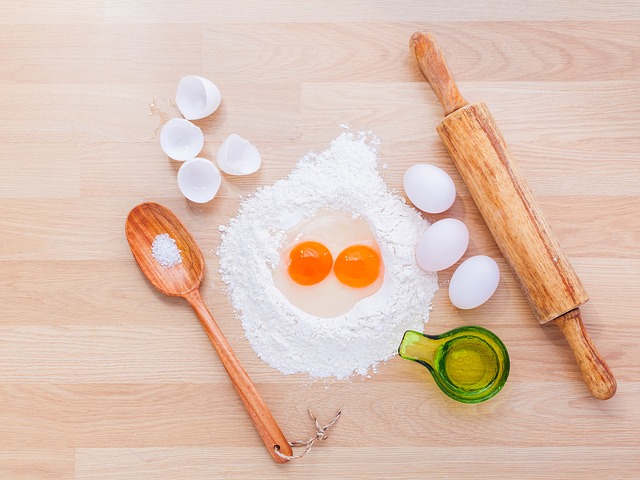 Most of us are busy and we compromise mainly when it comes to food, and try to save time. We buy food at outlets, take aways, fast food corners, you name it.
But you don't know what else comes with the package apart from the real food – and you also end up paying more for that unhealthy stuff!
Making your own food from scratch not only makes it cheaper but also makes it a lot healthier.
#6 Go natural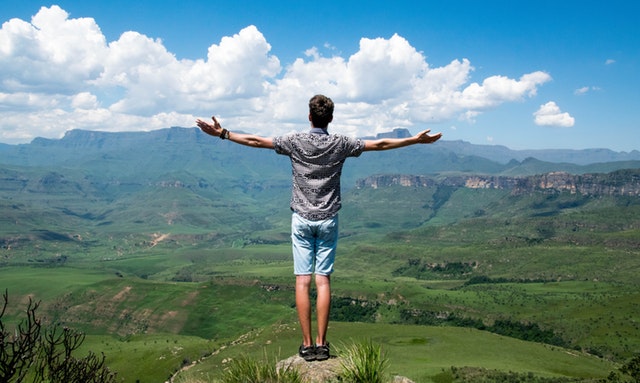 It is surprising how opting for natural items and natural ways can help you save a lot.
For instance instead of purchasing frozen veggies or processed canned vegetables and related food, you can grow your own food.
You not only cut all the processing and other "extra" ingredients in there (most of which are not good for your health) but you also end up paying much lesser.
Similarly, instead of using home gym equipment, you can go for a walk – I mean real walk outdoors so you can enjoy the nature and get some fresh air.
You won't be wasting electricity on the equipment and you will also be doing good to yourself.
Frugal living – Your turn
As you can see frugal living is not at all hard.
Saving money and becoming rich becomes a second nature when you start implementing frugal habits in your life style.
And as I already said, frugal living doesn't mean pathetic living. You can still enjoy life while saving for the future.
But do also learn how to be frugal but not cheap too 🙂
Let me know what you think!