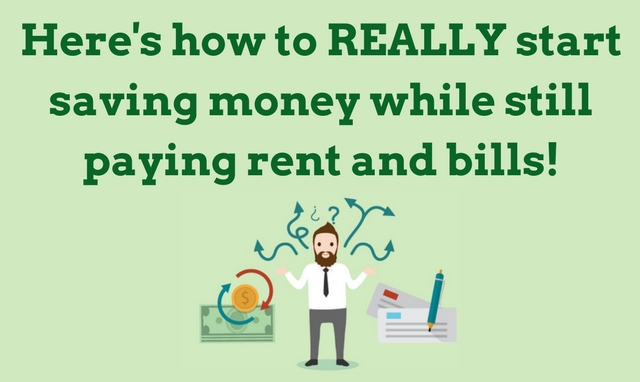 The past has taught us that saving for the future makes a huge impact on how we live our lives and be able to survive. Saving is important, that is true.
And it is crucial to create a mindset as early as possible embracing the fact that we need to save, in case things don't pan out the way they should.
Despite our commitment to save, our income doesn't seem to cooperate with our plans. Saving money is not too practical if bills and rent are waiting every cycle.
This is something that we cannot avoid nor ignore. But it shouldn't hinder us from our goals of saving. There are in fact ways in order to save money while paying off rent and bills.
Yes, saving is possible even if you have debts or rent or other bills to pay. By simply committing to it and following simple steps every cycle of your pay check, in no time you will be seeing enough digits in your bank account and smile that you have accomplished what you thought was impossible.
We have rounded up the ways in order to save money and still pay your monthly dues. One thing you have to consider is that you need to be flexible and invite others with you.
Check out the colorful infographic below detailing the ways you can cut back on cost of other unnecessary spending that you didn't notice you were doing.
Let the graphic below open your eyes to the possibilities of keeping you afloat until the next payday and still save money.