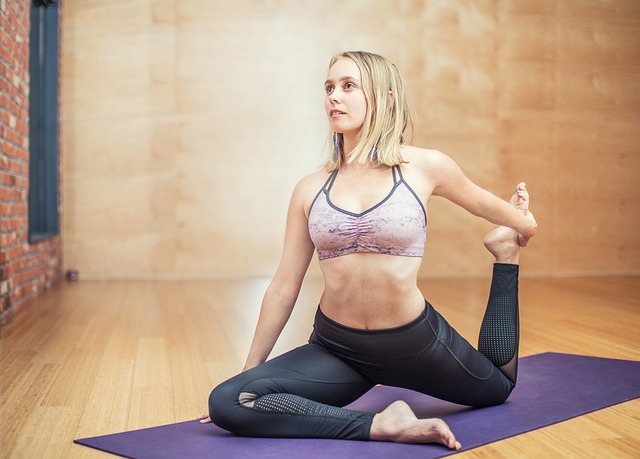 Every one of you needs to have strong pelvic floor muscles.
But it is sad to note that around billions of people around the world suffer from weak pelvic floor muscles due to multiple reasons.
Most of those whose pelvic floor muscles grow weak owing to pregnancy, ageing or weight gain in women.
It is, therefore, crucial that you follow an exercise routine which strengthens your pelvic floor muscles.
The point is your pelvic floor muscles act like a sack for the bladder, uterus, vagina and rectum.
If this sack is strong, it provides support to all these organs and improves their functioning.
Luckily, there are multiple exercises (many of them easy to do for anyone) that you can try at home or in the garden to boost the strength of your pelvic floor muscles.
Here is a list of seven easy exercises that you can do to strengthen the muscles and ligaments of your pelvic floor.
1. Deep Breathing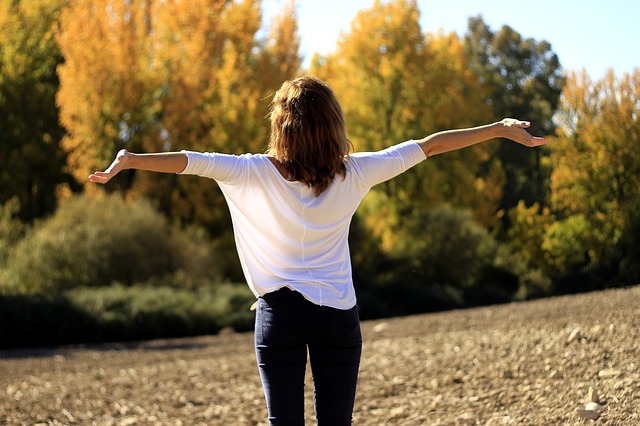 Too easy for just anyone. To do this simple exercise, you first need to get yourself seated comfortably.
While you may wonder how deep breathing helps your pelvic muscles, know that it really does.
When you take a deep breath into your side rib, the muscles of your diaphragm and pelvic area get stretched.
The technique is to imagine expansion of the gills of a fish to the sides.
Every time you inhale, you have to visualize the same picture in your mind and allow your diaphragm and pelvic muscles to stretch.
And when you exhale, feel the ribs getting back to the central position. Repeat this breathing technique 8-10 times.
2. Hip Bridge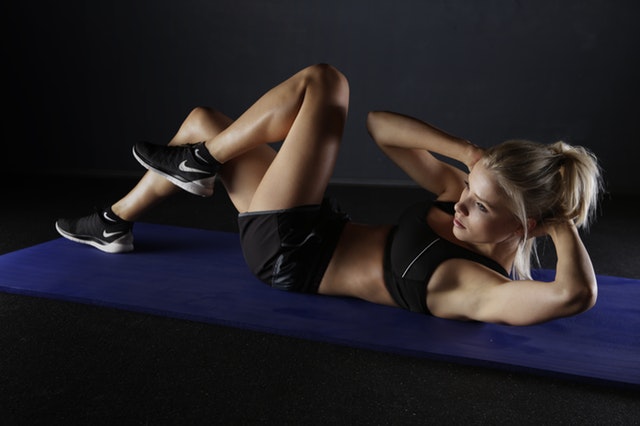 This exercise is known as bridge for short. First of all, lie straight on your back with your knees bent.
Keep the feet flat on the ground. Now, inhale and slowly lift your hip up, as much as you can.
While you lift your hip (called bridging up), you should not forget to engage your pelvic floor because that's why you are doing this exercise.
Remain in that bridged up position for up to 10 seconds. Continue to breathe. Then, lower your hip back to the floor slowly.
Repeat this exercise at least 10 times at a stretch.
3. Runner's Lunge
You must have seen runners when they're ready to start for a dash. That's the position you need to take when doing this exercise.
Runner's lunge is an effective exercise to boost the strength of your pelvic floor muscles.
Put one of your feet forward while stacking your knee over the ankle. Let the knee of the other foot rest on the ground.
Now, make it to the ground with your two hands. If you have difficulty in reaching your hands to the ground, use two blocks to rest your hands on.
Push your hip out forward gently. Once you have got into the correct runner's lunge posture, start to take deep breaths.
Remain in the same position for a span of 8-10 deep breaths.
4. Knee Folds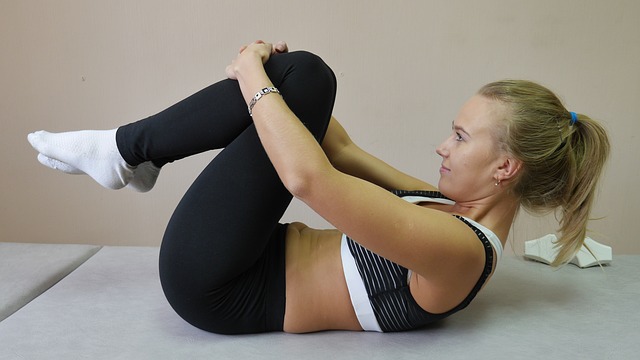 This pelvic floor exercise is even simpler. In fact, it is so easy that people of any age can do it with the least effort.
First, lie down on your back with your knees bent. Then gradually lower one knee to the ground and bring it back up. Do the same with your other knee.
The movements in this exercise may look simple but they are too good for your pelvic floor muscle.
Just remember to engage your pelvic floor and the lower abs while doing the exercise.
5. Hamstring Stretch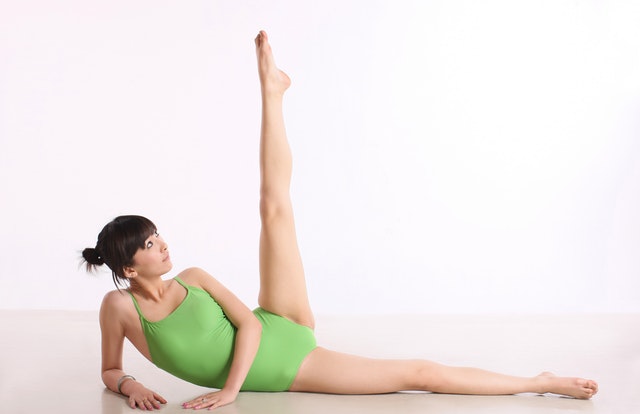 When you are looking to strengthen the muscles, ligaments and tissues of your pelvic floor, hamstring stretch is a high recommend.
Right from the heel of your foot to the rear end of your butt, hamstring stretch stretches all the muscles.
First, take up the runner's lunge posture and then extend one of your legs out in the front and twist the foot.
Make sure your back leg hip stacks directly over the back knee. While you hold yourself in this position, ensure that the spine doesn't round.
Start taking deep breaths in this position. Hold until you have taken 8-10 deep breaths at one go.
6. Wall Squat
This pelvic floor muscle exercise is as easy as standing against a wall. But it is truly a good one.
So, stand against a wall with your legs apart, at hip-width. Now, breathe in and engage your pelvic floor.
While you breathe in, lower your body into a squat. The posture resembles sitting in a chair.
Remain in that position for at least 10 seconds before gradually moving back up while freeing your pelvic floor.
Repeat it 10 times at one go.
7. Reclining Bound Angle Stretch
This a popular yoga posture, called supta buddha konasana. It's one of the best exercises to tone up the pelvic floor muscles.
The muscle of the inner thighs and the pelvic floor are closely linked. So, when the inner thigh muscles are pulled, the pelvic floor muscles feel the pressure too.
If you want to increase the flexibility of your pelvic floor muscles, reclined bound angle pose is the way to go.
Lie down on your back and move the soles of your feet so that they touch each other. Doing this will make your outer thighs lift up a little.
Place blocks to fill the gap and support your outer thighs. Try to open up your inner thighs as much as possible.
Now breathe deeply 5 times.
While you are in this position, do the Kegel exercise to engage and strengthen the pelvic floor muscles.