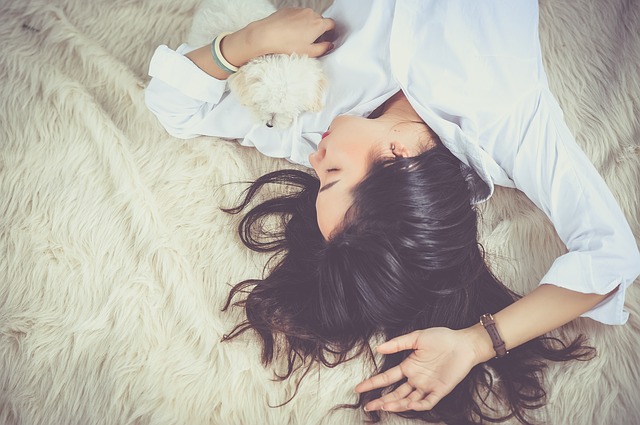 Cortisol, released by adrenal glands, is essentially a good hormone because it helps your body fight stress.
Whenever you are caught up in stressful situations, your brain sets off the release of this hormone.
Cortisol does an excellent job of regulating your blood pressure and the immune system in times of emotional crisis.
All of this sounds quite good, but higher levels of this hormone can lead to health issues like weight gain, high blood pressure, diabetes etc.
If not controlled in time, it will deteriorate both your physical and mental health.
Thankfully, there are some powerful, natural ways you can use to reduce your cortisol levels naturally.
1. Get Adequate Sleep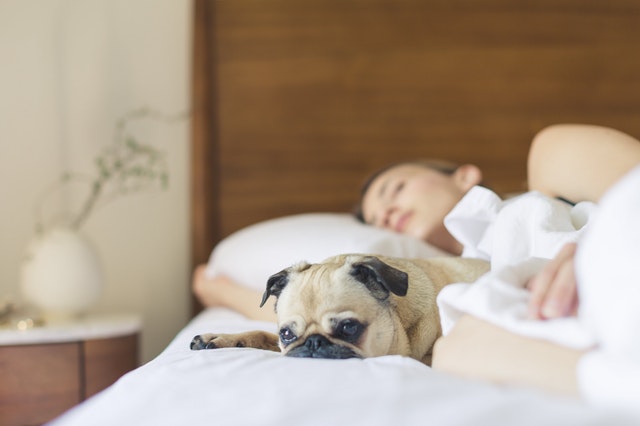 Sleep-deprived people have been reported to have higher levels of cortisol. What is your sleeping pattern like?
If you are one of those persons who sleep during the day and stay awake at night, you may develop higher levels of this stress hormone over time. So, brace yourself!
Follow a uniform sleeping schedule and try to get at least 7-8 hours of sleep every night.
Avoid disruptions and have a sound sleep. Most importantly, aim for a natural wake-up every morning.
Get rid of that alarm clock now!
2. Don't Train Too Much or for Too Long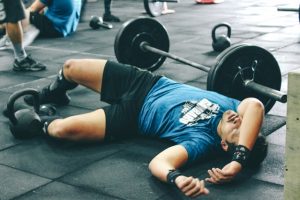 Our body has a limit for everything. If you think you are over-training your body, you really need to slow down.
When you over-train for a prolonged period of time, your cortisol level rises due to excessive stress.
Know the limits of your body and train in a way that doesn't lead to a lot of stress. Do moderate exercise.
Remember, if you have higher cortisol levels for a long time, your testosterone will suffer too. Do you want that?
3. Reduce Your Caffeine Intake
A cup of coffee every morning is wonderful.
But some people fall head over heels in love with coffee and they start to overdose themselves, which in turn raises the level of cortisol in the body.
Take a look at how much caffeine you ingest every day. If you see you're drinking several cups of coffee in a day, you need to make some quick changes.
Up to 400 mg of caffeine (equals four cups of brewed coffee) is regarded as safe for most adults who are in good health.
4. Consume Vitamin C Foods
Vitamin C is quite well-known to reduce higher cortisol levels. Multiple studies conducted on humans and rodents prove it.
Fruit like orange, papaya, mango and pineapple are some of the best sources of vitamin C.
Apart from offering vitamin C, consuming these foods helps you get a number of powerful nutrients.
You can also opt for a supplement of vitamin C for faster and better results.
5. Meditate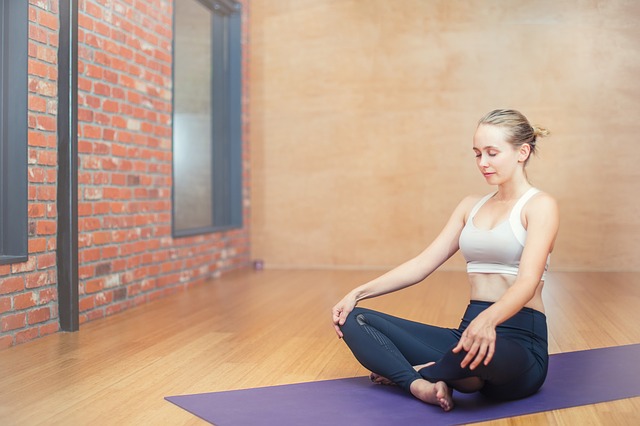 Meditation is a powerful form of medicine, which helps you immediately control different types of stresses and anxieties.
That's why, it works wonders when you want to reduce your cortisol levels.
Popular meditation techniques include heart rhythm meditation, guided visualization, Qi Gong, Zazen, mindfulness meditation etc.
Whichever type of meditation you choose to practice, you'll benefit your body in a number of ways.
Many people practice Buddhist meditation because studies reveal that this technique lowers cortisol and blood pressure in just a few weeks.
6. Drink Plenty of Water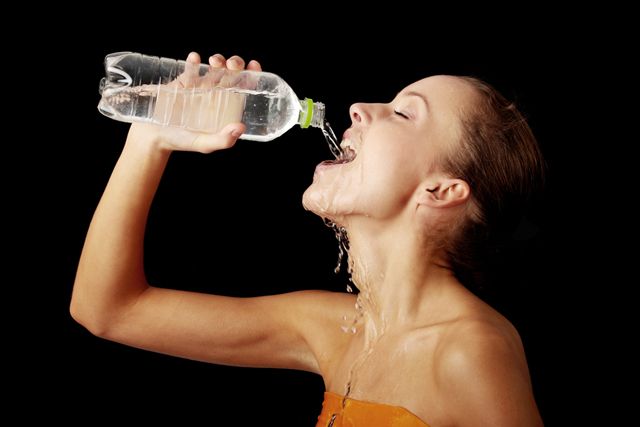 You've often received this advice, right?
When you drink enough water everyday, your body remains safe from an array of ailments.
But keeping your body properly hydrated at all times also reduces the cortisol hormone levels.
When your body remains dehydrated for too long, cortisol levels rise.
Almost everyone knows the benefits of drinking plenty of water and still they miss out on it.
According to the National Academies of Sciences, Engineering and Medicine, an adult man should take 3.7 liters of fluid whereas an adult woman should consume 2.7 liters of fluid everyday, 20% of which comes from food.
In short, 8-10 glasses of water a day is a reasonable goal.
7. Go out, and Socialize
Stop living in isolation because it will harm your body.
We are leading a hectic life with so many duties to fulfil each day.
Unless we find time to connect with others and socialize, we can't ensure a happy and healthy life for ourselves.
Staying social helps us keep away from stress and anxiety and lower the cortisol levels.
Meet with new people and make yourself more approachable. Participate in conversations with others. Enjoy!
8. Sip Some Black Tea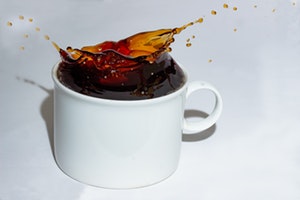 Replace your third cup of coffee with a cup of black tea.
Black tea contains components called flavonoids and polyphenols, which produce a calming effect.
That's exactly why people who drink black tea on a regular basis have shown reduced cortisol levels.
Just try sipping some black tea after you finish a stressful task and see how great you feel.
Though late afternoon is an excellent time to have a cup of black tea (just like the English do), feel free to pick a time of the day when you need comfort and calm the most.
9. Pamper Yourself with a Massage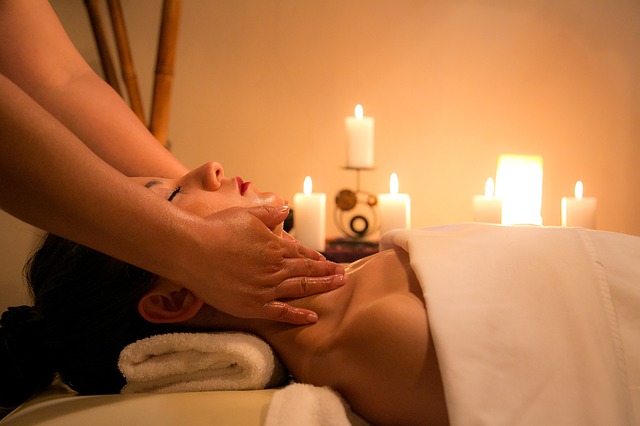 A full body massage works as good as socializing with friends does. It brings down stress levels immediately.
If you are suffering from high cortisol levels, you should go for massage therapy for several weeks in a row.
This is an excellent way of reducing your cortisol levels by a significant percentage, naturally.
There are a lot of people who receive massage therapy on a regular basis to get rid of stress, feel good and keep their cortisol levels within normal range.
10. Get a Pet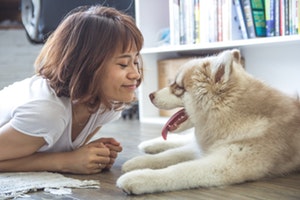 Pets bring with them a sense of calm. If you don't have a pet yet, go and get one to effectively deal with stress in your life.
Playing with animals is proven to reduce cortisol levels.
Pet and stroke a dog and you'll notice the positive impact on your mood.
If you plan to enjoy a regular slice to your cortisol, you should get yourself a dog or a cat to have fun and snuggle with.
One of the best things you can do, indeed!