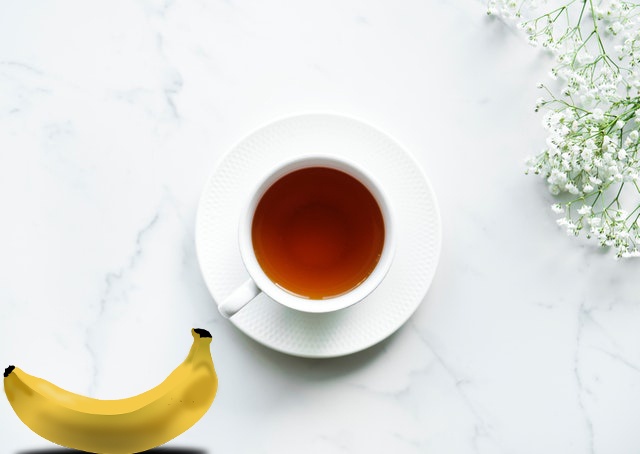 Are you worried about your irregular sleeping habits? Well, this is a very much common problem with most people these days.
Extreme work pressure often makes it impossible to keep your work out of mind even when you are out of your office. This can lead to sleepless nights and eventually to insomnia.
However, this is not the only reason why people suffer from insomnia these days.
Anxiety, stress, depression, etc can also be the reason why you face trouble sleeping. It's really difficult to get things off your mind, especially if that's really important and related your work or your life.
However, it's really important that you keep all these out of your mind and only then you will be able to sleep properly.
Side-effects of sleep deprivation
Like the doctors suggest, it's really essential to have eight hours of sleep every day. But due to our hectic schedules, it's really common to have less amount of sleep on a daily basis.
Initially it might not affect your body, but neglecting eight hours of sleep on daily basis, will eventually cause your body to show certain negative signs.
The first and foremost symptom that you will face is having trouble to deal with your short-term and long-term memories and process through certain emotional phases.
Less sleep at night, it can certainly affect your mind and body and it will slowly but certainly will become a lot difficult to deal with even the simplest of things.
Apart from that you can even have health issues like cancer, diabetes, and even obesity.
To solve sleep related problems and to stay away from its side-effects, it's really important to understand the reasons why you aren't able to get enough sleep and only then will you be able to pick the right solution to your problem.
Sleeping Pills: Yes or No?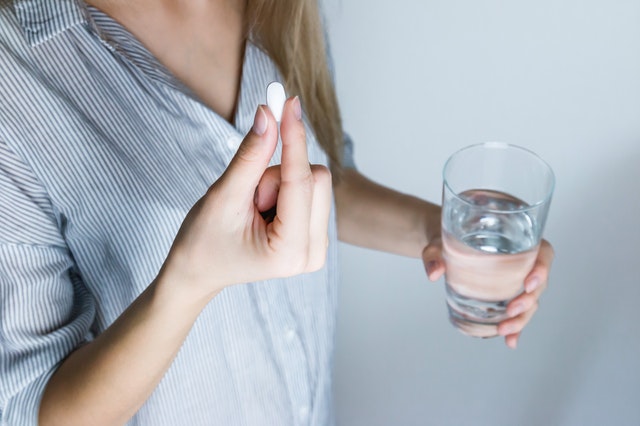 Having sleepless nights can be really disastrous and it's a common tendency to resort to taking sleeping pills on regular basis to have a good night's sleep.
Although initially you will see good results of the pills, but eventually this will not work at all as your body will become habituated to it.
Technically, sleeping pills cannot help you get long-term result; rather they can be helpful in the short-term.
Sleeping pills are drugs that induce and maintain sleep. These are technically known to be sedative hypnotics.
Barbiturates and Benzodiazepines are the most common of the sleeping drugs. Benzodiazepines are really addictive and they tend to increase drowsiness which is why these drugs are used to treat anxiety issues.
On the other hand, Barbiturates are used as sedatives and anesthetics as these drugs tend to suppress or calm down your central nervous system.
Following are some of the side effects that you might face if you keep on consuming sleeping pills on a regular basis:
Dizziness
Constipation
Memory loss
Weakness
Parasomnias
Uncontrollable Shaking
These aside, you can even have breathing troubles, lung diseases like asthma, etc. These medications can even be fatal at times.
Banana Tea to help you Sleep
To stay away from sleeping troubles and avoid the side-effects of sleeping pills, you can try out banana tea as that can be a brilliant natural way to boost your bed time.
This is a simple combination of minerals and vitamins that help you to have a good night's sleep. This tea comprises mainly of cinnamon and banana.
The use of banana ensures that your body gets enough potassium to help regulate your blood pressure.
The presence of magnesium helps your muscles to relax and the vitamin B6 can be helpful in creating essential hormones that will ensure a good sleep cycle.
Making this tea is really easy and the best part of choosing this homemade remedy is that you are almost sure to have banana and cinnamon in your kitchen, ready to use all the time.
This banana-infused tea can surely work wonders and you will start having good sleep for sure.
The reason why this works really well is the presence of magnesium and potassium which works together to help you relax you muscles, thereby helping you to have a disturbance-free sleep at night.
Recipe 1: Cinnamon Banana Tea
To make this tea, you will need only 10 minutes of your time and you can have this every night before you go to bed.
Ingredients that you need
Organic banana: 1
Water: 1 pot
Cinnamon: a dash will do
Banana peel (optional)
How to make your tea?
Cut both ends of the banana.
Peel it and put it in the water
Boil it for at least 10 minutes
Make sure to use a colander while pouring the tea in your mug
Once done, you can choose to add a sprinkle of cinnamon
And your tea is ready
Do not forget to drink it 1 hour before you go to bed and you will have the best sleep at night for sure.
Recipe 2: Creamy Banana Tea
Ingredients you need
Banana: 1
Water: 1 cup
Almond Milk: 1 cup
Coconut Oil: 2 teaspoons
Honey: 2 teaspoons
Carob: 1 teaspoon (You can choose to use chocolate but then you will be consuming caffeine)
Cinnamon: 1/8 teaspoon
How to make your tea?
Start with boiling the water. Make sure to take more than a cup of water to have 1 cup of tea
Add all the ingredients one by one
Boil for at least 10 minutes
Once ready, strain it to a cup
Enjoy your bed time tea but remember to have it at least 30 minutes before you go to bed
Are you ready?
So, what do you think? Are you ready to try these recipe at home?
You surely do have banana at home right?
Give it a try and you might never need to take a sleeping pill in future.