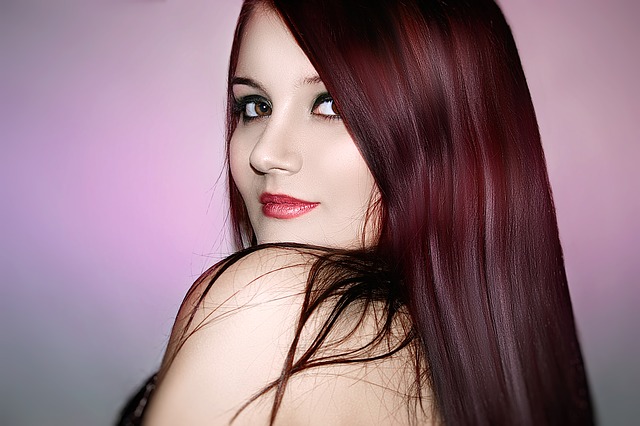 Although hair is constituted by dead tissues, we often spend loads of energy, time and money in taking proper care of it.
The most important reason as to why you should take care of your hair is the fact that it helps regulate body temperature and keeps the head warm.
Like nails, hair is actually an extension of the outermost layer of the skin, the epidermis.
It is constituted by proteins. Hair cells normally stay for three to five years until they grow out or fall off. But almost 9 out of 10 times hair cells get replaced by new ones.
Women tend to spend a lot of time with their hair and thus, it is imperative that they take care of their hair.
This article lists twenty hair care tips that you can undertake to ensure long and strong hair.
#1 Mixture of Avocado and Egg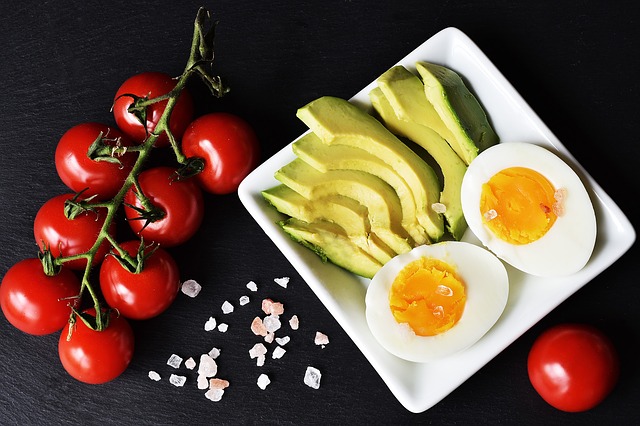 Since Avocados are full of essential minerals, vitamins and fatty acids, your hair will look quite lustrous.
Mix the avocados with an egg, apply to hair and leave on for a minimum of 20 minutes. Thereafter make sure that you rinse your hair well.
#2 Apply Apple Cider Vinegar
Take two parts lukewarm water and one part apple cider vinegar to maintain the pH level of the scalp.
Apply this mixture to your hair and massage your head for a while.
Let it remain for some time before you wash your hair thoroughly. Although it is stinky, it will also help bring out natural red highlights.
#3 Egg and Shampoo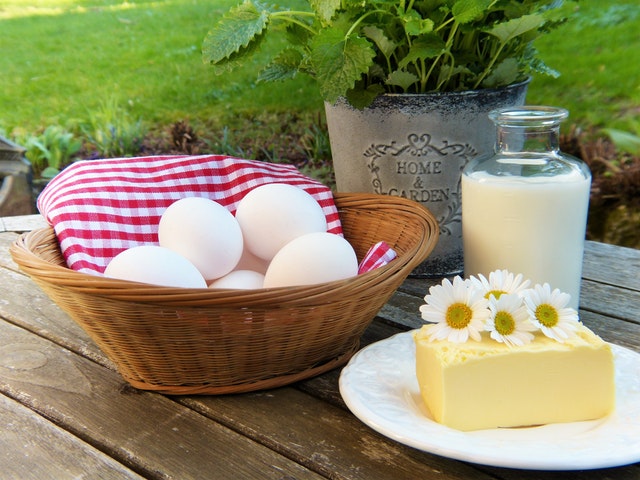 Add some shampoo to an egg and apply to your hair. Leave on for five minutes and then wash your hair.
Doing this will restore the protein content of your hair.
#4 DIY hair conditioner
Take some mayonnaise and apply it to your hair such that it forms a coat. Wait for an hour and then rinse your hair.
Apart from restoring protein, this softens the hair and makes it lustrous.
#5 Borage oil care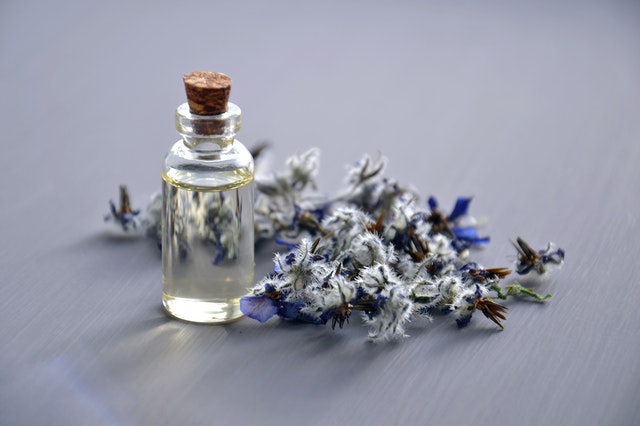 Users may consume 1-3 250 mgs capsules of borage oil twice or thrice daily.
Since borage oil is a great source of omega-3 fatty acids, doing this will ensure that the user's hair remains moisturized.
#6 Highlights Maintenance
If you want to boast natural hair highlights, you may accomplish your wish by applying some kind of citrus juice to your head.
Citrus brings out mild streaks in hair without causing damage.
#7 Home made hair streaks
Mix honey with alum to get a thick paste. Apply the resulting mixture to your hair and be seated under direct sunlight for 45 minutes.
Thereafter apply shampoo to your hair and rinse well. You will get beautiful natural hair streaks that are lighter than your hair color!
#8 Apply natural oils
If your hair has volume, you may apply coconut oil. Massage your hair and scalp with small portions of coconut oil.
Wear a shampoo cap and keep a warm towel on your head for 30 minutes. Rinse and apply shampoo.
#9 Sandalwood oil
Add a few drops of sandalwood oil to a small amount of jojoba/olive oil and apply it to your hair to get rid of flyaway hair.
You can also use your hand lotion in case you don't have sandalwood oil.
#10 Fragrant hair
Spray your favorite perfume to your hair gel and apply it to the hair. You will be able to garner attention because now your hair smells great!
#11 Shampoo mixed with Essential Oils
You can add about 20 drops of the lavender essential oil to proportionate amount of shampoo and water and apply the mixture to the hair to get healthy, lustrous long locks.
#12 Refrain from overusing Hair Spray
Often users tend to apply hair spray for quite a number of times to their otherwise perfect hair. Too much hair spray makes the hair look flat.
In place of hair sprays, you may use a bio-nutrient spray that contains B vitamin panthenol. Not only will it protect your hair from damage but also help condition it.
#13 Use towels for hair drying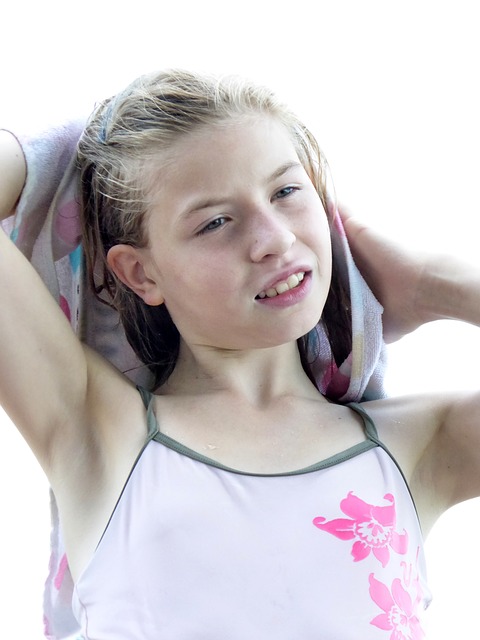 Do not rub towel over wet hair. Keep your hair wrapped in a towel and allow it to absorb the excess water. This will prevent formation of split ends.
#14 Hair fall check
The normal hair fall count of a person should range between 50 and 200 hairs per day. If this amount starts increasing, make sure that you consult a physician.
Often, excessive hair fall is a result of some kind of scalp infection or the onset of baldness.
#15 Style your hair in the end
If you are going out, you should get dressed up and be done with make up before starting to style your hair.
People who follow this will be less prone to hair damage as their hair will be almost dry by the time they start styling it.
#16 Take care of gray hair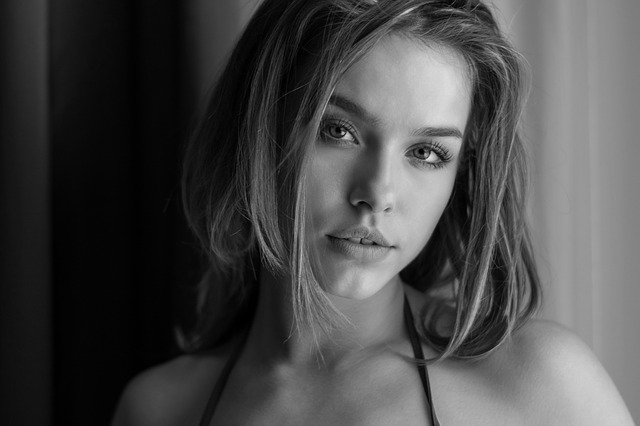 Gray hair gets dirty very quickly. Therefore apply a blue color shampoo if you have gray hair. This will help avoid the appearance of any yellowish tinge.
#17 Wait for a few days if you have gone for color treatment
Wait for at least 4 weeks in case you have undergone single process hair color treatment.
Extend the wait period for 4 weeks if you have opted for high or low light treatments.
#18 Use champagne for instant highlights
Apply champagne or a gold color eye shadow to your hair using a make-up sponge if you want to get instant highlights.
#19 Use humidifiers
During winter, make sure that you keep humidifiers in your bedroom. This way, your hair will remain dry.
#20 Bouncy hair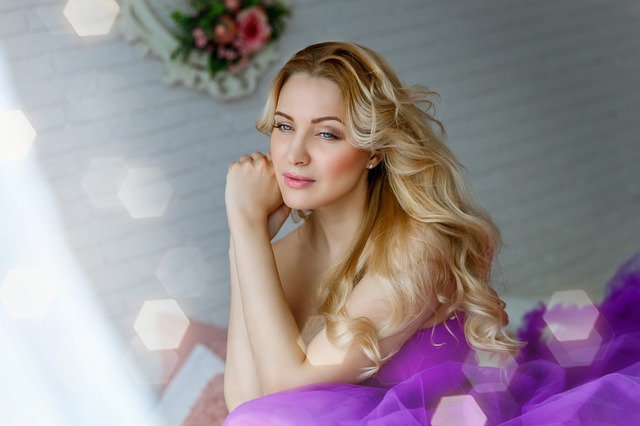 If you want to have bouncy and healthy hair, you should shampoo your hair roots from time to time and apply conditioner to the ends. Do not forget to rinse well!
Additionally, to curb hair damage, users should dry their hair until 90% of the moisture evaporates.
Some people are under the wrong impression that hair dryer must be used to get rid of moisture completely.
Drying the hair completely will refrain the hair to fit into the style in which was cut.