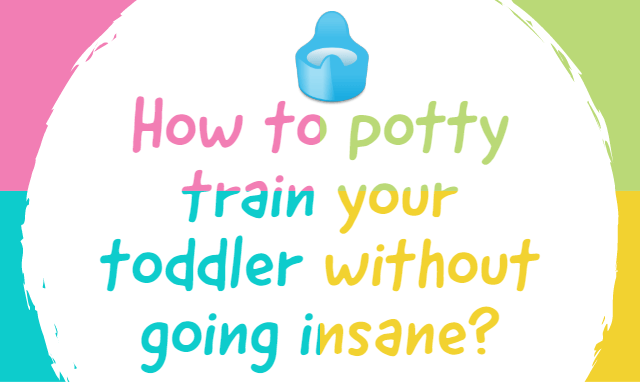 As a parent, you may have to go through a lot of difficult times, especially when you have a toddler in your house.
From getting them fed at the right time to getting them done with the potty training, it's one of those phases in life when you cannot rest but your mind and body will definitely tell you otherwise.
Among all the difficulties that you have to face while training your child for different things, potty training is one of the hardest things that you will have to go through.
In case you are a parent to a new born baby, it's time that you start preparing for the upcoming potty training days for your toddler.
So, before you can get started with the methods of potty training, you need to know whether your child is actually ready for the potty training or not.
Normally, a child can be ready for potty train at an age ranging from 18 months to 3 years. But it's important to know when your child is actually ready to start potty train.
Know the Signs
There are definite signs that you will tell you whether your toddler is ready for it or not!
Check whether your toddler is having a good night's sleep and dry nappies when they wake up in the morning
Check whether they poop while they are asleep. No poop while sleeping is a good sign!
Check whether your toddler is trying to make your aware about their urge for poop or pee.
Ask your Toddler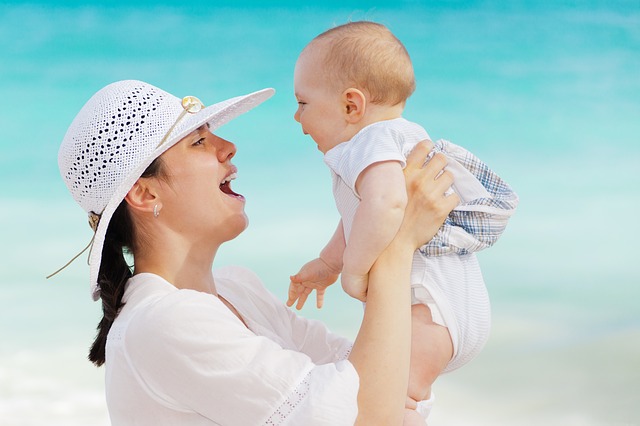 This is the best way of understanding your toddler's mind whether he or she is ready to potty train. Normally, when your toddler is interested in it, they will start asking for the potty.
Ask your toddler whether he or she is comfortable sitting on the potty. In case your toddler shows interest in it, he or she might be ready for it.
Just make sure that you talk with them about the potty training, make them understand why he or she needs to use it, but remember not to force it!
Even if he or she is 3 years old and you think your toddler is not really ready to accept the potty, you might not try to force it!
In this kind of situation, helping them getting rid of their anxiety will help them train quickly.
Methods to potty train your toddler
Once you realize that your toddler is ready for the potty, you will have to start following some methods to make sure he or she is potty trained in a very good way.
Follow your toddler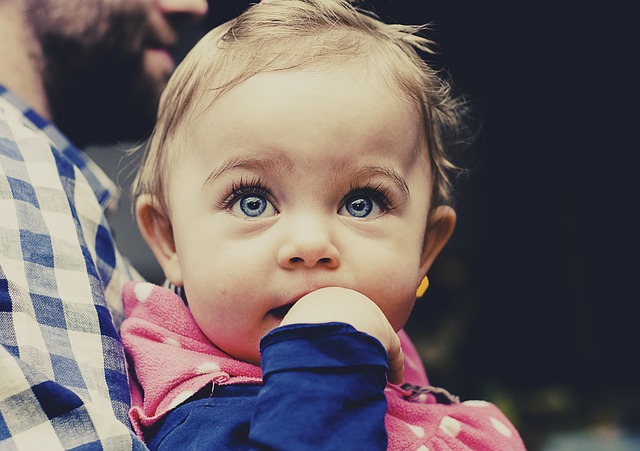 This method will urge you to wait until a child is interested in potty training. This might take some time but surely you will have a better experience with your toddler.
Also, make sure to have a potty in every bathroom, this might encourage your kid to grow an interest a bit quicker.
Be a professional
Well, apart from the methods that are being used for long now, there are ways that a professional might suggest you. One such method is known to be as two to three day method.
There are steps that you need to follow and in the end you are expected to potty train your toddler successfully.
Step 1: Clear your schedule for next 2-3 days.
Step 2: Let your child know that he or she is not going to use diapers from that day onwards.
Technically you might need your toddler to wear a diaper at night so do not throw them away just keep them in a safe place.
Step 3: Watch your kids closely to know when they are about to pee or poop. Once you feel like he or she needs to go for potty, bring them, and make them sit on it.
Once they get the connection between their urge and the need for the potty, they will start sitting on the potty themselves.
Step 4: Once you believe your child has got the mental connection with the potty, now you can start training them with underwear.
Once he or she is ready to go for potty despite of wearing underwear, you can start taking them outside to understand how they react to their urge on
going for poop or pee when they are outside.
Step 5: You will need to continue on with the process for few more times so as to make your child get used to the potty.
Start Early
This method is also mostly recommended by the experts. There are a few steps to follow in this method too.
Step 1: Make sure to understand when your toddler is physically ready. Once you think there are clear signs, buy a potty for your child.
Remember not to be confused with the fact that emotional and physical readiness is two different things.
Step 2: If your child is physically ready, he or she will be willing to inspect the potty.
Encourage your toddler to do so. You can allow them to sit on it, even if they are fully clothed.
Step 3: Start using potty a lot more and let your toddler grow a connection with it. Give them time, they will slowly, but surely understand the need of it.
As you can understand, in all of these 3 methods, it's really important to communicate with your toddler.
You have to believe that your toddler will grow a connection with the potty sooner or later, the point is to keep trying and hope for a better result every time.
If you think that this will be over in a single day or two, you are absolutely wrong and most certainly need a lot more patience than you have right now.
Just make sure you do not force things onto your little one and everything should be fine with time.
All they need is enough time to understand the need of potty and everything should be fine.