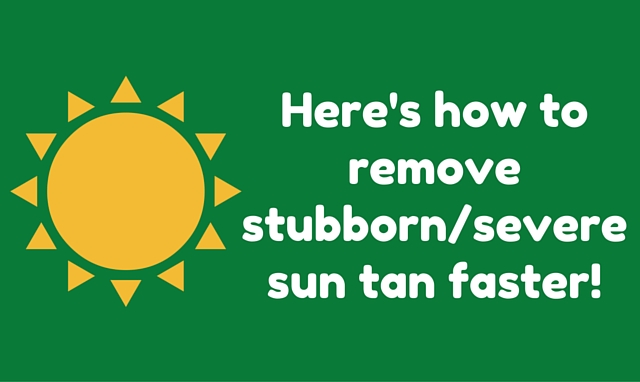 I recently wrote a post on home remedies for sun tan. I highly recommend you to check that out.
Meanwhile, I got a lot of requests for a streamlined, concrete method to get rid of sun tan.
And here's the good news. I've already found one that I personally tested on myself and have found amazing success.
This method is somewhat elaborate (which is why I didn't publish it beforehand) and you could find it to be tedious (depends).
But if you have stubborn/severe sun tan, this works for sure.
This is a three step process. I've posted pictures of myself doing this on my face.
Unfortunately on the pictures in this post I didn't have sun tan. The pictures are just for demonstration – to show you how stuff looks on you while you treat yourself with this method.
So the before and actual pictures won't have much a miraculous sun tan removal proof.
But I've tried this same procedure on me when I had really bad sun tan and found relief in just 3 days!
Let's get started.
Step 1: Cleansing with milk
Take about a tablespoon of milk. Dip a cotton ball and apply over the affected area.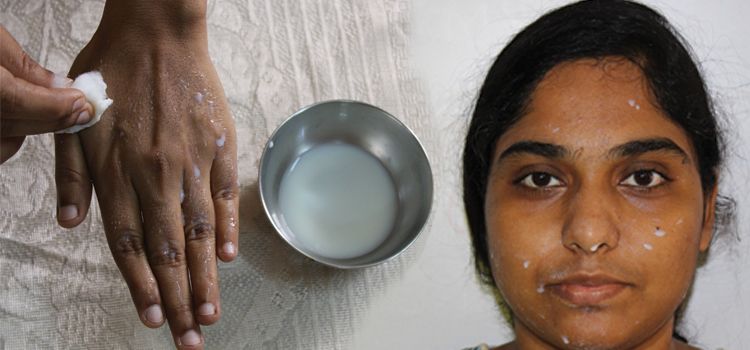 Milk will drip so be careful to do it in the shower. Wait for 5-10 minutes for the milk to dry out.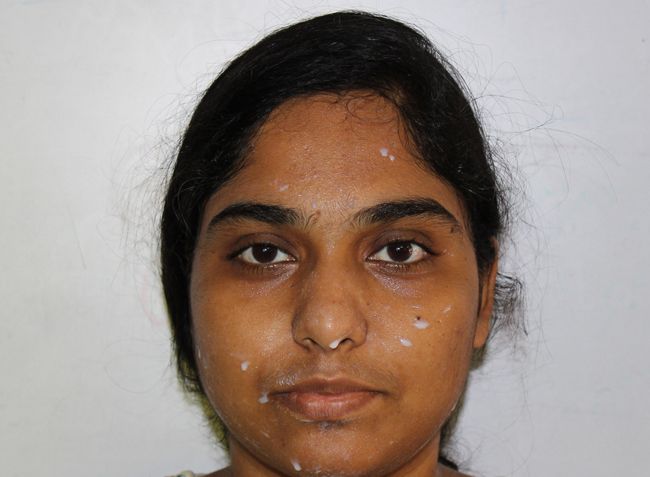 And then wash off with cool water. Don't use soap.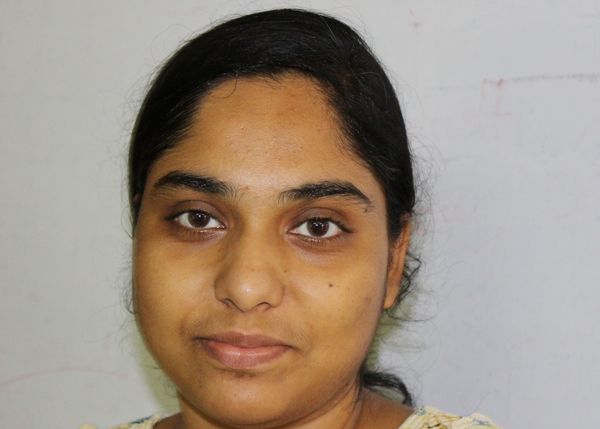 Step 2: Scrubbing
This is a highly crucial step. Take required amount of brown sugar (you can also use white) in a bowl.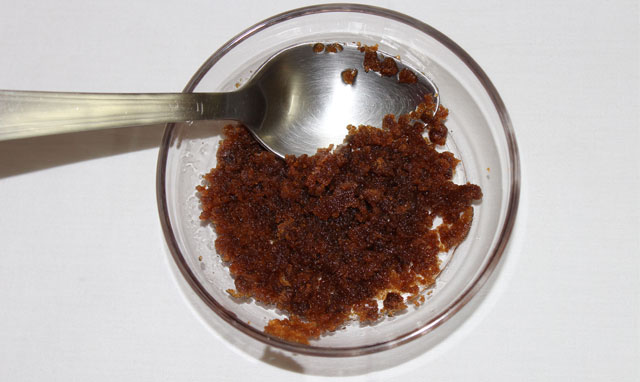 Add 1 teaspoon each of olive oil and coconut oil. Squeeze the juice of half lemon into the bowl.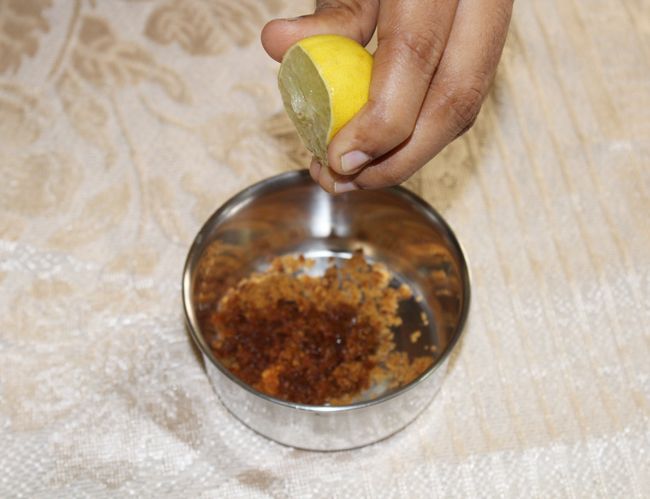 Mix well. Apply over the affected area and scrub in small, circular motions.
Or you could just add lemon juice to the sugar scrub if you already have that.
If you find the scrub to be too tight, you can slightly wet your fingers and scrub.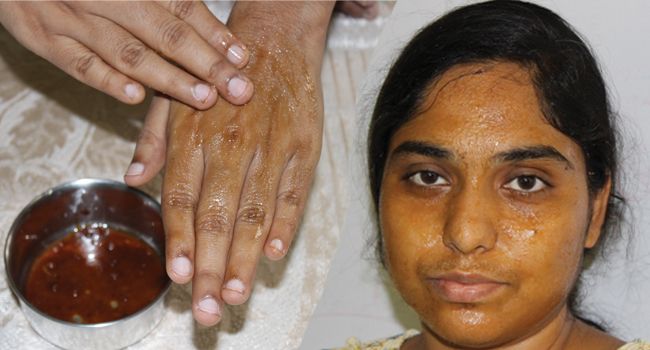 Keep scrubbing for 1-2 minutes. Be gentle.
Once done, wash off with cool water (again, no soap).
Step 3: De-tan mask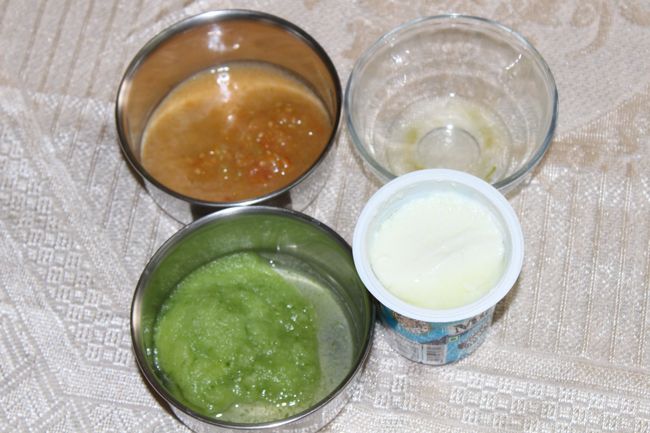 It is now time to prepare the mask. Here's what you need:
Aloe vera gel – I used fresh gel. You could use store-bought if you want.
Tomato juice
Cucumber juice
Yoghurt
Gram flour or Besan
Mix all the ingredients so the consistency is pasty. It should not be too thick – it should be easy to apply on.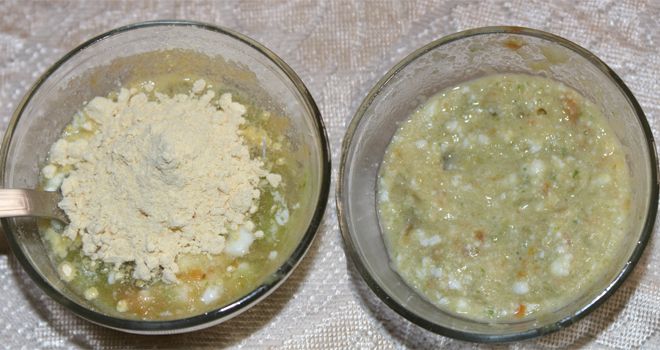 At the same time it should not be too runny!
Apply this mask all over the affected area. Be generous. You will have a cool sensation as you do. This is because of aloe vera and cucumber.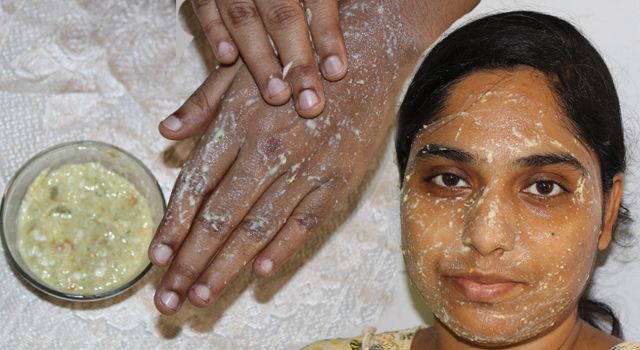 Briefly massage the mask in and wait for 5 – 10 minutes. The mask will dry off.
Now, re-apply the mask over the dried mask. Wait for another 10 minutes.
Wash off with cool water and pat dry.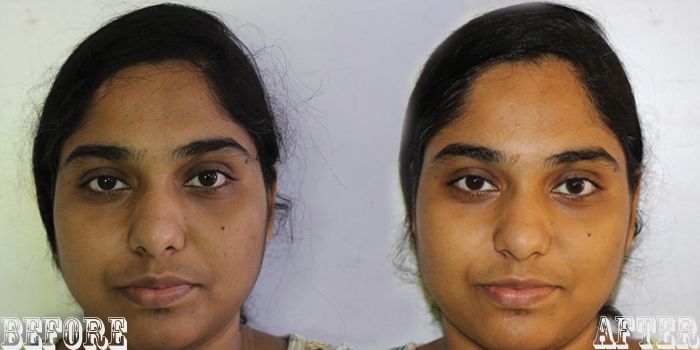 How many times should you do this to completely de-tan?
Well, it certainly depends on the level of your tan.
For really severe, stubborn tan, you should do this continuously for three days, and then once a week for two weeks.
[clickToTweet tweet="Get rid of stubborn, severe sun tan fast using this working method!" quote="Get rid of stubborn, severe sun tan fast using this working method!"]
Relatively, this method works pretty faster than other methods I've tried on myself.
Since lemon is used in step 2, it will make your skin photo sensitive.
So if you have to go out in the sun the next day, skip the lemon.
Try out this and let me know if it worked on you to remove sun tan!