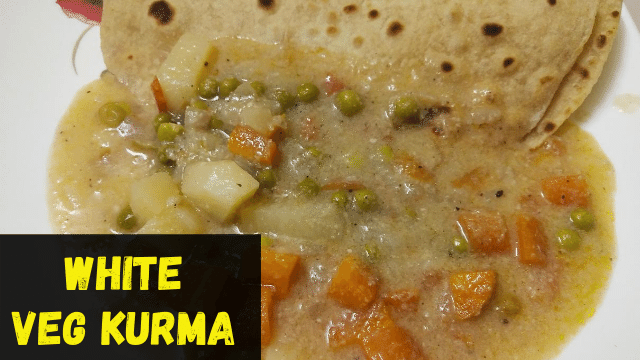 If you have always been a fan of the white veg kurma, and if you often order the same at a restaurant, welcome to the club 🙂
You don't have to rely on a restaurant to enjoy this delicious white kurma. You can make one at home.
This white veg kurma goes well with Chapathi, Roti, Barotta, Naan and also Idly/Dosa.
Try it out and let me know. If you like the video, give it a Like and Share it with your friends who might also be interested in the Kurma!
And please subscribe to the Channel to support me.