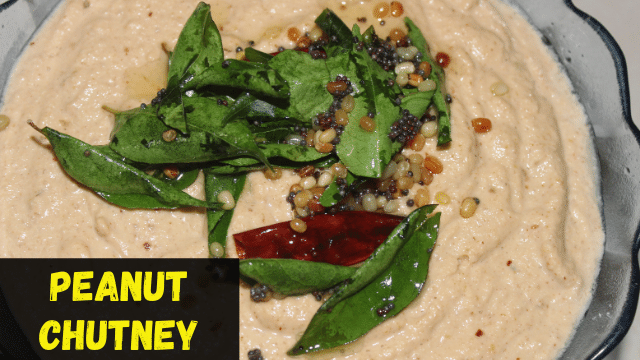 Peanut chutney is a very simple, yet nutritious side dish. It goes well as a side dish for idly, dosa, chapathi and can also go well with rice.
You can make this chutney in just a few minutes. All you need is peanuts, coconut, shallots, tamarind, red chillies and salt.
And for tempering you need urad dal, mustard seeds and curry leaves.
Try out this simple recipe and if you like it, share your thoughts in the comments below.
Don't forget to Like the video and Share it. Subscribe to the channel and support!