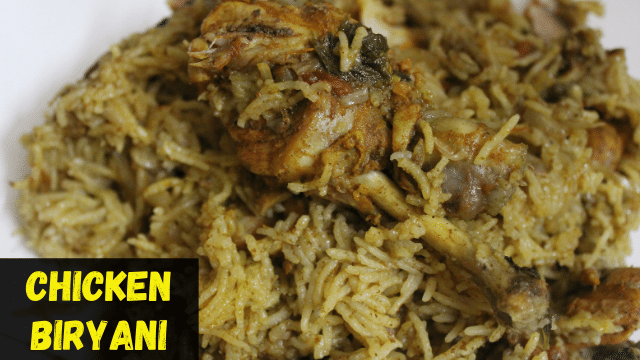 Biryani is a special dish that has a wide variety of fan base. There are also various types of biryanis.
It can even get overwhelming when you think about it lol.
Biryani can be a very complicated dish to make or a very easy dish to cook for beginners. It all depends on the recipe.
Here's a super simple chicken biryani recipe that any beginner or bachelor can make – and yet the biryani would taste the restaurant kind!
Check out the recipe and try it out! Subscribe to the channel and show your support for more recipes.